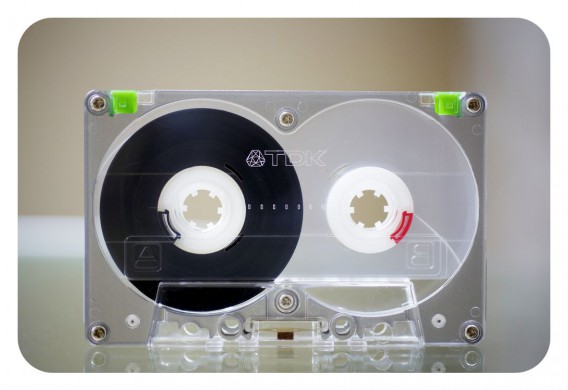 Visiting Brussels is great all year-round, but one especially good reason to come in summer is the whole bunch of cool free events and activities on offer.
Like music? Like partying? Belgium's capital can deliver plenty of both! The Fête de la Musique, for example, is an extravaganza of hundreds of concerts taking place around the summer solstice in June (keep it in mind for next year!).
And still in the wings are several other fun events both musical and not, starting with Brussels Beach, which from July 3 to August 9 tunsthe Quai des Peniches near the Place Sainctelette north of the Grand' Place, into a city strandwith the importation of 6,000 square metres of fine sand, palm trees, food stands, concerts, and sport facitilities.
On July 21 comes Belgian National Day,so whether you're studying in or just visiting Brussels, a stroll through the city's various neighbourhoods will yield a bountiful harvest of spectacle, from a military parade to celebration in the Parque du Cinquantenaire to the late-evening fireworks on the Place des Palais.
To cap off the summer, don't miss what is perhaps the season's biggest extravaganza of all, the August 14-23 Brussels Summer Festival, with a wide variety of genresfor every taste. And remember, Brussels is not just the only place to study and have fun in Belgium. We already told you about Leuven, just 25 kms away from the capital. 😉
Photo | Schill