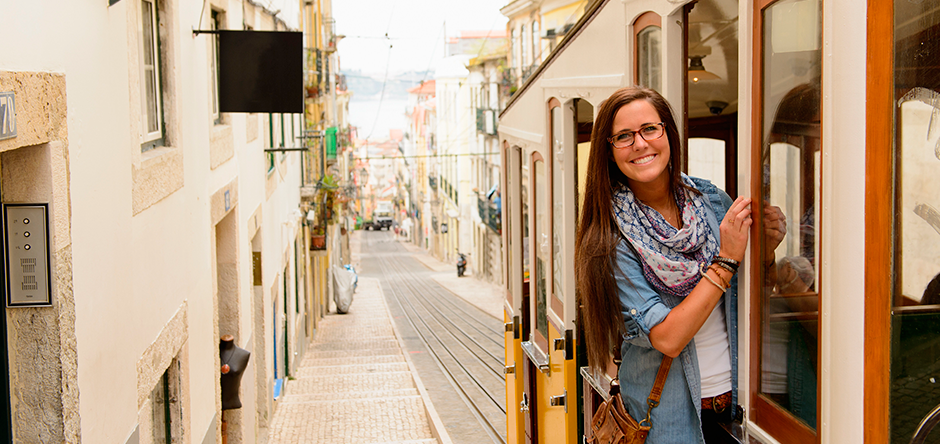 Fly all year at incredible prices. Make the first change in the date of your flight back FOR FREE
Luggage allowance
Basic GoStudy Fare: 1 23Kg suitcase.
Classic GoStudy Fare: 2 23Kg suitcases.
Changes and refunds
One change is allowed free of charge for the return flight, and this can only be requested once the outgoing flight has been taken. Further changes will be subject to a charge of 45EUR. Prohibited refunds. These conditions of change apply as long as there is availability at the same fare and they cannot be added to other offers or promotions.
Observations
These conditions are only applicable when you buy a return ticket at the GoStudy fare. If there are no seats available at this fare, we will show you the cheapest fares available for the route and dates requested (fares for which the special luggage and change of flight conditions do NOT apply).
The prices shown during the buying process include the air fare, taxes, administration charges and luggage allowance.
These prices are valid for flights coming from or leaving Spain and Europe, in tourist class and in flights operated by Iberia, Iberia Regional Air Nostrum and Iberia Express (they are not valid on flights IB4XXX, IB5XXX, IB7XXX).
Remember that after searching for flights, if you wish to make a new search; don't forget to access the private section of GoStudy Boarding Pass so that these conditions can be applied.