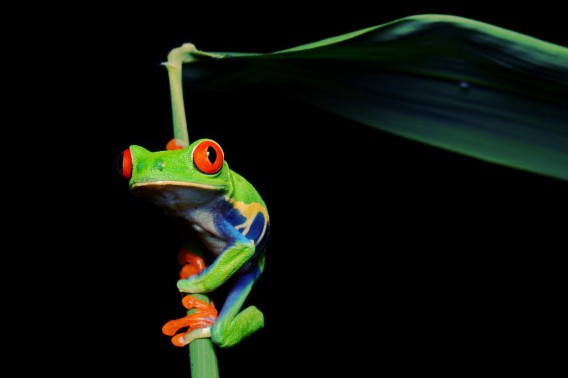 A visit to Costa Rica's capital affords you the opportunity to make some extraordinary day trips and excursions in the country's Central Valley to discover some of its fascinating eco wonders.
Dozens of day tours and itineraries are operated out of San José to various national parks and reserves, as well as a large menu of adventure activities – a particular favourite of students and other young people. You can also get out to the valley and to other parts of this compact country fairly easily via public buses (as well as, of course, within the city of San José itself).
There are two outings in particular you shouldn't miss. Costa Rica is a land of volcanoes; can you imagine hiking through impressive lava formations and wildlife-rich jungle at night? That's what awaits at Arenal Volcano, one of the most visited in the country (and indeed, all of Central America). The pathways of Arenal National Park lead hikers to El Mirador, an observation point which provides a front-row seat to an exciting hot-lava show.
And if you really want to feel like an intrepid explorer, sign onto a boat excursion on the Sarapiquí River, surrounded by tropical rainforest, exuberant flora, and an astonishing variety of animals. A wild kingdom, indeed!
Photo | Geoff Gallife