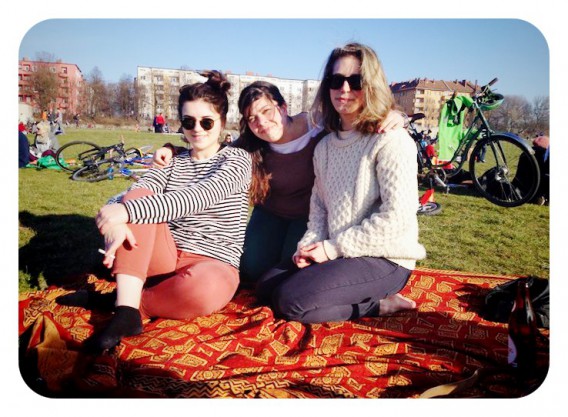 Just a few years ago, Colombia was off the list for all but the most adventurous travelers, but now this country is hot – and safe to visit. One of its stars is the mountain city of Medellin, and if you suggest a trip here with your friends, taking advantage of our Iberia Joven deals, you're sure to get them excited.
Why? Because Colombia's second-largest city has put a difficult recent past behind it to emerge as a very appealing, vibrant, confident destination with lots to see and do. For one thing, the lovely setting of "the city of eternal spring" in a valley of the mighty Andes mountains provides no end of outdoor activities in nature, including hiking, horseback riding, ziplining, and more.
Another popular local activity (and a favourite with active young folks) is paragliding. From downtown, the most economical way of getting out to do this is to take the metro to Caribe station, where you can transfer to a bus at the bus station. You'll reach your destination in 45 minutes and…off you go into the wild blue yonder!
Photo | Gabinete