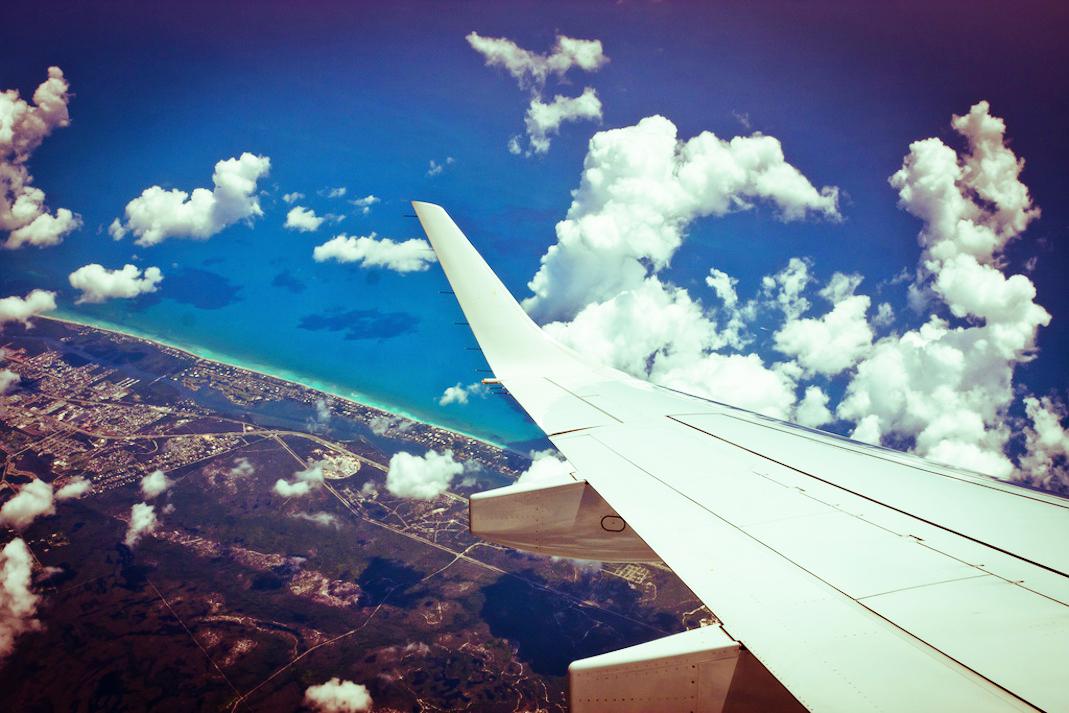 There are images which read Made in Miami, but this is not quite the same as getting the feel for this southeast Florida destination for yourself. You simply cannot study in Miami or travel to such an interesting city without trying the following free things. Ready?
1. Have a picnic in the park. Did you know that the many picnics you will see in Miami parks come from a tradition brought over by European immigrants? In particular those from Spain and Portugal. The city has an endless list of popular parks. Without venturing any further, South Beach (between two beaches) is host to many that come highly recommended such as South Pointe Park(1 Washington Avenue), which is now reopen after a significant "face-lift" that has radically changed its appearance; a Little further to the north (less than an hour and a half by car) rests another of Miami's wonderful locations to have a picnic with friends – Allison Park; finally, a favourite for many is Bill Baggs Cape Florida State Park, half an hour by car from downtown Miami. This is a park located at the end of Key Biscayne where you can pass the time fishing from the shore as well as enjoying another one of life's free pleasures: the power to view one of the most impressive sunsets in southern Florida.
2. Have a go at skateboarding or other extreme sports in general, thanks to the sun and nice weather, so typical of the Caribbean. The youngsters are huge fans of this sport and practice in areas of Miami such as North Trail Park(780 N.W. 127th Ave), open Monday to Friday 09:00 to 18:00. Another hotspot for skateboarding is Kendall Indian Hammocks Park (11395 S.W. 79th Street), located on Kendall Drive, to the southwest of Miami-Dade county.
3. Watch artists at work and enjoy the artwork in the open air and on the beach. We are, of course, referring to the painters of Palm Beach who are truly a source of inspiration. Watching them in this Floridian county is like being in a museum without even having to leave the beach – a real treat for everyone!
To round off the day, do not forget to fill yourself with South American fast food. You will find it on every square in Miami and for very, very cheap. Enjoy the city, experience Florida and have as much fun as posible during your stay in the United States. And remember that with Iberia Joven, if you are under 30 years old, you can get a great deal on your flight.
Photo | Benson Kua