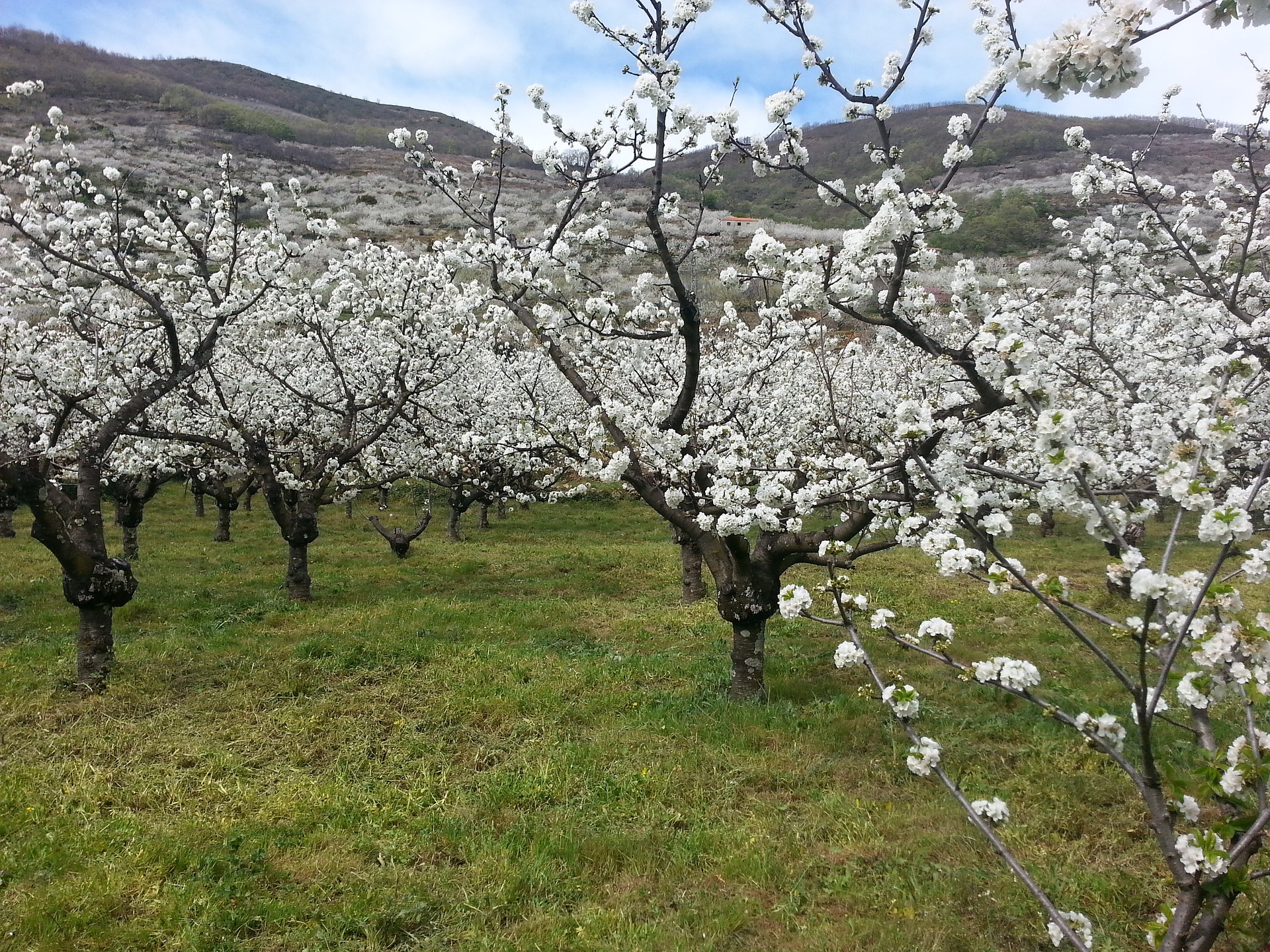 Out in Spain's far west, the autonomous community bordering central Portugal is made up of the country's two largest provinces, Badajoz and Cáceres, and is home to some amazing sights both historical and natural, along with some very tasty cuisine, indeed. Extremadura's capital Mérida is just over three hours by car from Madrid, a bit more than four by train, and five or so by bus, and here's a taste of what you'll find in the region:
An hour north of Mérida (and actually an hour or so closer to Madrid than Extremadura's capital), the city of Cáceres is home to one of Spain's most magical historic quarters – now a UNESCO World Heritage Site with one of the world's most extensive surviving arrays of medieval architecture – and had its golden age in the 16th century. It's an absolute delight to wander these atmospheric cobblestone streets and take in spectacular sites such as the Veletas Palace, the Co-Cathedral of Santa María, and Bujaco Tower.
Speaking of cobblestone streets, there are plenty of great smaller towns to explore out in Cáceres province, as well. One fine example is Jarandilla de la Vera (pop. 2,800), an hour-and-a-half drive from the provincial capital. Apart from its lovely natural setting, there's a charming old quarter including a number of medieval churches as well as a fortress and stone bridge. It's a fantastic place to overnight, as well, thanks to its parador, one of Spain's quasi-public-owned network of inns, this one situated in the 15th-century Castle Palace of the Counts of Oropesa, which is best known as home after his abdication to the 16th-century Spanish monarch and Holy Roman Emperor Charles V and just before he retired to the also 15th-century Monasterio de Yuste in the town of Cuacos de Yuste. Just a 15-minute drive from Jarandilla, today the monastery and its museum are a fascinating and evocative experience for visitors.
On the natural side, one of Extremadura's most compelling areas is the Jerte Valley, in the Gredos Mountains an hour and a half north of Cáceres city and just over two hours from Mérida. It's a gorgeous setting which comes into its annual glory in late April and early May during the cerecera, in which its myriad cherry trees burst into millions of luminous white blossoms that are a feast for the eyes to rival Japan's legendary sakura and have given rise to cherry-blossom festivals and other weekend activities in local towns like Barrado, Casas del Castañar, and Jerte itself.
Another top nature spot in Extremadura, the Parque Natural de Monfragüe is about an hour and 20 minutes from Cáceres city and just over two from Mérida. What makes this 179-square-kilometre (69-sq.-mile) UNESCO Biosphere Reserve one of the most impressive national parks in all of Spain is its landscape of mountains, forests, rivers, and lakes, home to myriad bird species including falcons, vultures, and the Spanish imperial eagle, as well as wild boar, lynxes, and mountain lions.
As you can see, nature, history, great eating and much more await in Extremadura. Get the full experience by flying to Madrid and driving out to this remarkable region of western Spain.
Photo: Soyluiz