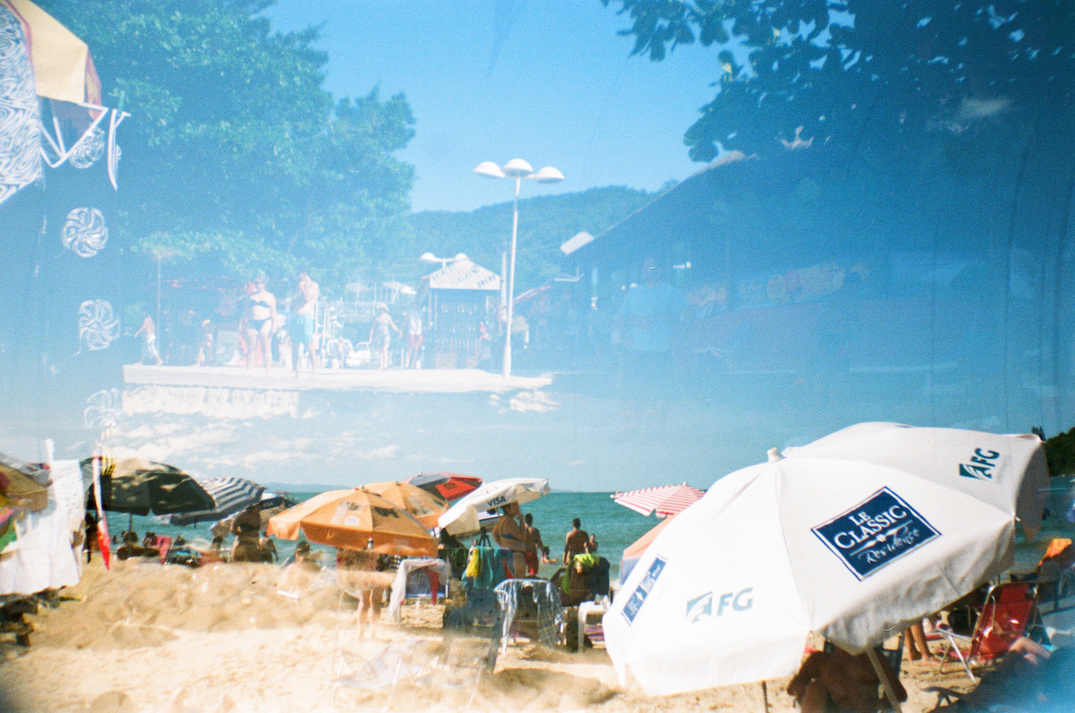 Although the great 2016 Olympic wave has passed, Rio de Janeiro and its foam will prevail. Its charms are well worth a study trip, a short break with friends, and some days of fun and exoticism. Whether it's football, beaches, districts or cultural scenes… there's a little bit of everything and for everyone in the most intriguing destination. Pack your bag because we're going to Brazil to spend a little amount of money!
I Like Football
Let's get to the point. Are you looking for the most famous football stadiums in Rio de Janeiro? Then head along to the north area of the city, which is the most authentic part. You'll find the Maracanã stadium in the district that shares the same name (Rua Professor Eurico Rabelo, s/nº, portão 18), and its oval shape doesn't require any introduction.
3 Beaches for the Youngest People
Take note of 3 beaches in Rio de Janeiro, which are mostly visited by young people:
To the west, you have Barra da Tijuca, which is the largest and most modern beach in Rio de Janeiro.
Praia do Pepê is the meeting place for young and good-looking people.
A little more remote than the previous two (at a half-hour's drive from "Praia do Pepê") and in the south of the city, you'll discover the luxury of Ipanema, which is for modern people. You'll see surfers and a little bit of everything, so you're bound to go crazy in the atmosphere in Ipanema!
Rio de Janeiro: City of Districts
From all the districts, there are 2 that we want to highlight for you:
Lapa is where the real nightlife is and a lot of music in the city is performed here.
Santa Teresa had it and still does, giving off a bohemian air with a smell which is sensed among the multitude of restaurants, bars and clubs that bring the place to life.
The Cultural Scene
Finally, don't miss the Museum of Contemporary Art, which is better known as MAC Niteroi (Mirante da Boa Viagem, s/nº. Niterói). The building is amazing and has a futuristic look that will cause a frenzy among those who love design and photography.
These are some districts in Rio de Janeiro that we have highlighted for you; a mere taster of the many things that such an appealing destination in Latin America can offer you.
Photo| Fabrizio Galli