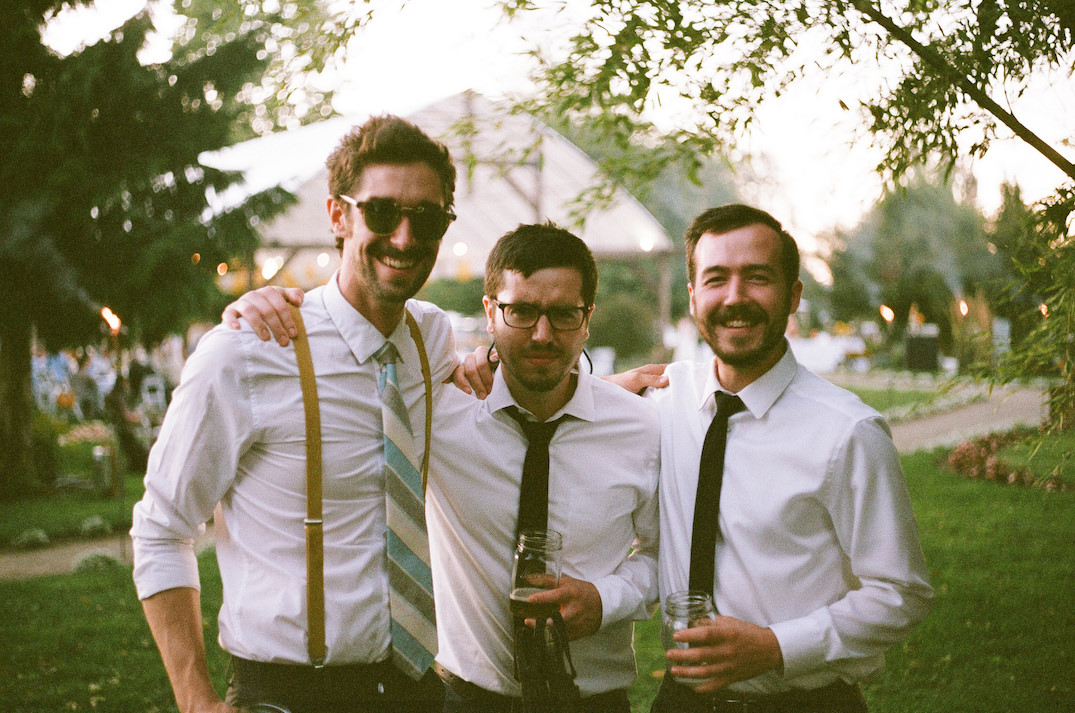 Two questions: 1. Who says music festivals are just for summer? And 2. What do cheese and pop music have in common? The answer lies in a small town an hour south of A Coruña and just 45 minutes east of Santiago de Compostela. This March 4-6, a place called Arzúa puts on a bit of business called the Festa do Queixo (in its 41st year). http://www.festadoqueixo.org/ This is indeed a cheese festival and fair, celebrating Galician cheese including Cebreiro, Tetilla, and San Simón da Costa – most most especially the creamy, locally produced, Arzúa-Ulloa.
But even though seemingly everyone loves cheese, for some years now the organisers have sought to broaden the event's appeal further by adding some sick beats to the proceedings. Here's this year's lineup, al at the Arzúa Fairgrounds.
Saturday, March 5: At 10:30 pm, the Alicante rapper Nach will get things rockin', in a session wrapped up by Madrid radio rock-programme presenter Diego R.J. and slated to include a host of sounds including garage, surf, frat, R&B, beat, rockabilly, punk rock, and power pop (dance floor included).
Sunday afternoon, March 6: concert by Andrew Penabad, followed by Galician Celtic folk group Luar na Lubre, which closes out the festival.
And best of all – all these concerts are F-R-E-E.
Buses of the Freire company depart regularly to Arzúa from Santiago's main bus station.
Now that's cheesy in the best possible way.
Photo | Gabriel Molina