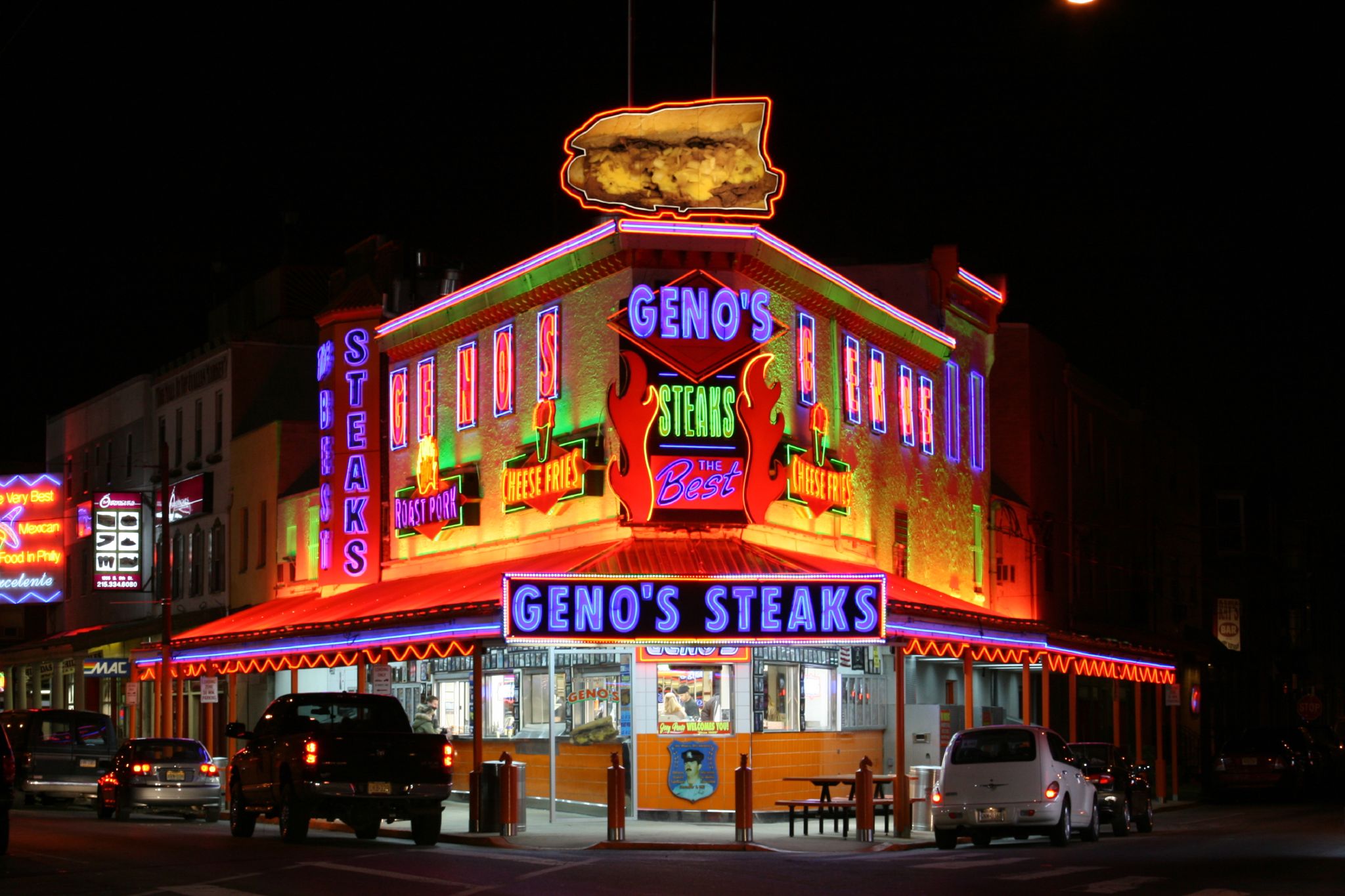 There's little to say about a destination like New York that has not already been said: from Wall Street's frantic pace to the beauty of Central Park and the majesty of the Statue of Liberty, as well as a not-to-be-missed visit to Soho, the city sells itself. The authentic New York style that you will find in Brooklyn, a few metro stops from the center of the island of Manhattan, or a trip to the old attractions of Coney Island, along with many other must-see spots in the Big Apple, will easily take up to a week of travel.
But if once you've seen it all you still have a free day or two, a trip to Philadelphia is not to be missed! Colloquially called Philly, the city of the Prince of Bel Air and that quintessential fighter, Rocky Balboa, Philadelphia is no more than an hour and a half drive from New York, and is well worth a visit. It's an affordable day trip (leaving early in the morning), allowing you to visit two of the most emblematic cities in the United States, for the price of one.
The Declaration of Independence in 1776 –a date with great significance for all Americans, for it signaled the birth of an independent nation –is still felt throughout Philadelphia. During the same walk you can visit the historic Liberty Bell, founding father Ben Franklin's house and the home of Betsy Ross (the original designer of the "Stars and Stripes," the American flag), since they are really close to each other.
And when evening begins to fall, perhaps the American anthem will sound solemnly to announce it's time to partake of the authentic Philly Cheesesteak, a beef and cheese sandwich made popular by taxi drivers in the thirties with which to close your visit to the city of brotherly love. The most popular place to order your cheesesteak? John's Roast Pork, a restaurant located at 14 E. Snyder Avenue that has recently won in all the categories of the famous Cheesesteak Project.
And so, with the living memory of American history still in your mind, you can begin your trip back home, grateful to have lived as a true Philadelphian, at least for a day.
Image | Jay Reed