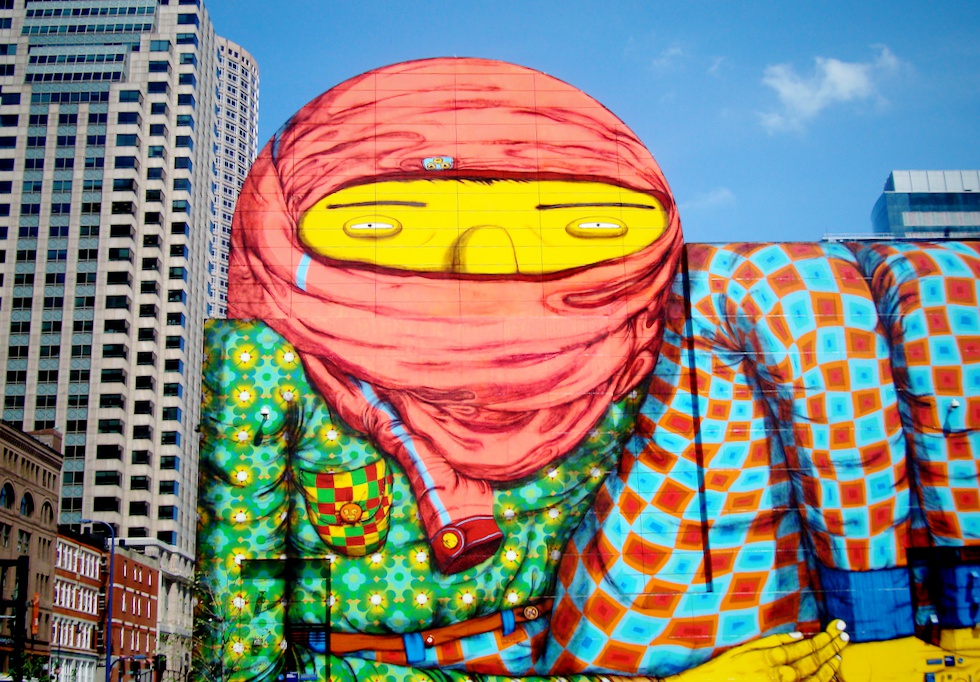 Huge arched ceilings that make you feel tiny and could well be those of a Roman basilica… An enormous reading room (Bates Hall)… Don't miss the feeling of entering Boston Public Library, which is architecturally classified as one of the world's most outstanding buildings. As a pioneer of many things, it's a place of education, which is worthwhile discovering.
This historical place is open everyday of the week and hoards a vast collection, including works by Rembrandt, Durero, Goya and Toulouse-Lautrec, as well as 350,000 ancient maps. With so much cultural wealth before you, and to discover the place as they deserve to be, we encourage you to go on one of the free tours round Boston Public library, which makes up the country's first compilation of books. The tours explain stories and anecdotes on the architecture by Charles Folien McKim and Philip Johnson, as well as the numerous works of famous paintings and sculptures housed by the institution. What's more, you'll discover the ins and outs of a place that will end up becoming what's most like your second home over months of studying.
The building is situated between the areas of Black Bay, Columbus and Theatre District. What's interesting about the surrounding areas? At a few paces from Boston Public Library you'll find the lovely Copley Square, which is a spot for taking a break and relaxing in the middle of the city. This green-coloured square is surrounded by the magnificent John Hancock Center (with a viewpoint that is worth going up to see), the aforementioned library, and the rather interesting Trinity Church. In addition, there are also the wonderful and very nearby Boston Public Gardens, also known as "Boston Common", with its wooded areas and lakes that make the perfect solution for getting away from it all.
And what happens when you start to feel a little peckish? At a 5-minute walk, you'll find various cafés and restaurants that open their doors to serve you something cheap and tasty. This can be said for the eating establishment b.good (131 Dartmouth St), where the hamburgers are good for your stomach and your pocket. Pho Basil (177 Massachusetts Ave.) is also an excellent option due to their Vietnamese dishes, steamy noodles, delicious "pad thai" or tasty crispy chicken. Finally, if you feel like ordering authentic American food, your best option is Asta (47 Massachusetts Ave).
If you're studying a summer course at one of the universities in Boston, this information is intended for you. Take advantage of it and discover the youngest places of North America.
Photo | Adamina