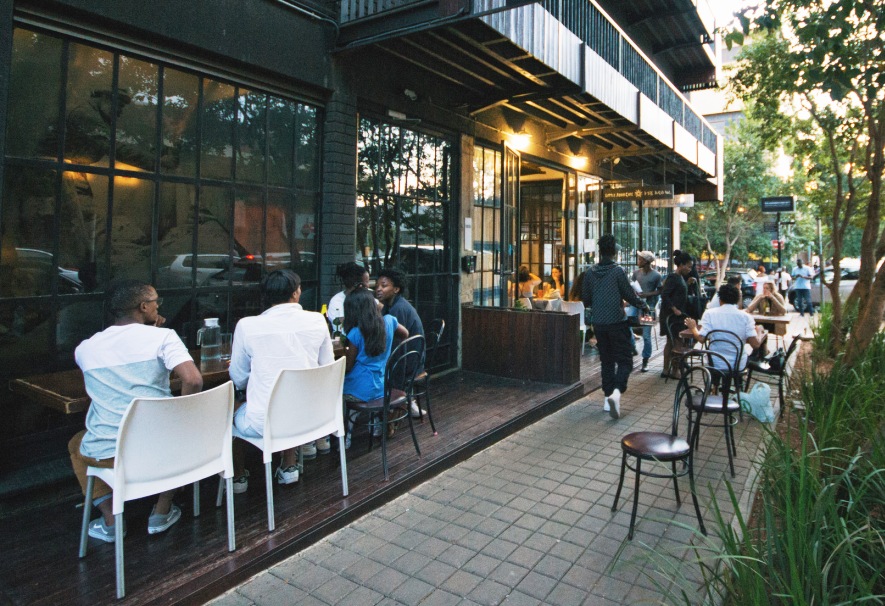 South Africa is an amazing country, a great trip to be enjoyed with friends; at times wild, at times very European, it is always safe and interesting.
A trip through South Africa includes fun adventures such as a boat excursion on Lake St. Lucia or a safari in Kruger Park. Still, there are more urban outings, like a visit to Newtown, the place where boredom has been banished.
Johannesburg's top cultural district is chock-full of museums and art galleries. Among the attractions to be found in Newtown is the African Museum (Lilian Ngoyi St) or the "Market Theatre" (56 Margaret Mcingana St), an alternative theatre with reasonable admission prices. At the same time it's well worth it to explore the "Sci-Bono Discovery Centre" (Miriam Makeba St & Helen Joseph St), which has discount admission prices for students, as well as the many alternative bookstores in the area.
Another avant-garde attraction not to be missed is the renovated "Turbine Hall" building (65 Ntemi Piliso St), now the city's conventions center, which symbolizes Newtown's architectural regeneration. Every year an art fair is held in support of South Africa's young creatives.
Finally, one shouldn't leave the streets of Newtown, in Johannesburg, without experiencing their unifying theme: urban art. For this there are companies, such as "Past Experiences", that offer guided tours to the city's most eye-catching murals.
In short, Newton is a pleasant neighborhood in Johannesburg, one of the South African city's most interesting areas. Visiting it has never been easier, as those under 30 can enjoy a special rate with a 15% discount on reservations for 4 or more travelers.
Photo | The Travel Manuel