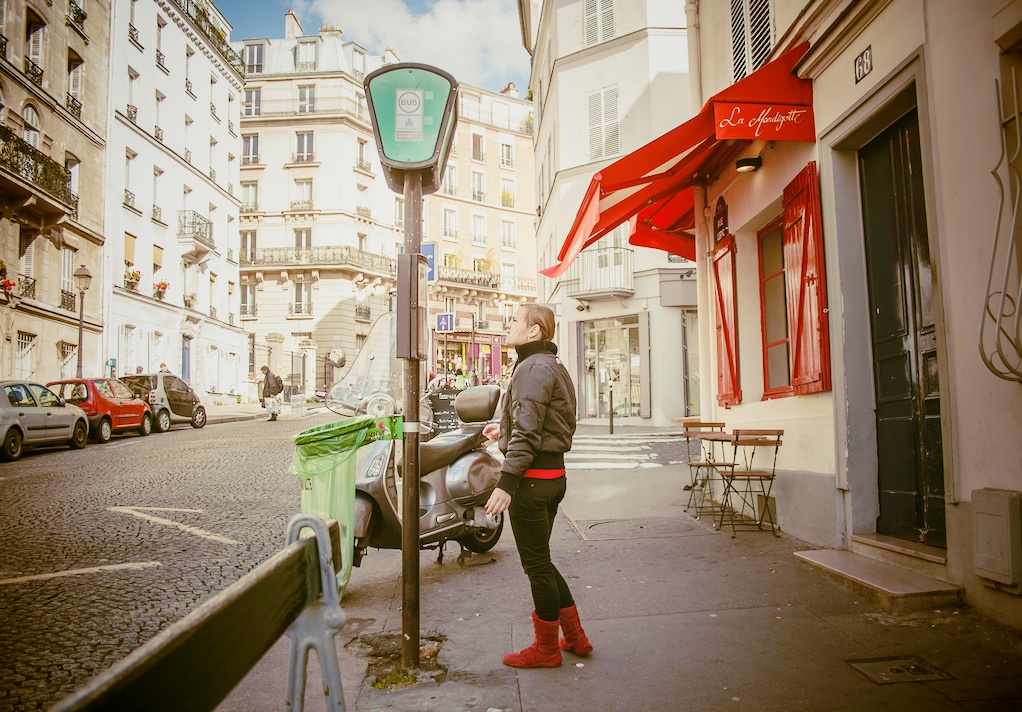 Students and libraries just go together, don't they? Places of refuge and reinforcement when you need to buckle down and hit the books – not to mention do some offline research (yes, that's still a thing, wow!). Too many libraries of the 20th and 21st centuries are admittedly uninspiring environments. But some cities have the great luck to be home to libraries – both modern and classic – that are anything but, and on or near the top of the list is our perennial favourite Paris.
For example, the French capital, just this past January, debuted a long awaited renovation of the world's greatest library of art, architecture, and history, the 1868 branch of the Bibliotèque Nationale de France (BnF) on the distinguished, historic Rue de Richilieu in the 1st arrondissement (most of the library's contents have been transferred to the new main branch, the highrise Bibliotheque François Miterrand, opened in 1996, out in the modern section of the 13th arrondissement).
According to its director, this renovation is "the most important achievement in the field of culture in the last six years". For visitors, its highlight is the 1,150-square-metre (12,380-sq.-foot) Labrouste Reading Room, with its nine domes, 16 soaring columns, and capacity for 400, bathed in natural light from windows in the ceiling. But the real treasure is of course its 1.7 million books and documents, filling 20 kilometres (12 miles) of shelves.
There's a small daily admission fee 3.90€ (if you're studying in Paris, the annual pass is an especially great deal at 15€), but admission is free from 5 to 8 pm. And of course it's near many of the great attractions and museums of the city centre. Just another reason why this is called "the City of Light".
Photo | Juanedc