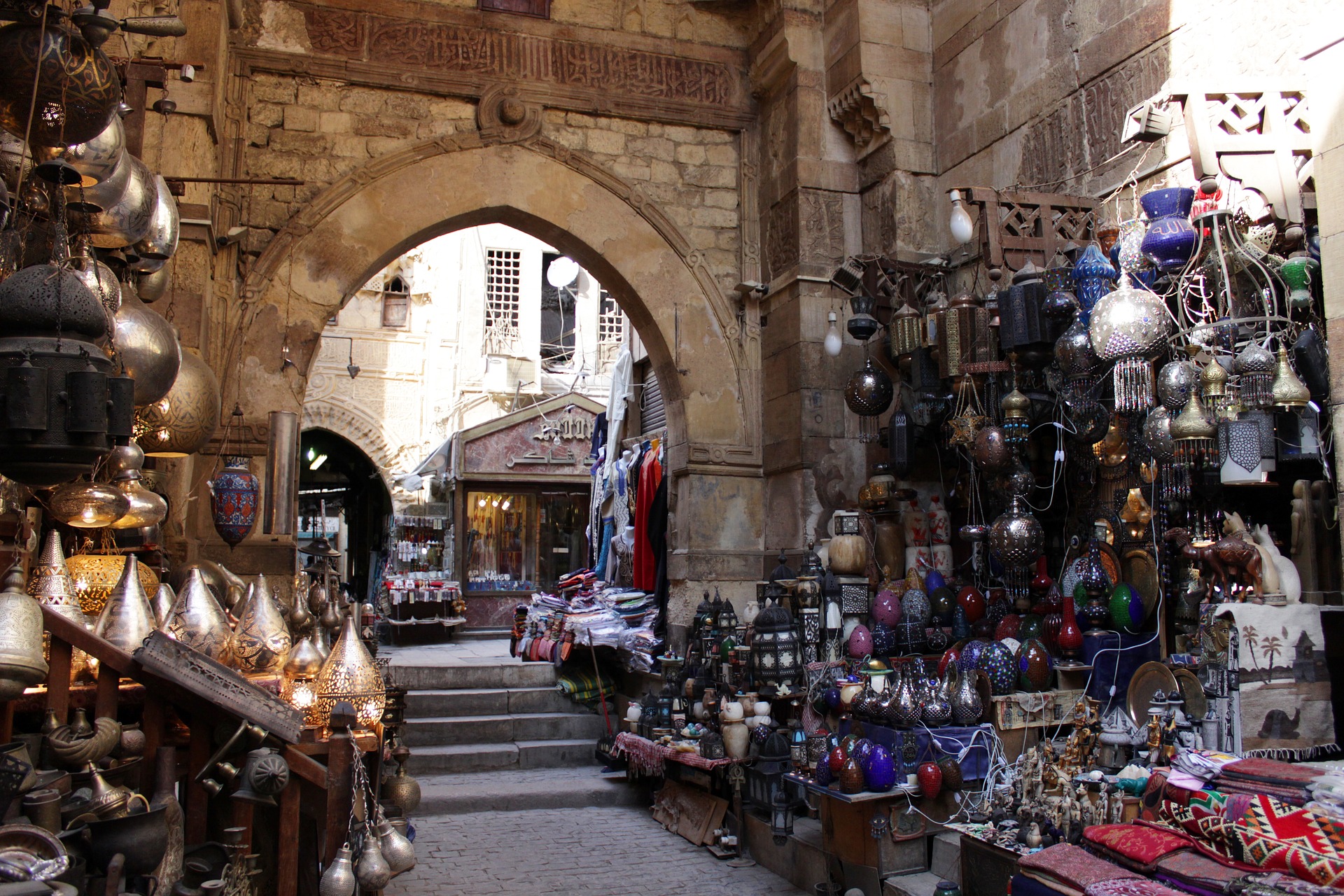 If you enjoy documentaries about pharaohs, pyramids and ancient secrets hidden in old, crumpled papyri, a trip to Egypt should be at the top of your list. And if you don't have time for a long trip – with an adventurous cruise on the legendary Nile – you can always organize a trip around a city that has a lot to offer: Cairo.
Just hearing the name of this city is enough to conjure its busy streets, colorful, crowded bazaars, and the fascinating history that can be found around every corner. Of course, the obligatory stop for history buffs is the Egyptian Museum. Located in a central area of ??the city – in Tahrir Square – one of its exhibitions is enough to take you back to the times of the great Kings. We are talking about the famous mask of Tutankhamen, a key moment in the history of the great archaeological finds of the last century.
The Citadel of Cairo is another place where you can discover the most authentic side of the city. Also known as the Saladin Citadel, it was home to the rulers of Egypt for 700 years. The historic Islamic fortification is located on the hill of Mokattam, so it offers spectacular views.
But there is a lot more to see in Cairo, of course. And among all the sites and wonders that are not to be missed, the Grand Bazaar (Jan El Jalili Bazaar) is a must-see for any traveler worth their salt. It's a huge market located in the center of Cairo, and it's the perfect place to satisfy your uncontrollable urge to buy souvenirs, haggle with vendors, and get the best prices. Although remember: the merchant will always win. But it doesn't matter, if you leave with the feeling that you haggled like a pro.
The Grand Bazaar has a lot of history behind it (it dates from the fourteenth century!), and over the years (centuries, really) has grown to more than nine hundred stalls, restaurants and cafés for the enjoyment of the lucky visitors.
With Iberia, the wonderful city of Cairo is closer than ever. So put on your explorer's hat and look for your flights at the best prices you can find.
Photo: Ramon Vermij