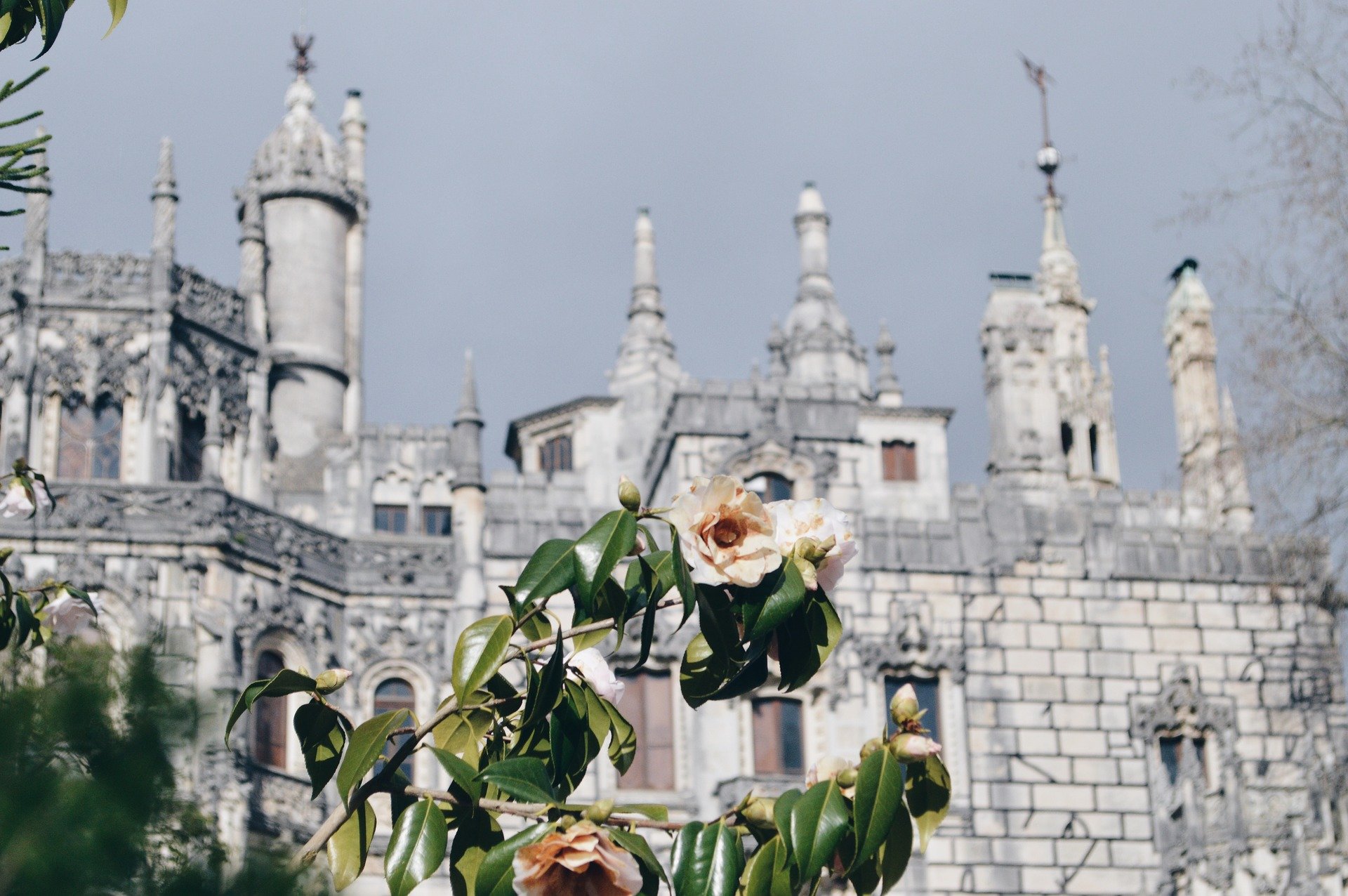 Just a half hour's drive from Lisbon you'll find a surprising little enclave tucked away amid forested hills just above the Atlantic Ocean, filled with villas and palaces in every colour imaginable. Welcome to Sintra, for centuries the summer retreat of Portugal's kings and aristocracy, leaving an amazing architectural legacy that is landmarked as a UNESCO World Heritage Site.
And so as you might expect, the palaces here are a sight to behold – and visit. At the top of the list is the 19th-century Romantic-revival Palácio Nacional da Pena, at the top of a high hill, with a façade in various pastel shades, especially red, blue and yellow – it's like a toy palace out of a fairy tale. Once inside, you will only want to lose yourself walking at your own pace through its infinite rooms, patios, towers that seem to touch the clouds, and of course the expansive gardens, well-nourished with trees and exotic plants from all over the world.
For a change of both era and style, the 16th-century Convent of the Capuchos is another cool visit in Sintra, an austere Franciscan monastery that seems to have been swallowed up by nature around it. The result could not be more magical, with moss and vegetation covering the monastery from top to bottom.
You also cannot miss a visit to Quinta da Regaleira, full of mystery, history and secrets that make this early-20th-century Romantic palace one of Sintra's most unforgettable attractions. Apart from the gardens that surround the villa, its imposing façade and palatial rooms, the Quinta harbours plenty of quirks, like an alchemy laboratory in one of its towers and most especially the famous Initiation Well. This is less a well than a kind of upside-down tower with tarot symbology and used for tarot initiation rites, with a staircase that winds around it 27 metres (89 feet) downward.
Sound intriguing? Use your Iberia Joven discount to book a flight to Lisbon and discover the wonders of nearby Sintra!
Photo: Stefanieek