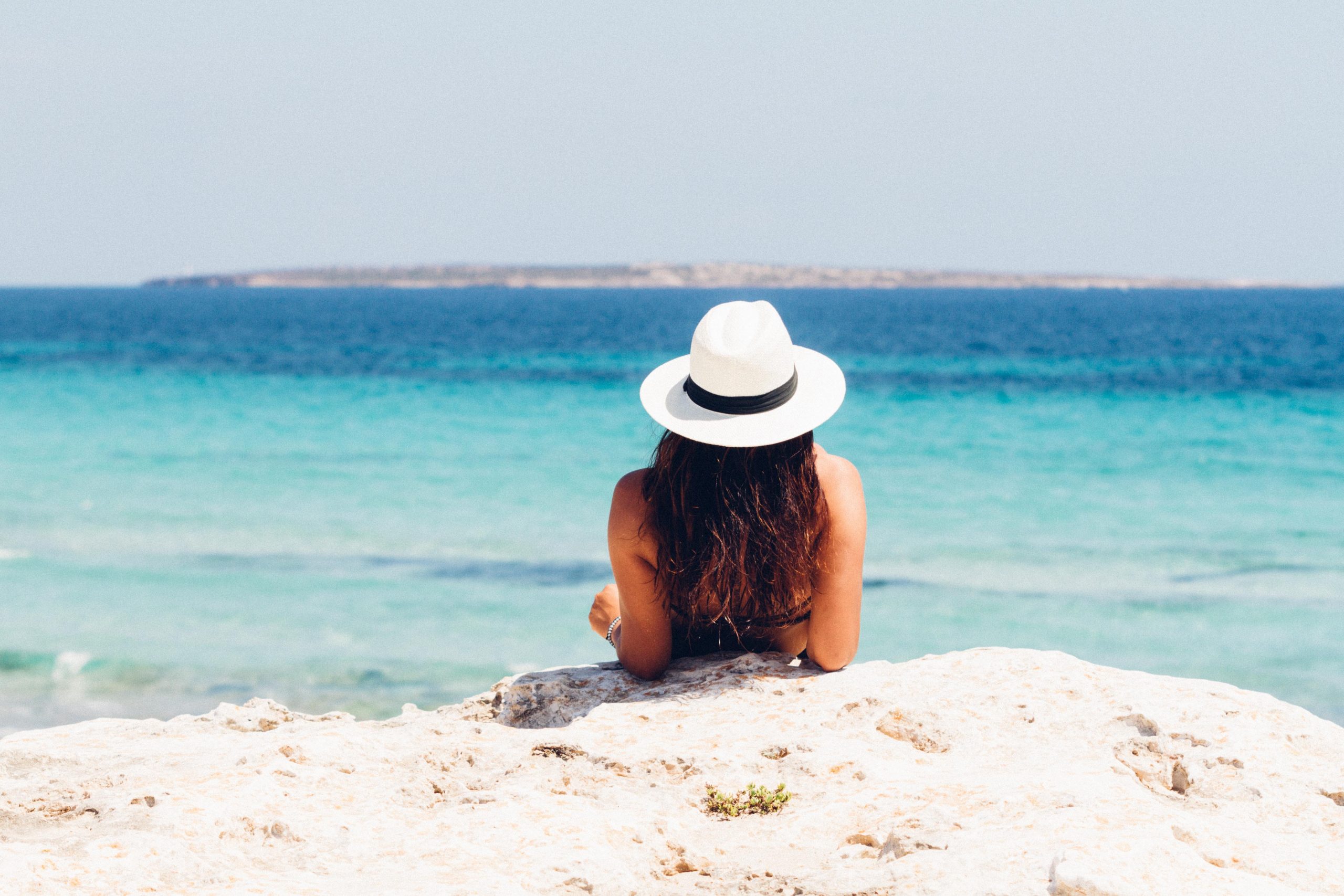 Panama City is worth a visit for its many attractions alone. With a prime location between the Caribbean and the Pacific oceans, the capital is a surprising combination of the modern and the traditional, which is still present in the cobbled streets of its old town. The Panama Canal is a work of engineering genius worth seeing, and the old colonial city invites you to enjoy a leisurely walk to appreciate all its charms. There's so much to see in this visitor-friendly destination.
In addition, Panama City is where you will find the fascinating Panama Viejo, the original city founded back in the sixteenth century that was, at the time, the key point in the trade of precious metals from Peru to Spain. In Panama Viejo it will not be difficult for you to travel back in time just by walking around its historic buildings, now reduced to their minimal expression, and a reflection of what the city was originally like. So far we have history, historic remnants of the past and cool places to have a beer under the sun: what's not to like?
But the attraction that we want to talk about this time is more about crystalline waters and palm trees loaded with coconuts than cobblestone streets and cathedrals. Because if there is a place on the map that points to a true paradise, barely disturbed by modern life and willing to let you immerse in it, that place is the San Blas Archipelago, comprised of more than 365 barely populated virgin islands, and located very, very close to the capital.
The few inhabitants of these islands (of the eighty that are inhabited) are the so-called Guna, a people of Amerindian origin that still live according to the millenary tradition of their ancestors (they are known for their traditional decorative art). They will probably not even take notice of your presence and continue to do their thing, while you devote yourself to enjoying spectacular views of the vastness of the ocean.
There are different ways to get to the San Blas islands, usually by plane from Panama City and then by boat to the island where you have made your accommodations. Of course, you must remember that we are not talking about a destination of luxury hotels: in these islands authenticity means sleeping in cabins, which are perfectly equipped, but not at the level of a five-star hotel. It's the kind of trip that leans more towards the explorer who arrives at a foreign island, completely different from the outside world.
Sun, paradisiacal islands and all the peace in the world at your disposal. So if you want a few days of absolute rest, a place where your main concern is to contemplate the crystal clear ocean from a hammock hanging between two palm trees, the islands of San Blas in Panama are the destination for you.
Photo | Ricardo Bresciani