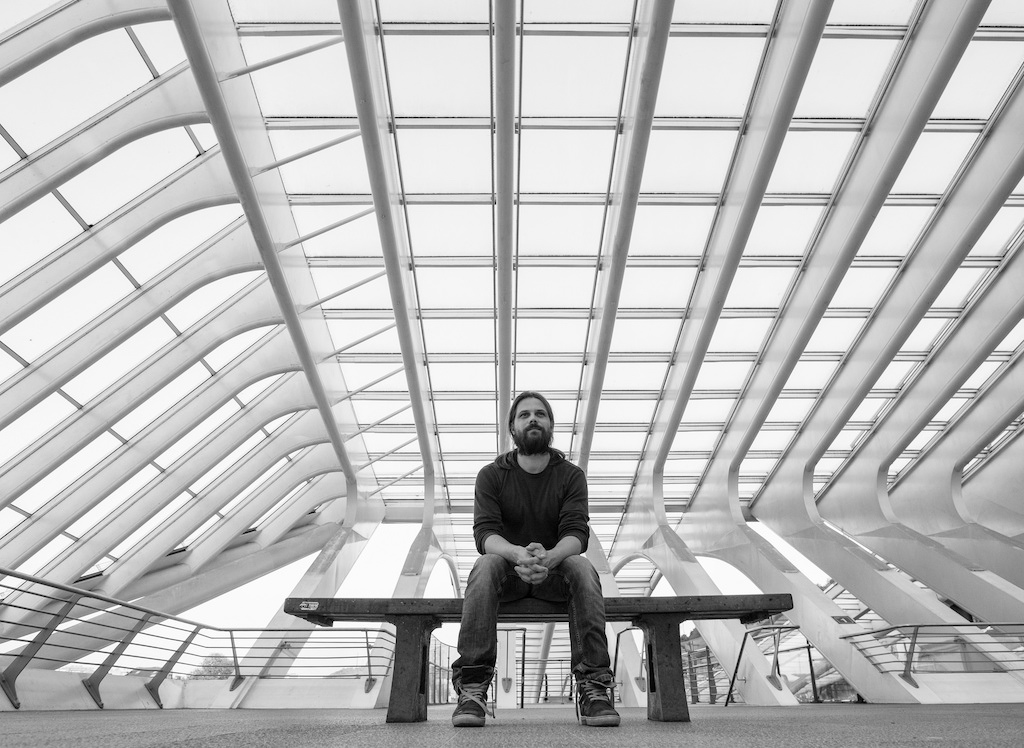 Liege is a very comfortable excursion from Brussels, being so close to the capital and all! Both are within an hour's drive, which going by train is not much longer, meaning that everyone has the option to arrive in the Belgian city by public transport and save some money. Speaking of trains, take plenty of photos in the Liege Guillemins station, designed by Santiago Calatrava, a well-known Catalan architect. Inside the building, covered by a natural-looking dome, we recommend taking the escalators to observe, from a bird's eye view, the convergence of the roads underneath – very impressive and skeletal, creating conceiving spaces.
So, if after trying the free fun Brussels offers you (we told you about it here) you are willing to visit another Belgian city, Liege should be your choice.
And what is there to do in this university city?
In this popular city on the Meuse river, you can do a bit of everything. Aside from visiting the station, we recommend a visit to Liege's Saint-Barthélemy Church. Why? Because they say that the city's churches are the oldest and most beautiful.
You can also put your fitness to the test and climb the 373 mountainous stairs to the Bueren mountain – free exercise! Once you reach the top and get your breath back, the views from the Ciudadela are outstanding and panoramic.
Don't forget to try a Liege waffle, topped with any of its various fruit flavours and (in moderation) peket, a traditional gin from the area. An alternative to the famous waffle, the area offers a delicious crepe called "bouquette" which can be eaten hot or cold.
Waffles, gin and crepes can be bought from street vendors.
Do not leave Liege without visiting its cathedral – Saint-Paul de Liège. It is also recommended to stop for a hot drink in a local café such as Darius Café (Rue Charles Magnette, 1 C), a young and carefree corner located just a few steps from the city's most important religious monument.
Remember: taking a break from studying is easy. Simply tell your friends, agree on a date and time and spend a perfect day practising being an Erasmus student in Liege. You won't regret it!
Foto| Magdalena Roeseler