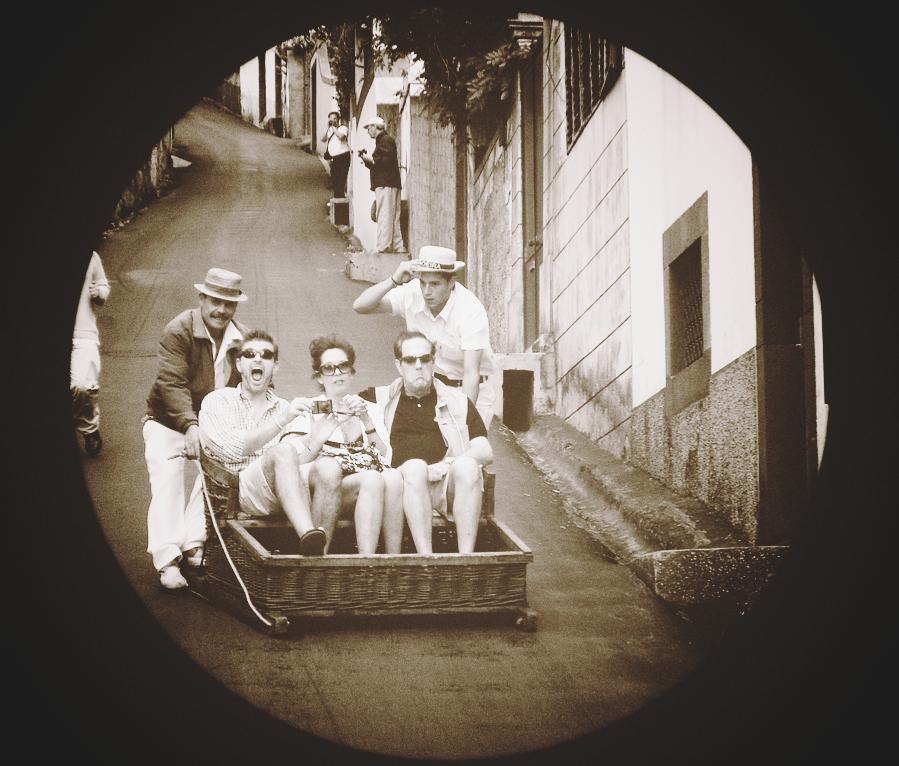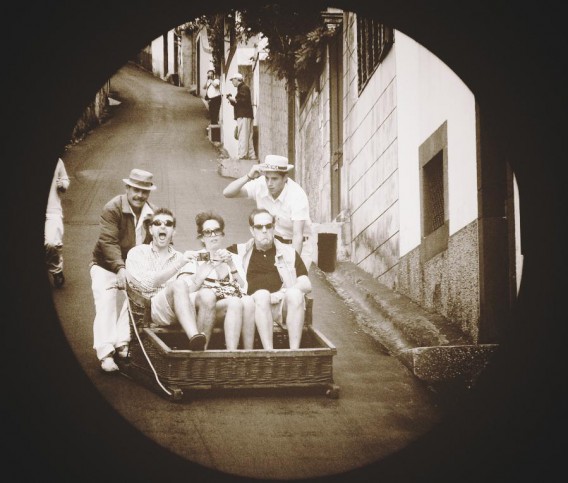 Are you doing your Erasmus in Funchal? Pretty cool!
The capital of Portugal's Madeira island is a totally fantastic spot for holidays but also for studying at the University of Madeira. It's a good education paired with a marvelous climate and a lifestyle conducive to meeting people and making lots of friends among Funchal locals, who are generally very welcoming and upbeat.
So what is there to do in Funchal? Actually, lots. But the most unusual has to be the "toboggan", which connects the city with a hill 5 km away calledMonte, a popular park and recreation area for locals.
It's a kind of two-seat wicker sledge with wooden runners, guided down the sloping streets by Madeirans (often dressed in old-timey whites and straw boaters) who brake with their rubber-soled shoes.
When it was first invented, in 1850, it was one of the only ways those who lived around Monte could make their way quickly down to Funchal. These days it's mostly for tourists – but still, it's quite a show, and quite an experience!
Some key toboggan facts:
– The ride starts at the end of the stairs leading up to the Church of Our Lady of Monte.
– The two-kilometre downhill ride lasts about 10 minutes, and reaches speeds up to 50 kph.
– The cost is 15 euros per person.
You might think 15€ is a bit steep (so to speak), and that maybe it's a little too touristy for your taste. Well, it's up to you, of course – but there's no denying the toboggan is both unique and fun!
Photo | HilMil1