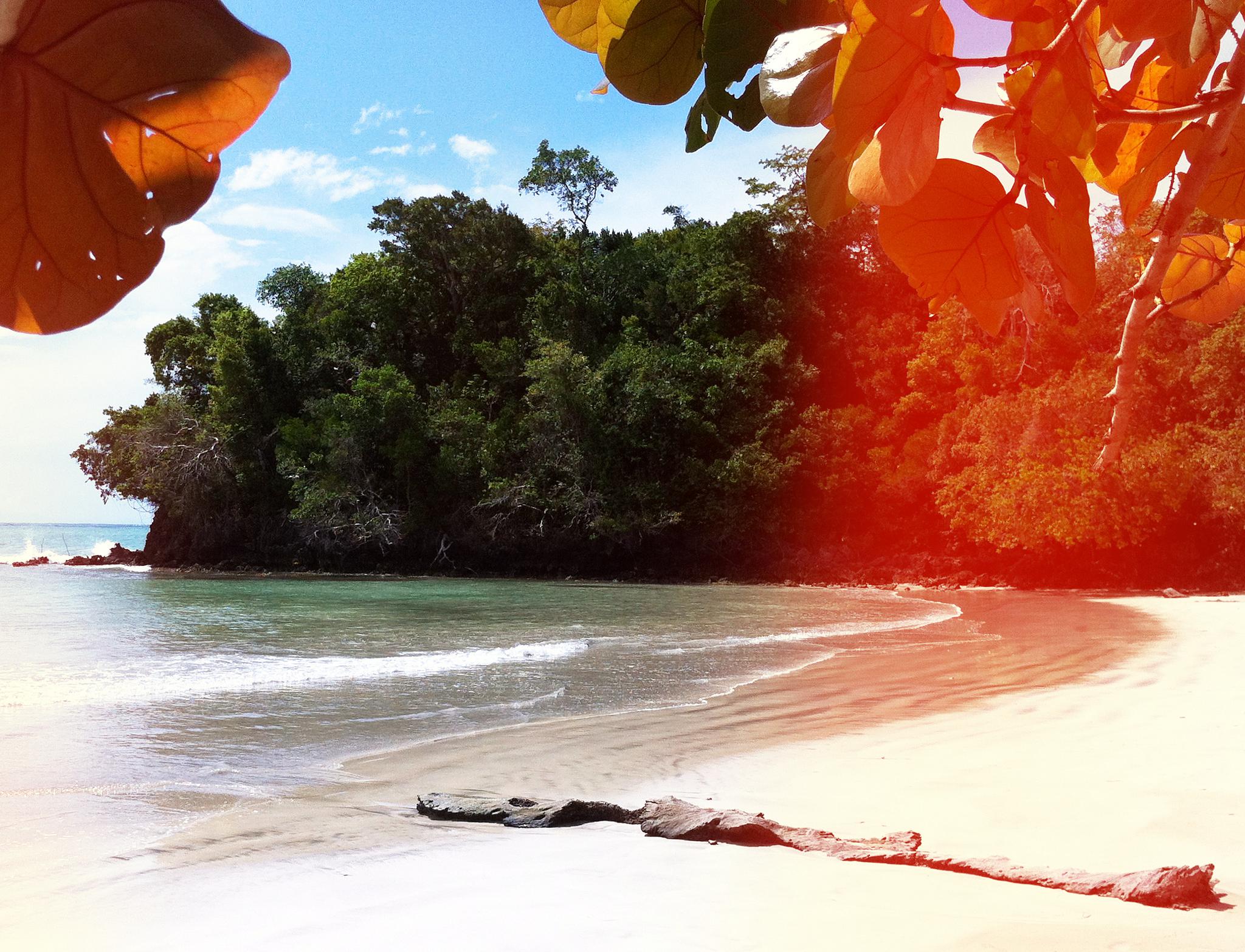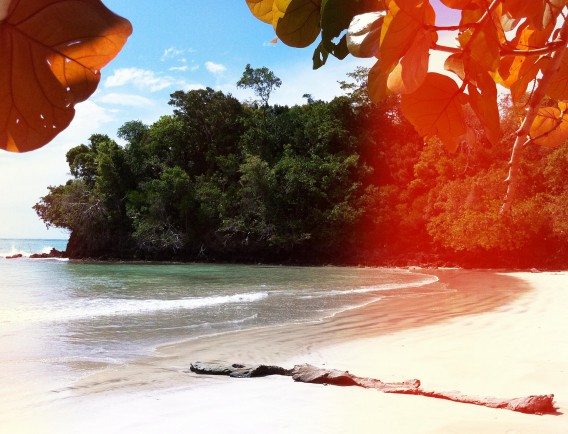 And you, where would you like to go for a study or graduation trip? We encourage you to choose Santo Domingo because it always hits the mark. It's a destination for young people with good prices, offers, sunny days at the beach and a lot of fun. There are a few examples of activities that you can do in Samaná.
Your friends and you will find some of the best beaches in the world. It's free to visit them! There's 'Playa Bonita', which you can get to on a fun horseback ride, and when you get there, you're welcomed by a small village of just a few houses and the clearest waters and the whitest sand that you've ever seen. Go to 'Playa Rincón' too. As it's surrounded by mountains, this place gives you the feeling of having discovered the most wonderful beach on the planet. Spending some hours at 'Cayo Levantado' is also an experience not to be missed. The boat journey from the port of Samaná to the island is already quite an experience.
Something that you must do is the excursion to the spectacular waterfall of 'El Limón', which may be visited on foot or on horseback. Surrounded by vegetation, this place is a real paradise in which you'll be able to take a dip into its refreshing water.
Take a study trip to Samaná and enjoy some fun holidays in the Dominican Republic. You only live once!
Photo | Antonio Castagna