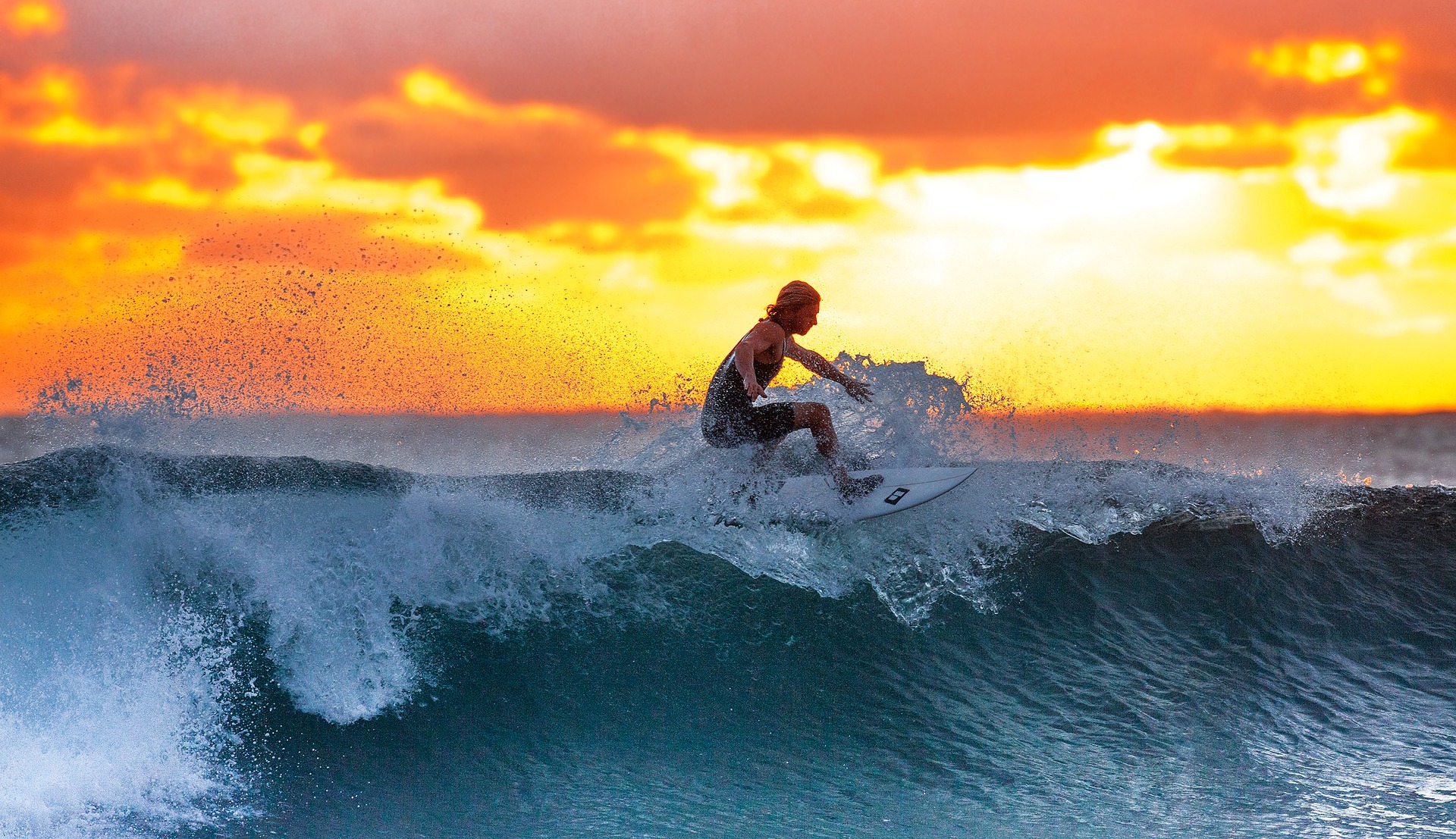 Paradisiacal beaches, maybe… but a fabulous surfer vibe a stone's throw from Casablanca? You bet! But we're sure you'll want to see for yourself if, as so many claim, Morocco is one of the coolest surfing destinations in the world.
But don't take anyone's word for it. Go and see for yourself that Morocco is a country of great contrasts, where narrow cobbled streets meet quaint fishing villages that line the coast; a place where you'll find surf clubs anywhere you want to put down your beach towel. So pack your bags, grab the bronzer, and head to Morocco for a few days and enjoy a great time on the shores of the Atlantic, where the surf masters ride some of the best waves in the world.
Casablanca, on the other hand, has everything for those who seek to combine the unique rhythm of a vibrant city – you'll love getting lost in its New Medina – where they meander through its narrow streets, enjoying the cultural differences and, why not, putting their bargaining skills to the test in one of its famous souks.
And when your legs ask for rest after a couple of days of exploring the city from one end to the other, Casablanca keeps an ace up its sleeve: it has the most fun, attraction-filled beaches of the entire coast of Morocco. So without having to travel too far from the city, you can put away your camera, grab your swimsuit and, if you dare balance on a surfboard, try your luck riding the crest of a wave.
They also say that the beaches of Casablanca appear to be endless, and that whoever comes to know them, ends up wishing they could stay forever. The main beach is Ain Diab, located very close to the city center. There is no shortage of swimming pools and tourist complexes where you can enjoy any of the more than 300 sunny days they usually have per year, as well as a lively promenade close to bars and restaurants. Even so, Ain Diab is not the only option to consider.
Along the (approximately) 50 miles of coastline that separate Casablanca from Rabat, you'll find more than half of all the registered surf clubs throughout Morocco. With this many surfing options, you can imagine – and feel! – the good vibes in the area.
Gorgeous beaches, great surfing and a cool vibe that will make you want to return every year. Do you still need more reasons to head to Casablanca? In Iberia we will make it very, very easy with direct flights at the best price.
Photo | Kanenori