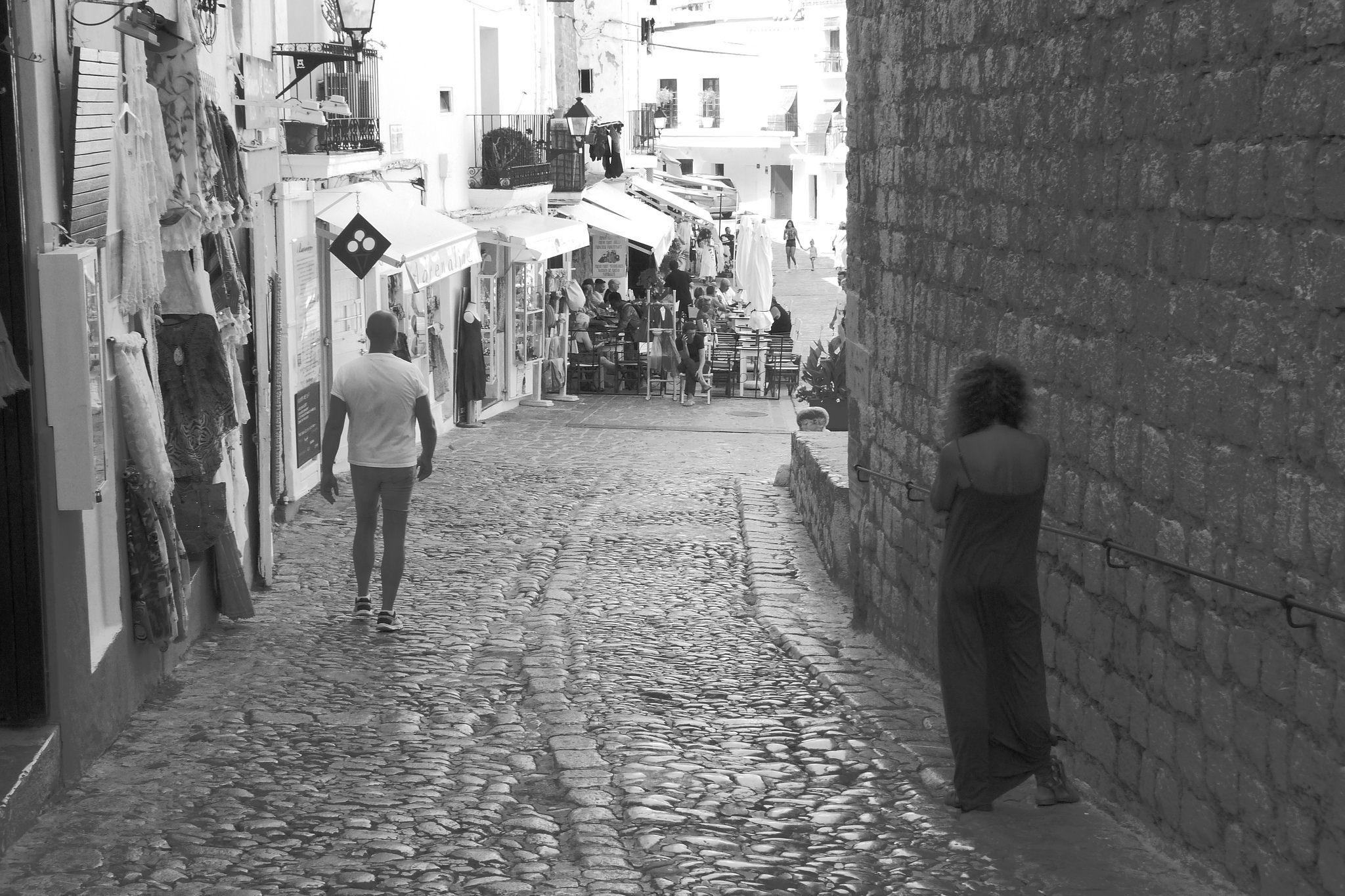 Parties, parties, parties! That's the first thing that usually comes to mind when one thinks of Ibiza. And that undoubtedly is because this beautiful island is a unique destination for a more immersive, attractive and captivating experience in electronic music, which is why this destination's fame is so well deserved.
But Ibiza is more than just parties. Far from it! The Balearic island offers so much more, even for those who are looking for a trip that allows them to combine festivities with different attractions that give a little respite between parties. And one of these is the obligatory visit to Dalt Vila, as the walled area of Ibiza is known. This is a small remnant of the 16th century that, from the moment you arrive, will show you the strategic importance of Ibiza in the ancient world.
So if you have decided to spend the afternoon in Dalt Vila, which is even more striking after a fantastic night in Pachá, Amnesia or Bora Bora, you're in for quite an adventure. Once you have crossed the walls, getting lost in its alleys is part of the attraction of this medieval enclosure. From there you may continue strolling among the shops, markets and restaurants of Dalt Vila to end up in any of its lookouts, from where it's easy to see the control that Ibiza had on the Mediterranean.
And for more options to enjoy the walled magic of this area, if the weather is good, may we suggest a visit to the outdoor cinema in Dalt Vila, where you can see a movie on a large screen in the purest Ibiza style, comfortably seated while you enjoy your favorite drink? It is organized by Cinema Paradiso and its programming is posted weeks before on its website, so you can (and you should, if you don't want miss it) book your tickets in advance to enjoy a unique cinema experience between medieval walls.
Photo | Steve P 2008