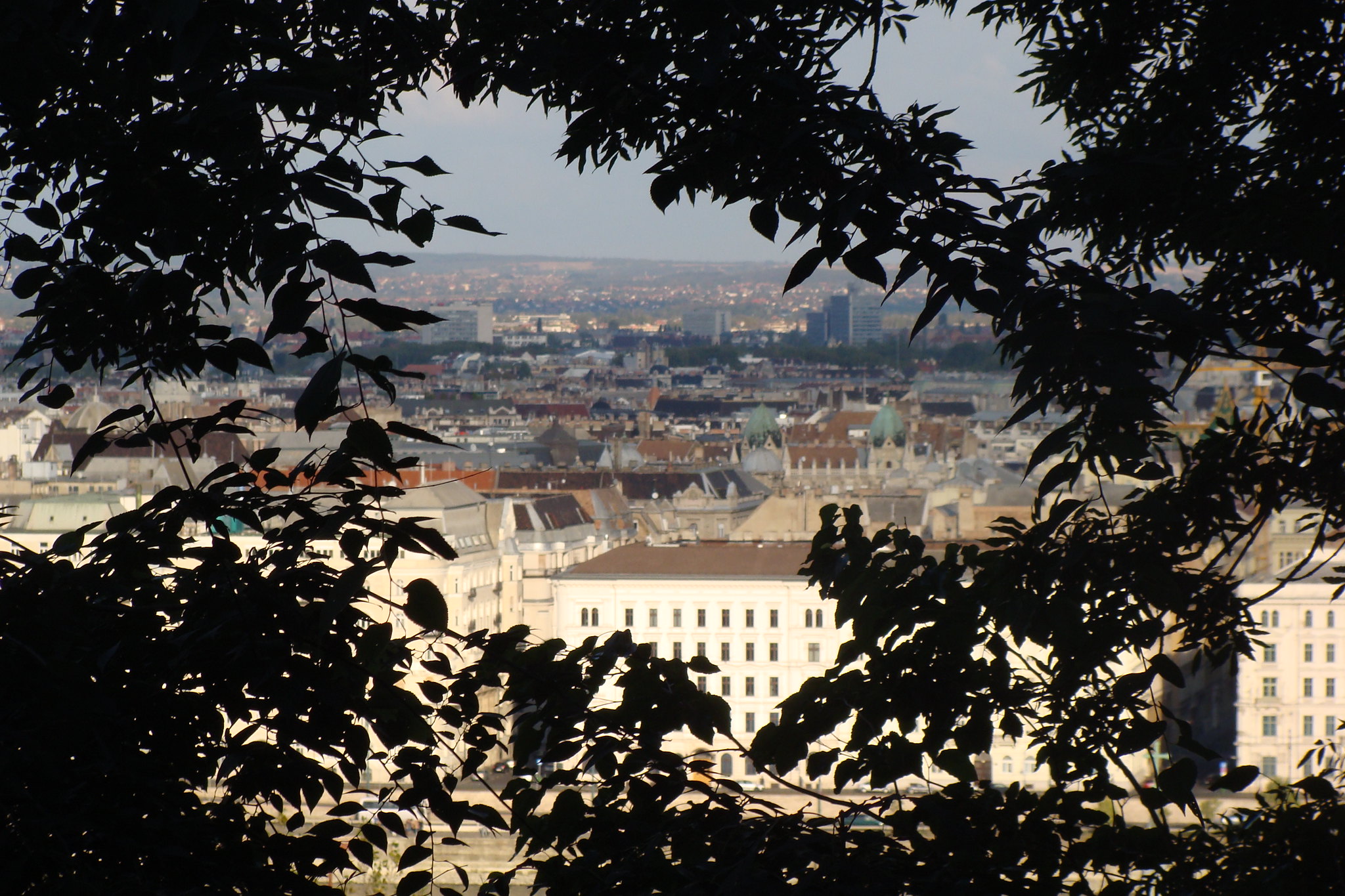 During the day, you will find in Budapest everything that a city full of opulent historical monuments and fun-filled parks can provide: the opportunity to walk from place to place, the pleasure of visiting an amazing city at a leisurely pace (there are three hundred museums to satisfy those with an interest in culture and art), and the opportunity to experience the city as a local.
In addition, you can tour the city by signing up for a free tour (these are led by volunteer guides who will reveal to you the secrets of Budapest for a very reasonable price: a tip). This type of tour is especially useful if you want to know the two most representative areas in which the city is divided: Buda (the old part of the city, dominated by Buda Castle) and Pest (the new part), which are linked by the famous Chain Bridge. Of course, you will also want to take a special look at the most iconic points of each of the two areas, such as the Hungarian Parliament, Freedom Square, and many other equally remarkable points.
Once you have visited those tourist areas which are simply de rigueur, and the afternoon gives way to the evening, Budapest comes alive and the party vibe begins to attract hundreds of locals and visitors who head to the pubs and discos where they can dance the night away until, a few drinks later, the sun begins to emerge.
A good starting point is right in the center of Buda itself, an area with a great atmosphere and many terraces, bars and restaurants brimming with people eager to have a good time. But apart from the great nightlife, Budapest gets extra points for its affordable prices, so having a couple of drinks doesn't mean that you have to break open your piggy bank.
Finally, if you want to experience Budapest from above, you may want to visit one of the many rooftop venues that give the evening an air of exclusivity and elegance. They are perfect for a relaxed dinner while enjoying beautiful lounge music, followed by your favorite cocktail and the need to decide where to direct your steps next. It's the perfect way to continue a night full of emotions.
Photo | Graham Stanley