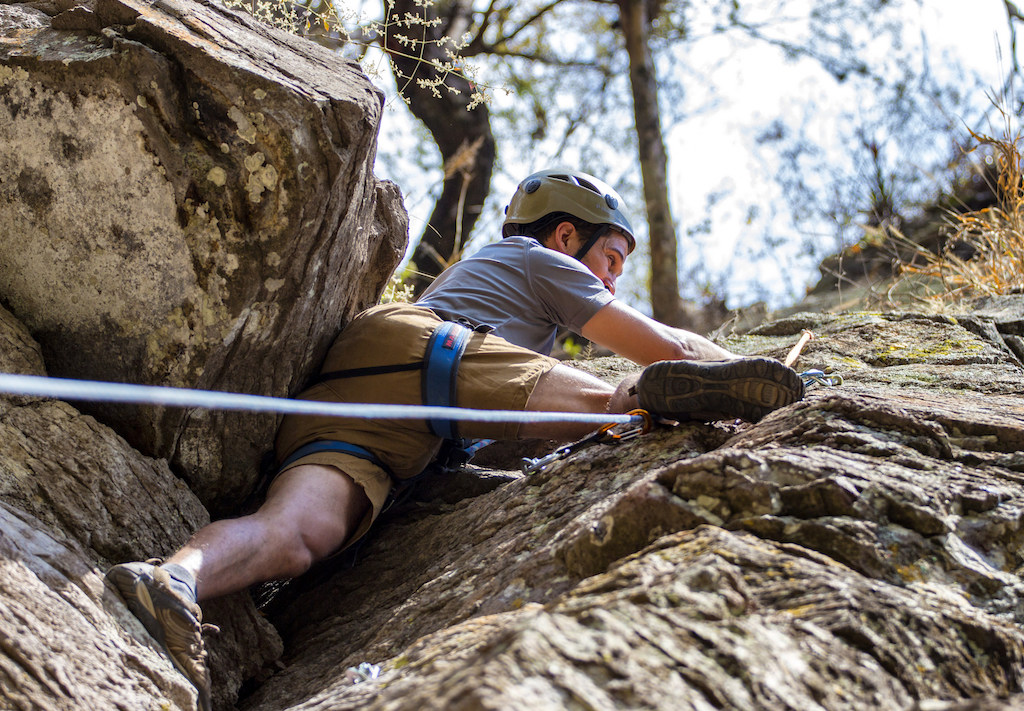 Down in Chile's lakes region, Los Lagos, the wild, natural, and remote Anticura area makes a perfect base for exploring the magnificent Puyehue National Park, this country's most popular. So vast it doesn't feel at all overrun, the park is organised around the volcano of the same name.
Here you'll find a "Centro Turístico Anticura", whose young, enthusiastic staff are happy to help visitors learn about the area, its activities, and services including dining and accommodation, as well as organise a visit (for which ideally you'll want to set aside at least two days).
You can overnight in roomy, nicely furnished wooden cabins with high ceilings, or opt for camper-van or tented-camping facilities. Activities for all experience levels include hiking; biking; horseback riding; canoeing on Lake Puyehue; and rock climbing.
Anticura is small, friendly, and also features great (and inexpensive) hot springs to soak in after a day of sport and adrenaline. An absolutely awesome getaway for active young backpackers!
Photo | Yamil Gonzales