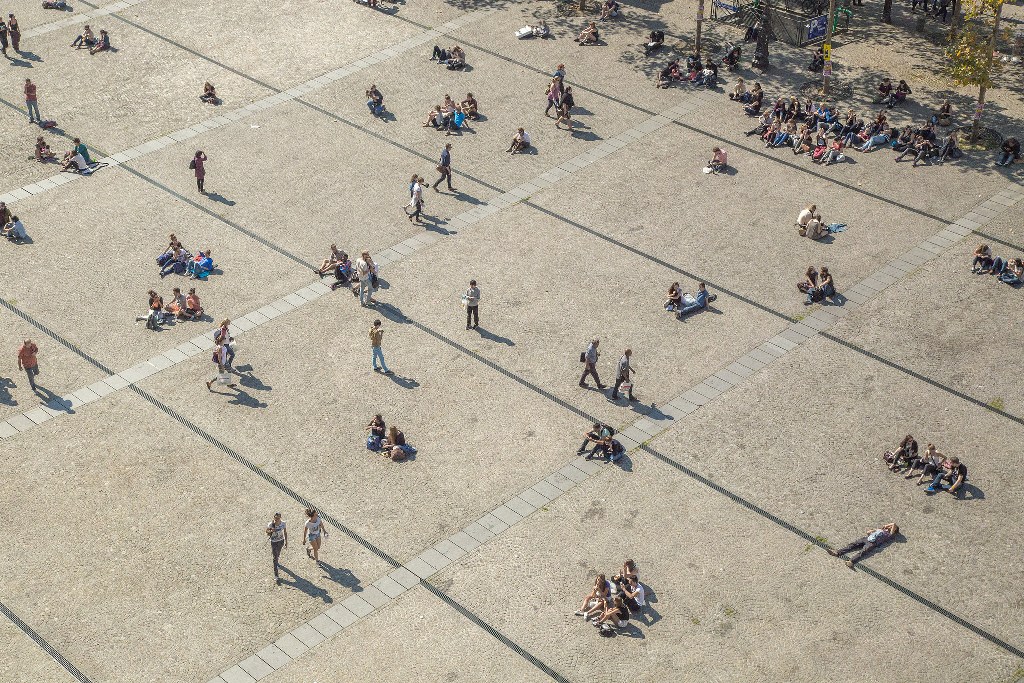 Friends, students, countrymen, lend us your ears: even if you just missed Bastille Day, we will take you on a delightful afternoon meander through the inimitable capital of France.
Walk or take the Metro to the huge, bustling central-Paris shopping centre Les Halles (Châtelet/Les Halles station) and take exit 2, near the Centre Georges Pompidou (aka Le Beaubourg). As you stroll about Les Halles and the narrow streets of the neighbouring Marais, you'll be surrounded by young people and the shops, bars, and cafés that cater to them.
Especially when it comes to creative shopping, this is a great little area, with boutiques such as Mad Vintage (66 Rue St-Denis), one of the many local vintage clothing shops of Châtelet-Les Halles. Guys will want to check out Wasted (5 Rue de Turbig) for threads with attitude, especially pitched toward skaters and other free spirits. Second-hand books are also a big thing (including more than a few titles in English), and for that we especially recommend La Galcante (52 Rue de l'Arbre Sec), whose speciality, incidentally, is antique magazines and newspapers, dating back to the late 18th century.
And speaking of the aforementioned Beaubourg/Centre Pompidou, this six-storey industrial-chic edifice has worn well, and still attracts multitudes to its collections and temporary exhibitions of contemporary and cutting-edge art – and all for free, we might add! If you can make it here by October 23, you must stop in to check out the David Hockney retrospective. And don't forget to check out the whimsical, modern Stravinsky Fountain just south of the museum, featuring all manner of colourful, water-spouting shapes.
Nighttime is just as cool hereabouts – some might say even more so. Have a feed at the modern Dame Tartine restaurant (2 Rue Brisemiche) right across from the Pompidou, then go bar-hopping at the likes of chic cocktail bar Le Yono (37 Rue Vieille du Temple) and longwindedly named yet petite wine bar SDN2 SAS Les Agapes de Nina (5 Rue Ferdinand Duval). The Marais is also Paris' main "gaybourhood", and LGBTQ nightspots abound, such as Café Cox (15 Rue des Archives), Open Café (23 Rue du Temple), and next-door Raidd Bar.
If you're lucky enough to be in Paris, what better place to celebrate than the cool streets and squares of Les Halles/Châtelet/Marais!
Photo | Benson Ho