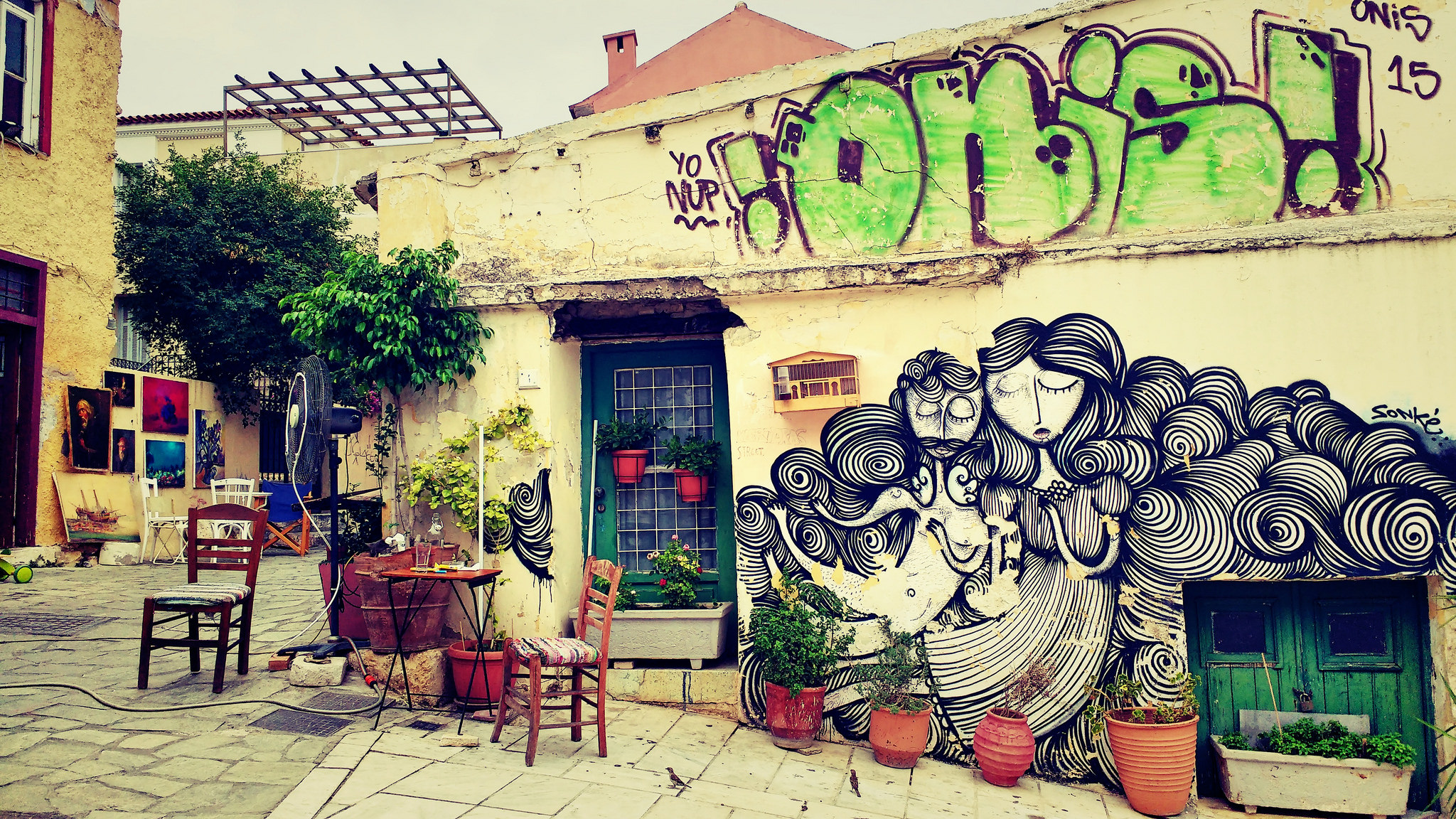 Athens not only stands out for the spectacular historical vestiges that dot this amazing city, but also for the enormous gastronomic variety that can be found in virtually hundreds of restaurants throughout the city. And if walking is a prerequisite for getting to know Athens, enjoying the typical Athenian moussaka and gyros is an essential part of the "Greek experience."
Let's not forget that Greek cuisine has more than 4,000 years of Mediterranean history, and has been influenced by many cultures throughout time, both western and eastern. And it is precisely this double influence that is responsible for the great variety of flavors and textures that we can find in Greek gastronomy in general, and Athenian in particular.
If you want to taste the essence of Greek cuisine, a high point of gastronomic reference is the Plaka district (also known as the Neighborhood of the Gods because of its proximity to the Acropolis). The Plaka district is one of the best places in the city to taste real Greek cuisine while enjoying the view from one of its many terraces, something that will make you feel part of the Athenian urban landscape in a matter of seconds.
As for the most typical dishes in Greek cuisine, two stand out: the moussaka and the gyros. Moussaka can be compared to lasagna and is made from minced meat of lamb, eggplant and tomato. On the other hand, the gyro, perfect to eat on the go, is very similar to the kebab: pita bread filled with roasted meat accompanied by tomato, onion and spicy sauces.
Both prices and lunch and dinner hours are very similar to those in Spain, so you'll not have to make major changes in your meal schedules. However, get ready for the flood of "solicitors" (the restaurants' own public relations people) who will try by all means to convince you to eat at their place (what a delicious dilemma!).
Image | Nikos Karakasidis