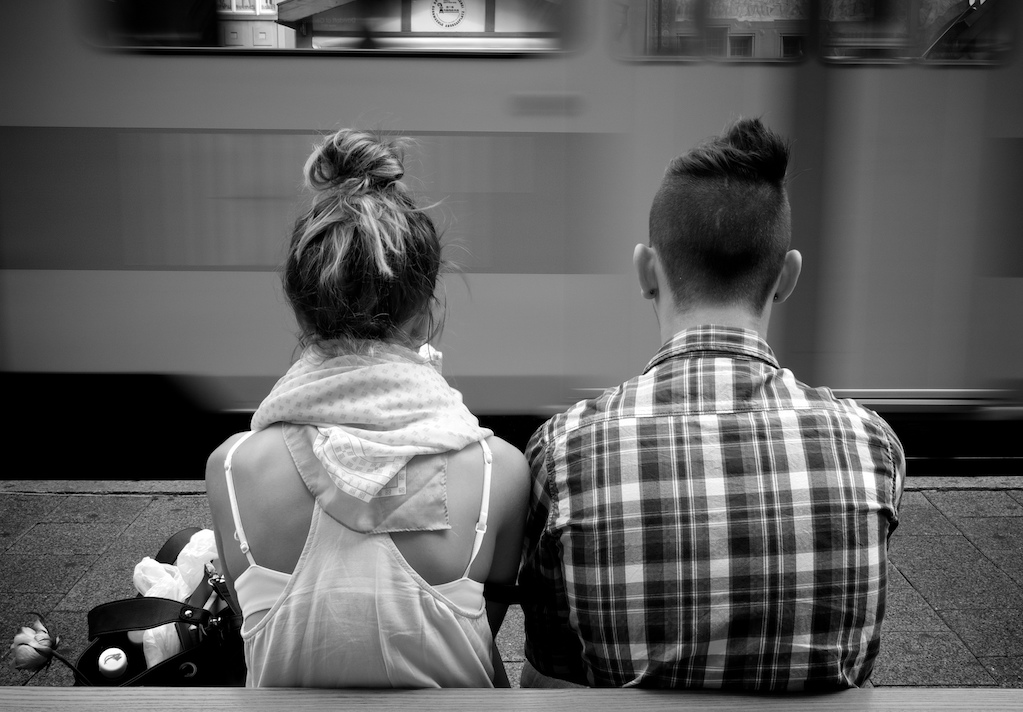 Welcome to Basel, Iberia's newest direct destination!
Switzerland is a trove of cool experiences, and Basel is one of them. In the north of the country, on the border with France and Germany, its third-largest city is truly a wonderful place to visit and study. And the centre piece of that study, the Universität Basel, is Switzerland's oldest university, founded in the 15th century by Pope Pius II, and in the centuries since boasting quite an illustrious academic life and faculty including the likes of Erasmus of Rotterdam and Friedrich Nietzsche.
Packed with museums, German-speaking Basel is a city whose citizens are proud of its liveliness and status as a cultural lodestar within Europe. If you study here or can visit during late winter, don't miss the three-day carnival Basler Fasnacht (in 2018, it starts February 19), a rollicking party that attracts young people from all over Europe and beyond. And in June, Art Basel becomes the epicentre of the world art scene.
And though Switzerland has a justified reputation for being a pricey country, as always, students have ways of getting the most out of limited budgets. That starts with the discounted fares we offer people aged 18 to 30 at Iberia Joven.
Photo | Thomas Leuthard