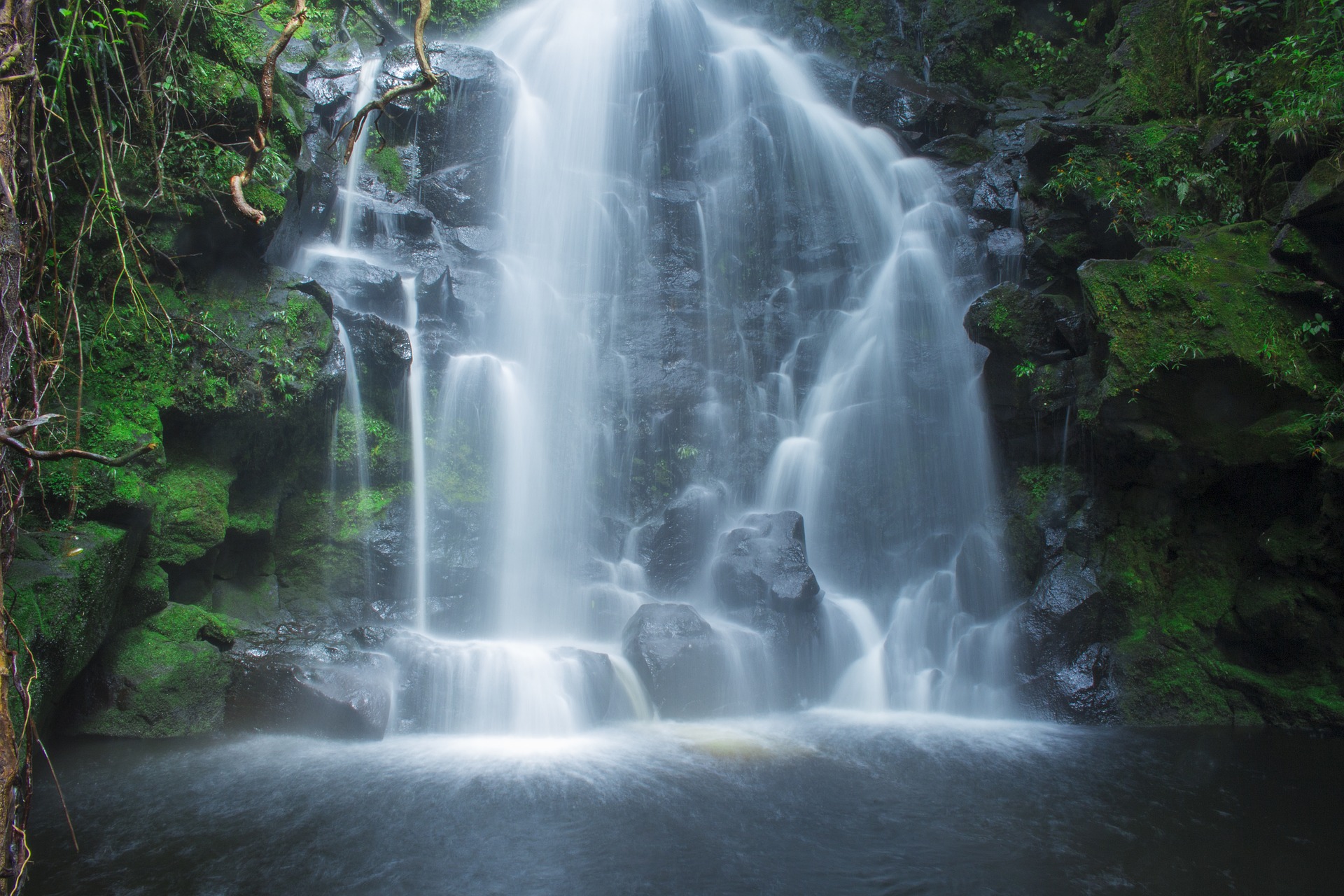 As we know that you're in the mood to plan a trip in style, in explorer mode and with the idea of ??doing a little of everything in mind, this time we're going to make it easy for you to pick the perfect destination: Costa Rica, and more specifically, a corner in the northernmost part of ??the country: Guanacaste.
Joining so many other spectacular places in Costa Rica such as Jacó for surfing, Puerto Viejo for its hippie vibe, or the Irazú Volcano for a spectacular volcanic day, Guanacaste is like a small version of Costa Rica where everything you might want to see and do is concentrated.
Guanacaste is a three-hour drive from San José, so access couldn't be easier. What makes this remote place on the shores of the Pacific so special? Well, a bit of everything: totally virgin beaches, spectacular volcanoes, waterfalls and natural parks. Not bad for a corner of Costa Rica a stone's throw from the capital, don't you think?
If you're looking to surround yourself with nature, Guanacaste brings together a good portion of protected natural spaces: the Barra Honda National Park, the Diriá National Park, the Guanacaste National Park, Las Baulas National Marine Park (on the coast), the National Park Tenorio Volcano National Park or the Arenal Volcano National Park, among many others.
And when it's time to point the compass towards the immensity of the ocean, there is no better place in Guanacaste than Tamarindo Bay, an area known worldwide for spectacular endless beaches. Another beach option is Playa Hermosa, perfect for a day of relaxation under an improvised umbrella made from dried coconut palm fronds.
Finally, a trip to Guanacaste would not be complete without a visit to its waterfalls, perfect for taking a dip surrounded by lush nature. Among them, the Llanos de Cortés Waterfall and the La Cangreja Waterfall stand out, two of the most visited.
Will you let us guide you to your next adventure? 3, 2, 1… straight to paradise! Book your flights to San José with Iberia and let yourself be overwhelmed by the authentic pura vida in Guanacaste.
Photo: Allanparamo