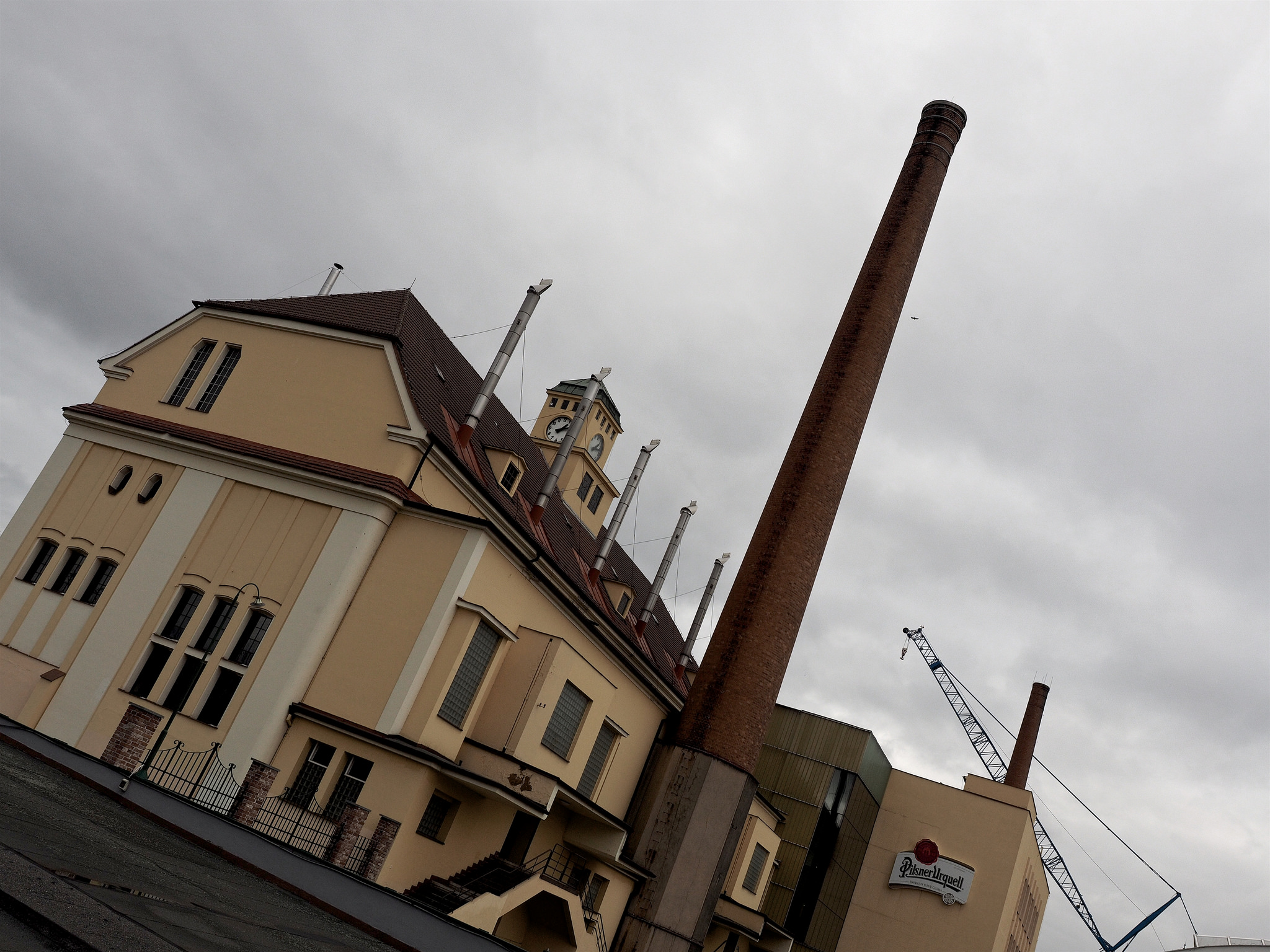 If enjoying a good beer is one of your favorite pleasures, then Prague should be at the top of your list of places to visit this year! There's a good reason why the Czechs are among the top beer drinkers in the world, with an average of about 140 liters of beer per person … per year!
So it will not surprise you to know that Prague is an ideal destination for beer lovers, who can choose among literally hundreds of breweries while getting lost among the Czech capital's historic buildings and atmospheric cobblestone streets. In Prague you can appreciate the authentic mastery of a culture where beer is a centuries old tradition, something you will encounter in almost any of the taverns that dot the city and where you can taste its many varieties of beer. So take it easy, because there are tempting options around every corner.
Prague is the perfect destination to accustom the palate to the best of the world's brewing tradition. With each sip of beer, you will know you're experiencing something unique, prepared with precision and the utmost care. Beer connoisseurs, in Prague you will find yourself at a loss for the perfect words to describe the sensations your taste buds will experience: friendly, soft, full, velvety … or simply delicious and refreshing.
Once you have made the rounds of the best taverns in the nerve center of Prague , the logical next step on your trip should be to visit one of the country's best-known breweries. If you're looking for one that is highly recommended, look no further than the Pilsner Urquell brewery, the place of origin of what we usually know as blonde lager beer.
The city of Pilsen is located about a hundred kilometers (62 miles) from Prague, and once in the factory, you will be able to participate in different activities, such as a tour through the bottling plant, an exhibition of the materials used to make beer, or a visit to cellars where you can have a taste directly from the barrel itself. As you can see, a visit to Prague is a unique opportunity to know the history of beer from its origins!
Photo | Alf Altendorf