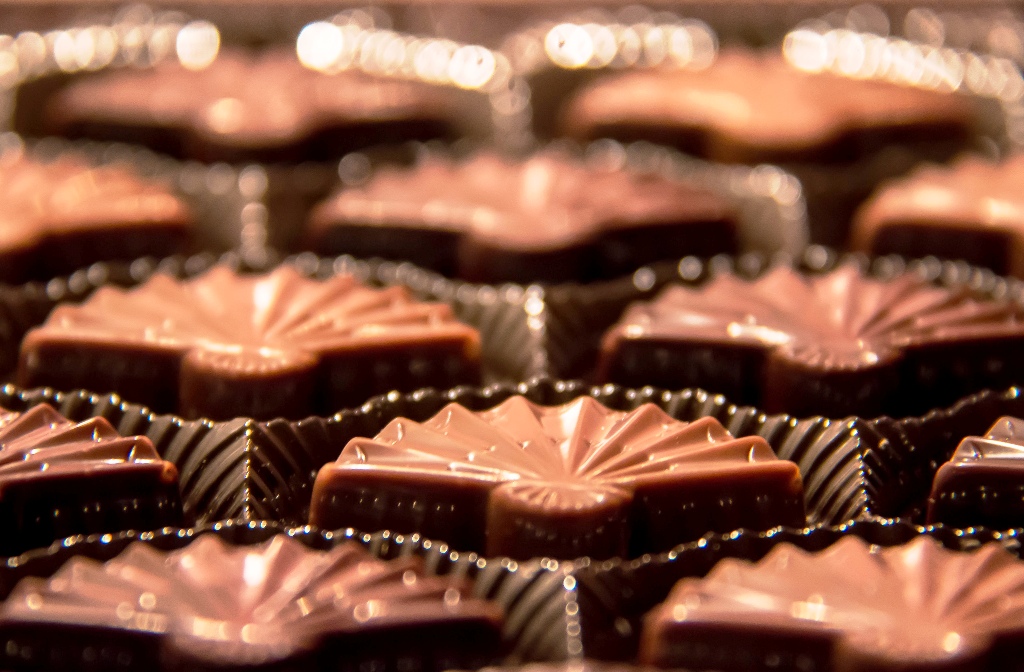 More than a few aficionados of "brown gold" consider the chocolate produced in Belgium the world's very best. And so if you make it to Brussels, you should by no means miss visits to some of the fantastic factories and shops here – of which there are more than 300 throughout this small country – that get this delectable treat from cocoa beans to mouths (a few newer boutique brands now also purvey organic, fair-trade chocolate).
You can take chocolate tours (some of them free of charge, organised out of the tourist office on downtown's impressive Grand' Place) which include visits and tastings at a number of these establishments, from shops such as Côte d'Or and Mary to factories like Neuhaus, Godiva, and Leonidas. Some of the best chocolatiers, found amid the antiques shops of the elegant Place du Grand Sablon, include Pierre Marcolini, Biscuiterie Dandoy, and Wittamer (this last the official purveyor to the Belgian royal family).
And don't forget a stop at the petite, 19-year-old Musée du Cacao et du Chocolat (Rue de la Tête d'Or 9, just off Grand' Place), without a doubt one of the tastiest museums you'll ever experience, where the exhibits are edible works of art. The visit includes samples such as a cup of delicious cocoa, tastings, and workshops (and with a one-euro student discount off the 5.50-euro admission fee). What's not to like?
So whether you're studying in or visiting Belgium and Brussels, a visit to some of the world's top maestros of chocolate will be a sweet highlight indeed! Let Iberia Joven get you there with great discounts for folks under 30.
Photo | Susanne Nilsson