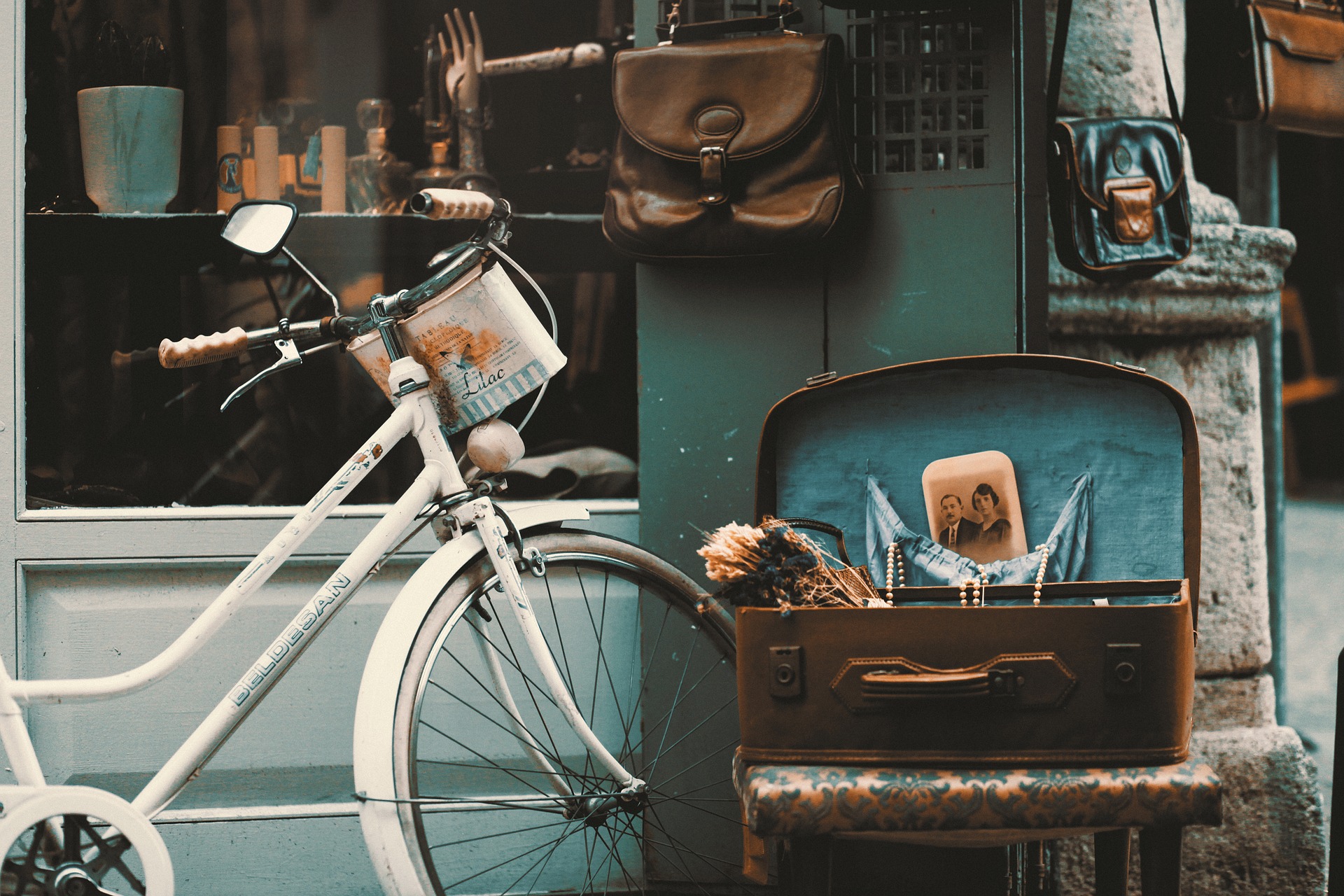 You are in Santiago de Chile, the weather is fine and you want to take a leisurely stroll in a picturesque, fun area with all kinds of cool places to eat something delicious or enjoy a refreshing drink to brighten the morning. You ask in your hotel or anyone you meet walking down the street, and all recommend you go to the same place: the always lively neighborhood of Bellavista.
Why is this neighborhood so fashionable? Well, we'll begin by pointing out that it is the quintessential bohemian neighborhood in Santiago de Chile, and that it's perfect for spending the day strolling among its streets flanked by colonial buildings in beautiful pastel colors and glorious murals and street art. It has a joyous atmosphere full of good vibes and the desire to have fun.
In fact, the most impressive characteristic of the Bellavista neighborhood is its striking architecture, one that could actually be considered an open-air museum where a sense of peaceful tranquility reigns constantly. And you will find lots of things to do in Bellavista, whether you want to immerse yourself in culture or to bar-hop until late in the evening. That's because as the lights of the bars in Bellavista turn on at night, the funs begins, often lasting until the next morning.
If you'd like to know a bit more about the history of this neighborhood, you can always visit the House of Pablo Neruda, which today is a museum open to the public. The most interesting things in this place are the objects that the famed poet collected as a result of his travels, and that are now shown as witnesses to his life in the old house.
Like many bohemian neighborhoods, the Bellavista district stands out from the gastronomic point of view, which is good news for the visitor, as there are hundreds of options to taste the popular cuisine. From the famous pancakes at Café Les Trois to the amazing delicacies at La Picá Francesa, the neighborhood is full of opportunities to treat your palate. In short, if you'd like to spend a day feasting your senses, visit the enchanting neighborhood of Bellavista in Santiago de Chile.
Photo| Pixabay