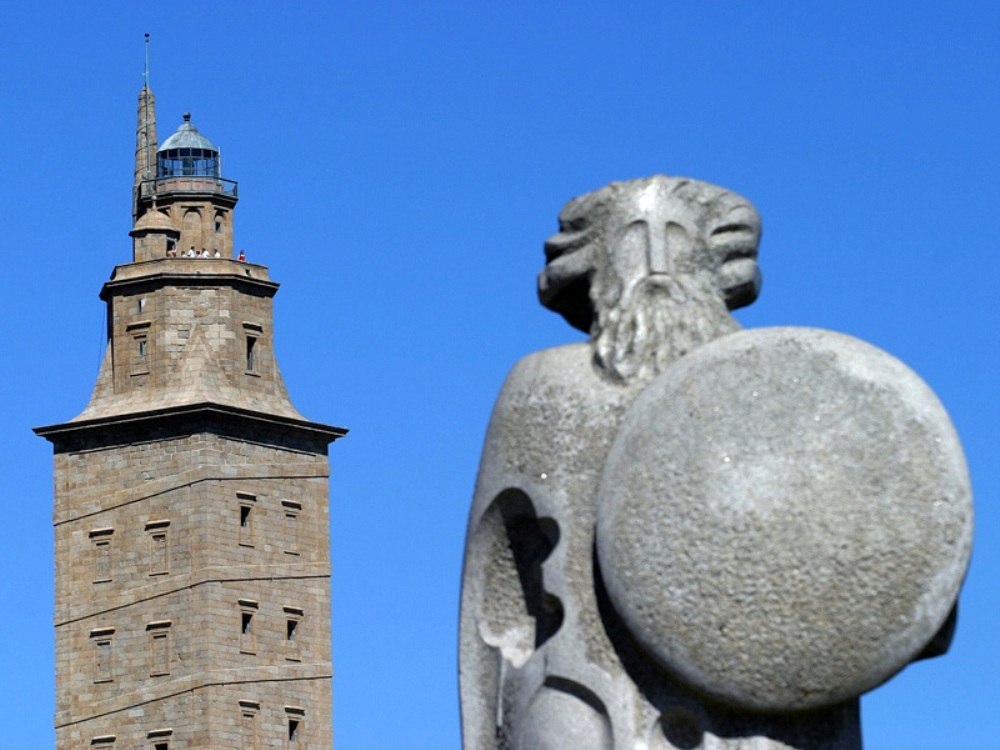 What's special about A Coruña? What makes it a great destination for the young? As the capital of the province of Galicia, this city is a fantastic place to enjoy life. One of its most typical attractions is the galleries, which with their long history are, and always will be, emblematic of this fascinating city.
The city is great for the young. By day, A Coruña is a swarm of neighborhoods, which makes it a fun place with lots of character. By night, the Orzán neighborhood is the place for a stroll, although the fashionable alternative is the city's first expansion. With its cool indie vibe, it has rightfully won the label of "Soho coruñés" (the Soho of A Coruña), so it's no wonder that it has become one of the city's favorite party zones for the young (Socorro or Sol streets take the cake). Want to make it a long evening? Then there's nothing like ending it at one of Bonilla a la vista's late night restaurants. They have been making the crunchiest churros in A Coruña since 1932!
So what about the bike? When it's time to decide how you want to move around A Coruña, the two-wheeled option is an excellent way to go: it's cheap, ecologically conscious and modern. Many use it for the road which approaches the Torre de Hércules lighthouse, one of the many places in A Coruña worth photographing. By the way, because the daily number of visitors is limited, to avoid long lines it's best to go during the least visited hours, which tend to be early in the morning (from 10:00 to 11:00) and in the afternoon (15:00 to 16:00).
The famous promenade Paseo Marítimo de La Coruña has a great area for cyclists; its bike lane is everyone's fave. While there, take a look at the striking modernist lamps that support the 1.200 works of multi-award winning artist Julia Ares. Isn't this an excellent plan for a sunny afternoon away from the books with good friends?
So is it worth studying in A Coruña? At Iberia Joven we have no doubts!
Photo | Turismo A Coruña