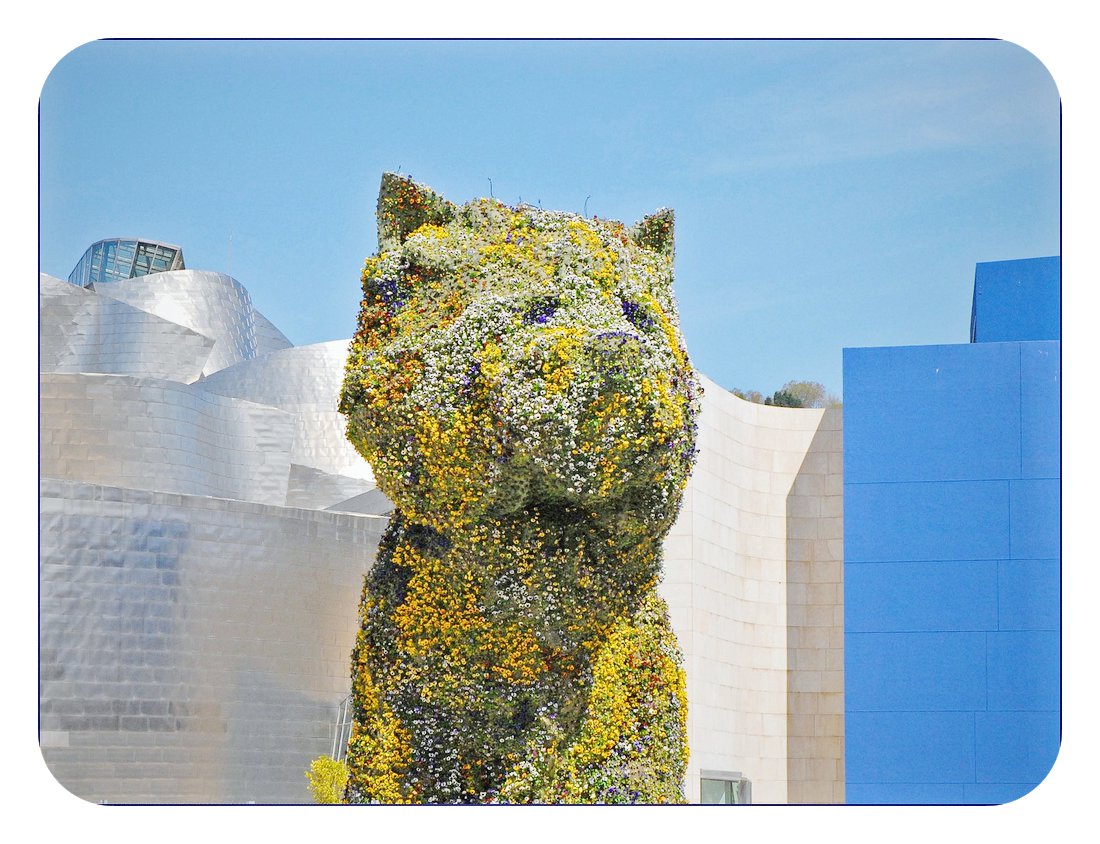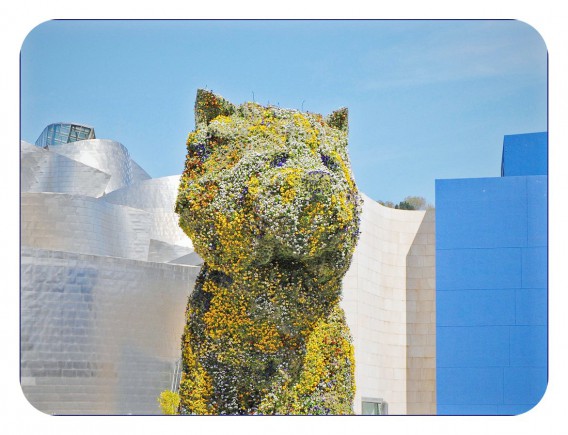 We never tire of repeating that in the capital of the Basque province of Vizcaya, the party never stops. And if you follow our advice, you'll learn that Thursdays in Bilbao especially mean uni students partying – it's a night when young people can be found all over town. And one party neighbourhood which you should especially not miss is San Mamés.
But before heading there, get the evening going by making the rounds of bars serving tapas (here called pintxos) in the city's iconic Indautxu neighbourhood – the most fun (and inexpensive) way to get fed. So pay attention to two words that will change your student life: pintxo pote. That means a tapa and a drink at a way reduced price. Now we're talking, right? Yes, every Thursday between 7 and 11 PM, plenty of cafés and bars in Bilbao offer two beverages and two tapas for 3 euros (sometimes less). So let's go for pintxo pote! Just belly up to the bar, have a look at the goods, grab a couple yourself, and order your drinks. Then you stand there have a tasty little feed – ideally with friends, of course!
So yes, travelling to Bilbao without spending much is doable. You're just an inexpensive flight way from finding out how much.
Photo | Dalbera