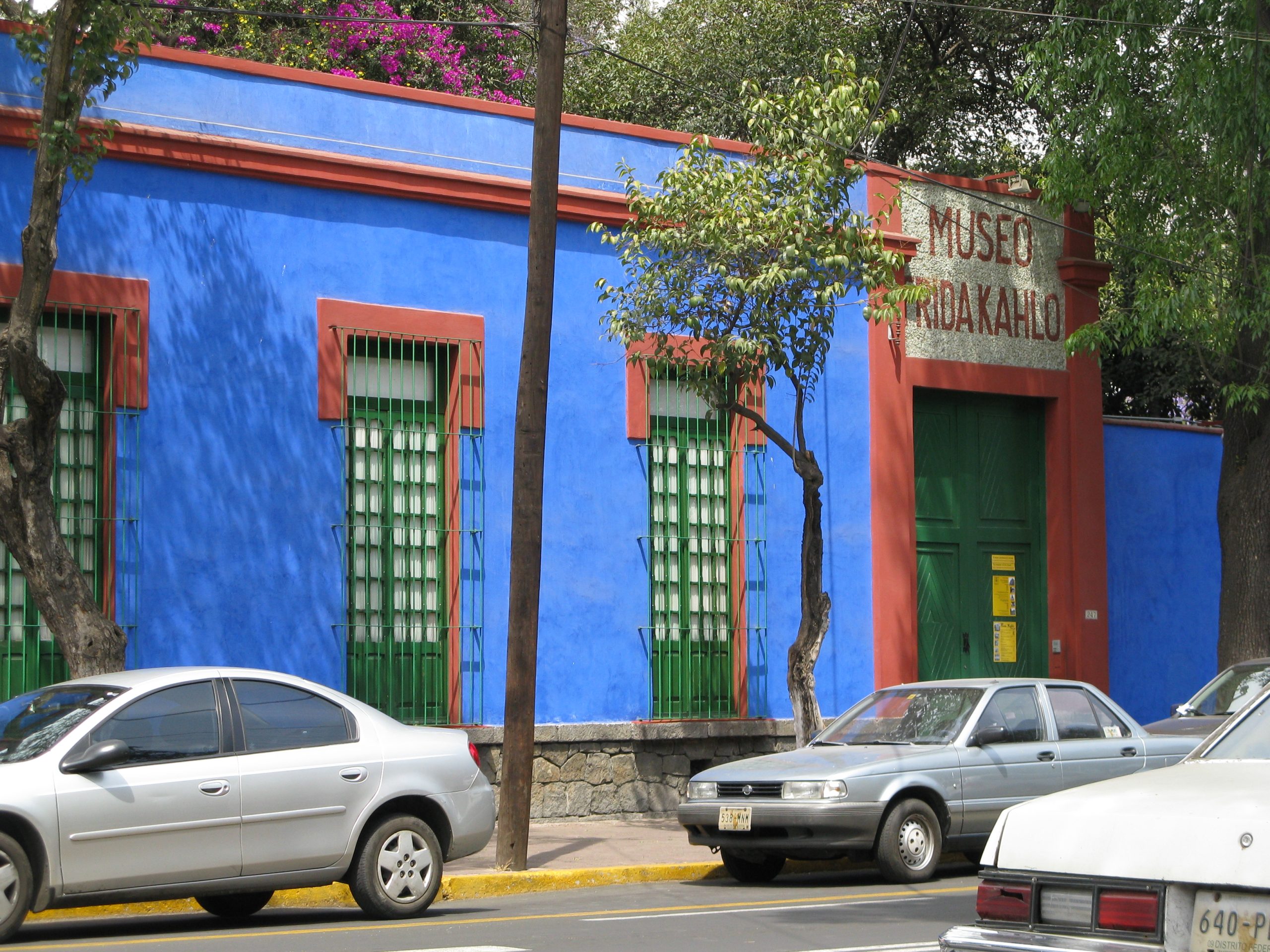 The village of Coyoacan is one of the most memorable and picturesque neighborhoods in Mexico City, a small hidden gem where the hectic pace of the city gives place to a historic paradise of colonial plazas, temples, markets and plenty of photo ops for a day enjoyed at your pace.
If you close your eyes for a few seconds and imagine yourself going through a space-time vortex, the sensation of suddenly appearing on one of its narrow cobbled streets will be the closest thing you will ever experience to a journey through time. And without having to resort to particle machines that can endanger your physical integrity!
This neighborhood is both a cultural center and a bohemian corner of the capital par excellence. No wonder it was recognized by UNESCO as a historic enclave for being a beautifully preserved, faithful reflection of Mexico City during Spanish colonial times. In fact, because of the magical fairytale atmosphere present in this neighborhood, it has been home to a multitude of artists over time, among them the famous Mexican artist Frida Kahlo.
Finally, after a good walk through the neighborhood, if you hear lunch calling your name, Coyoacan is the perfect place to taste the area's typical snacks (corn cakes with different dressings), which you can find in any of its streets or in the Mercado de Antojitos, where you can enjoy bite after bite of delicious Mexican cuisine. Time travel, Frida Kahlo and gastronomic delights all in one: what more could you want from a day in Mexico City?
Photo | Christian Córdova