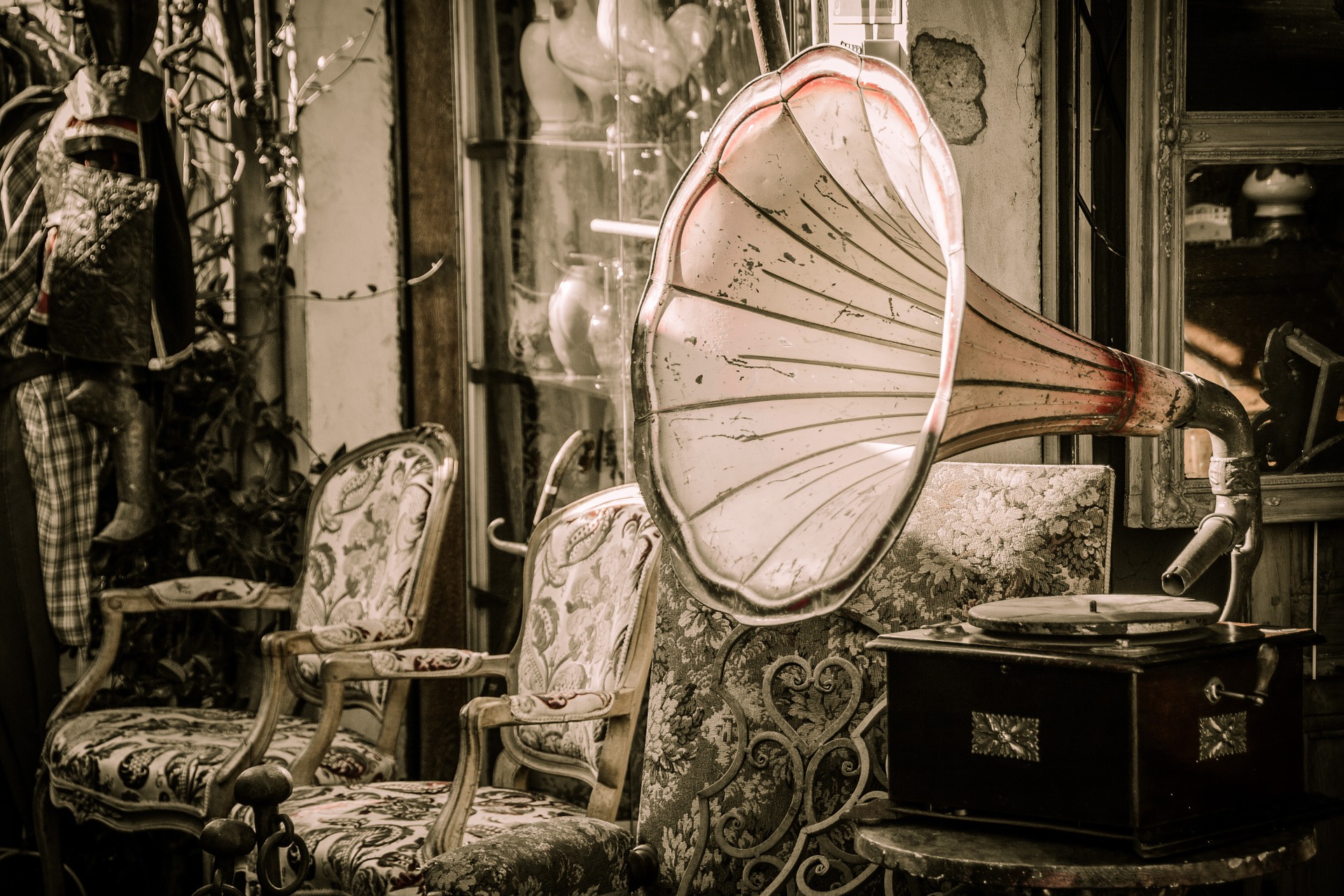 What is it about Argentina that manages to steal our hearts as soon as we set foot on this distant land beyond the Atlantic? Is it their world renowned sports legends? Is it the passionate tango that the people of Buenos Aires dance in the streets of the capital? Or is it that accent that charms us with its sweet melody? Whatever it is, Argentina has to be at the top of your list of travel destinations. And since that is the case, where else to start, other than Buenos Aires?
So fasten your seatbelt and get ready to fly to this incredible city in one of the most modern aircraft available, the recently launched Airbus A350-900 fleet that already flies between Spain and Argentina; an authentic flying miracle with features that you'll appreciate on a long distance trip. For example? It is the quietest aircraft on the market, with larger windows, plus light and air circulation systems that help reduce jet lag…
Having said that, today we are going to propose something different for your visit to Buenos Aires: to enjoy a Sunday breathing in the vitality of the city among antiques, great restaurants to pamper your palate, and all the culture you want without leaving the premises: we are talking about the historic San Telmo Market.
Some people compare it with Barcelona's La Boqueria, and differences aside, the vibe is the same: in San Telmo you'll encounter a multitude of flavors for all kinds of palates, as well as gourmet cafés and breweries where you can have a refreshing drink. Here you'll also find a huge variety of establishments and shops where you can acquire everything from old collectible stickers to out-of-print albums of your favorite artists. In short, it's a culinary show from where you can come out with some last minute bargains. The market is located in a very lively neighborhood that remains animated throughout the weekend –especially on Sundays, the ideal time to visit if what you want is a festive and leisurely vibe. But it's the neighborhood of San Telmo, so how could it be otherwise? The colorful vibrancy of its crafts stalls, the sound of vendors trying to attract customers and the aromas emanating from the street food stalls make it a truly picturesque spot in the city. If you prefer to visit the area when it's less crowded, choose a Saturday instead.
Are you planning a visit to Buenos Aires? Then don't forget to visit one of the most historic and picturesque markets in the city: the San Telmo Market.
Photo | Bogitw