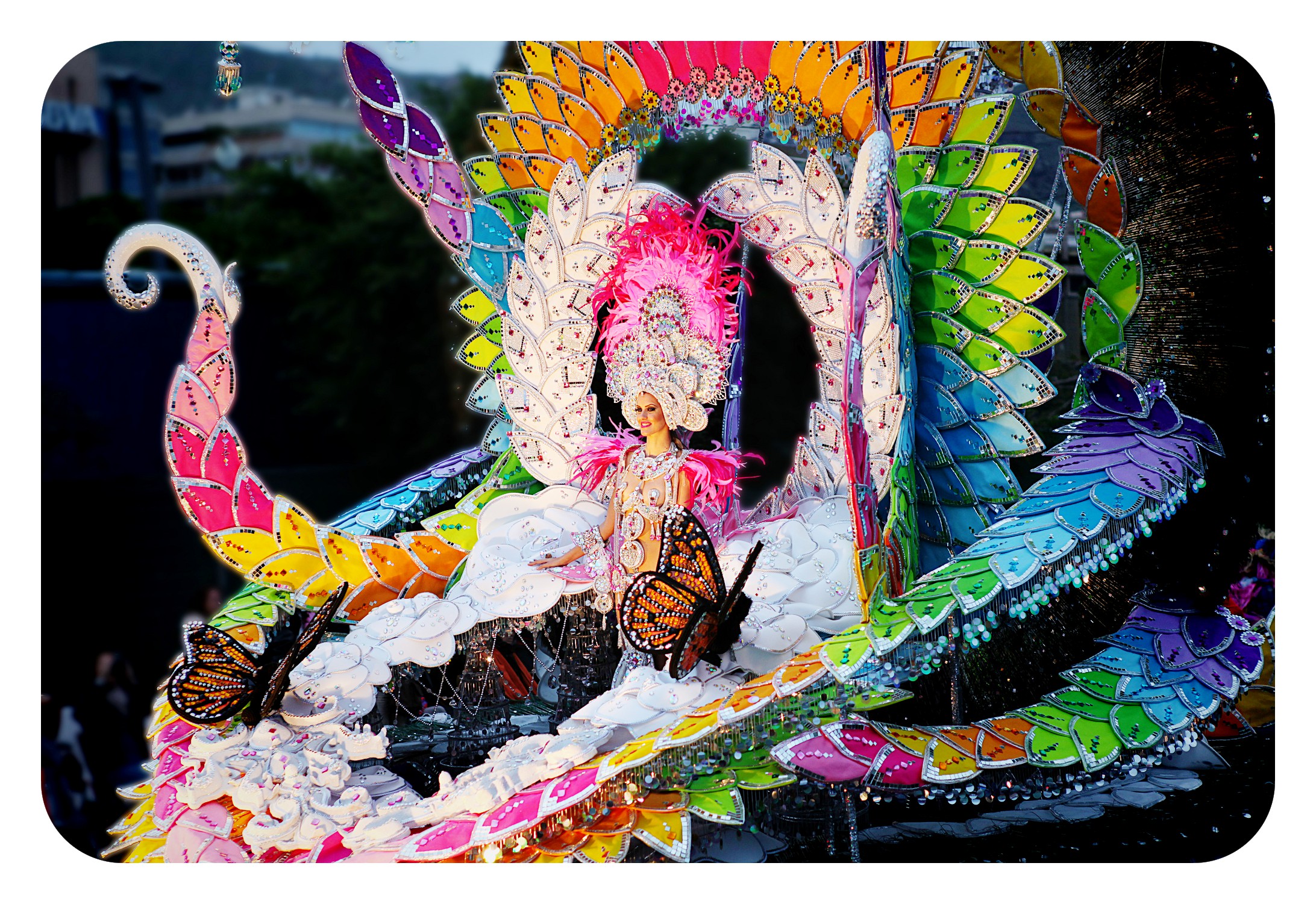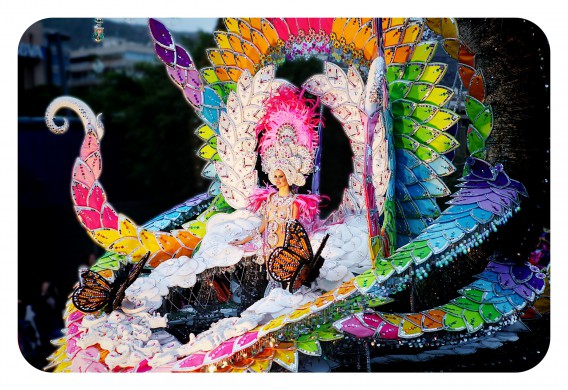 Perhaps the Carnival of Santa Cruz de Tenerife is the second most popular in the world after Rio de Janeiro Carnival in Brazil because Tenerife is a sister city of Rio. Ten days that result in a continuous celebration that's full of dancing, colour, joy and imagination.
We're before one of those celebrations that you have to experience once in a lifetime. An excuse for fun, partying, laughs with friends and the show. It would be best to look at flights as soon as possible this year, as the celebration awaits you from 11th to the 22nd February, 2015.
It'll help you to know that the Carnival of Santa Cruz de Tenerife is divided into two parts: the official carnival and the street carnival. The first of the two brings together more than a 100 groups that liven up the festivities, including bands of street musicians, troupes, disguised groups and music bands that invade the capital of the Canary Islands with overwhelming joy. In the street carnival, you'll need to go out in a disguise like all the locals do, so now you can start thinking about what you are going to wear! What's the plan? To sing and dance throughout the whole day and part of the night.
Don't think about it any longer and travel to Tenerife. Enjoy the sun, the good weather and the unique atmosphere of its famous carnival.
Photo | Philippe Teuwen