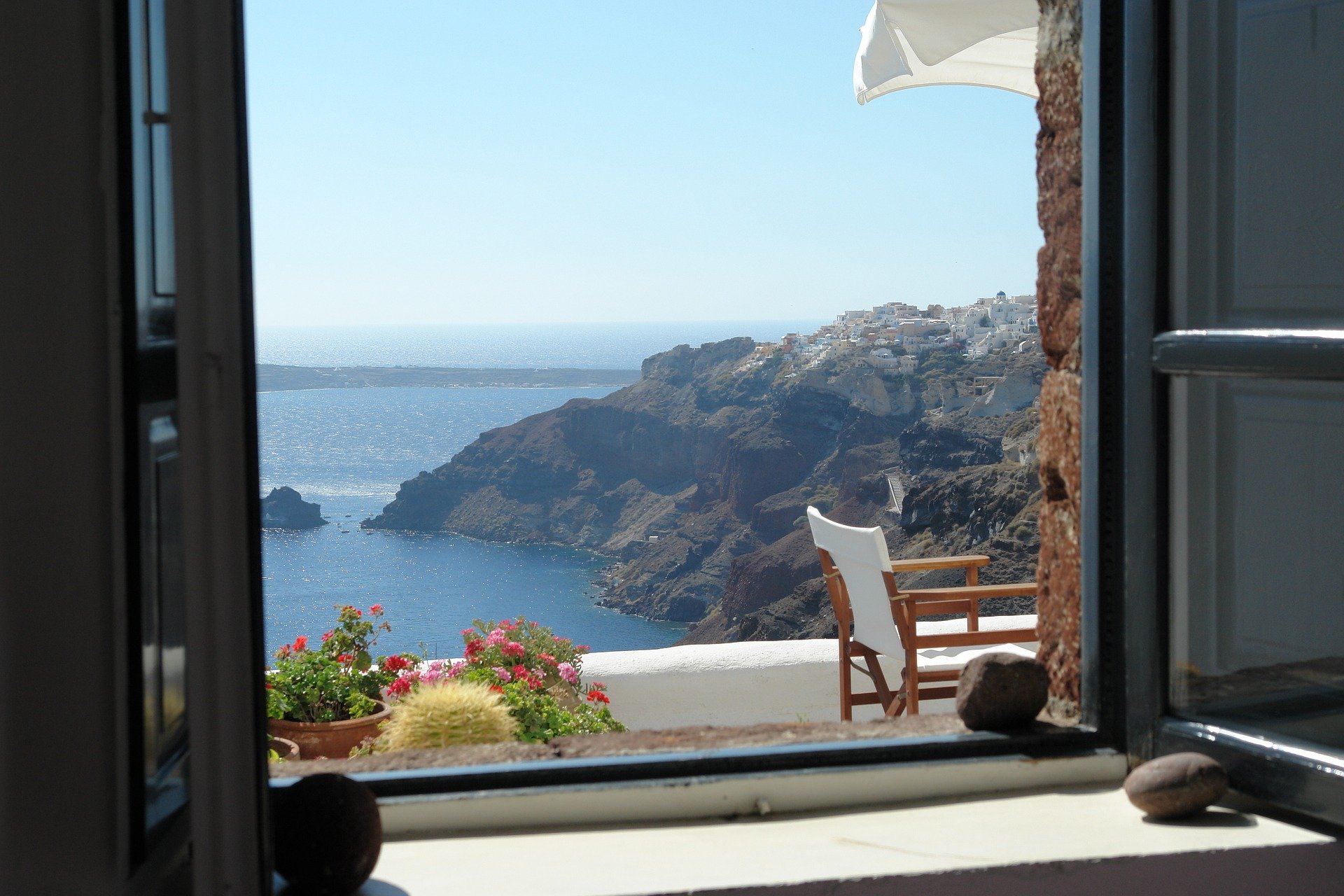 Greece's most renowned holiday islands by plane or boat, you'll inevitably end up spending a certain amount of time in Mykonos Town, aka Chora, a mostly car-free, traditional Cyclades Islands village of narrow cobblestone lanes; whitewashed houses adorned with bougainvillea, colourful doors, windows, and balconies; and wooden fishing boats anchored just offshore.
Alefkandra, dubbed "Little Venice" – no, not because there are canals but because its picturesque seaside setting with mid-18th-century houses whose wooden balconies hang over the water (as much a symbol of Mykonos as the famous windmills overlooking this town) apparently remind many of La Serenissima.
Kastro (Greek for castle) in the northwestern part of Chora is named for the ruins of a small bastion built in the 13th century, during the more than three centuries of rule by the Republic of Venice. Right next to the kastro is the island's most famous church, whitewashed Panagia Paraportiani (Our Lady of the Side Gate), built between the 15th and 17th centuries and which is actually five wee chapels cobbled together. Not far off is the seven-room main collection of the Mykonos Folklore Museum, a nice little overview of the island's traditional culture.
Iberia Joven discount to book a cheap flight to what might just be your most memorable getaway of the year!
Photo: DesignerMikele