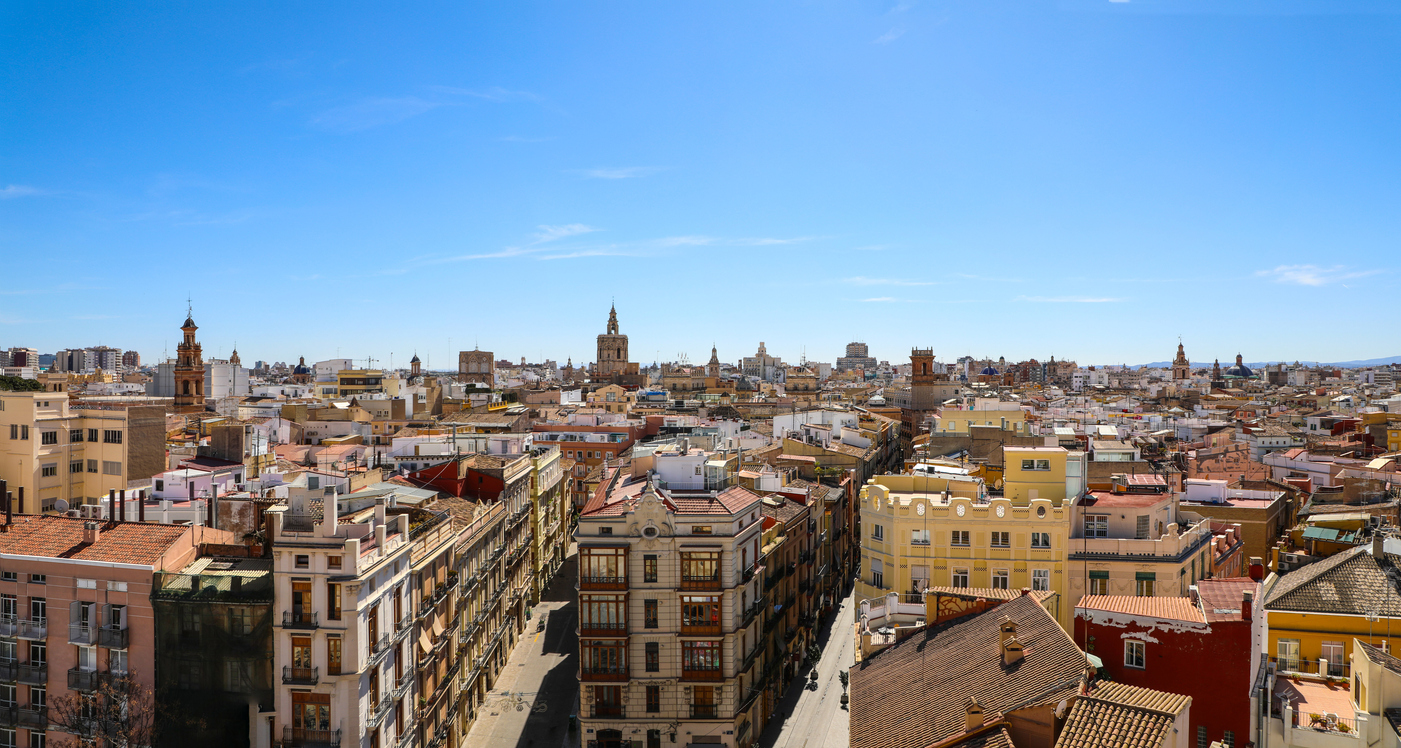 If there's a destination in Spain where you can mix a few days of Mediterranean sun 'n' sand with a good dose of urban excitement and culture, it's hard to think of a better one than Valencia, Spain's third largest city. Gorgeous nearby beaches are balanced by Valencia's medieval old town as well as cutting-edge attractions such as the City of Arts and Sciences.
And when you're not beaching or sightseeing, we highly recommend spending a morning, afternoon, and/or evening in a neighbourhood a short taxi ride from centre city, just south of the main train station. Once shabby Ruzafa has become a trendy, multicultural, and up-and-coming 'hood in recent years – yet one that still holds on to a good bit of the traditional authenticity that's being gradually whittled away in other hip parts of Spanish cities, such as Barcelona's Barrio de Gràcia or Malasaña in Madrid.
Bustling at practically all hours of the day, Ruzafa is home to hundreds of cool shops, galleries, restaurants, cafés, and bars, each with its own appealing essence. That's why it's become popular with more and more Valencians (as well as visitors) especially for going out to dinner and nighttime partying.
We'd recommend you hop a cab, bus, or Metro train out to Ruzafa and just wander – discovering the neighbourhood on your own is a big part of the fun (of course, you can get an occasional assist from your trusty smartphone if necessary). Welcome to Valencia cool!
Photo: Try Media