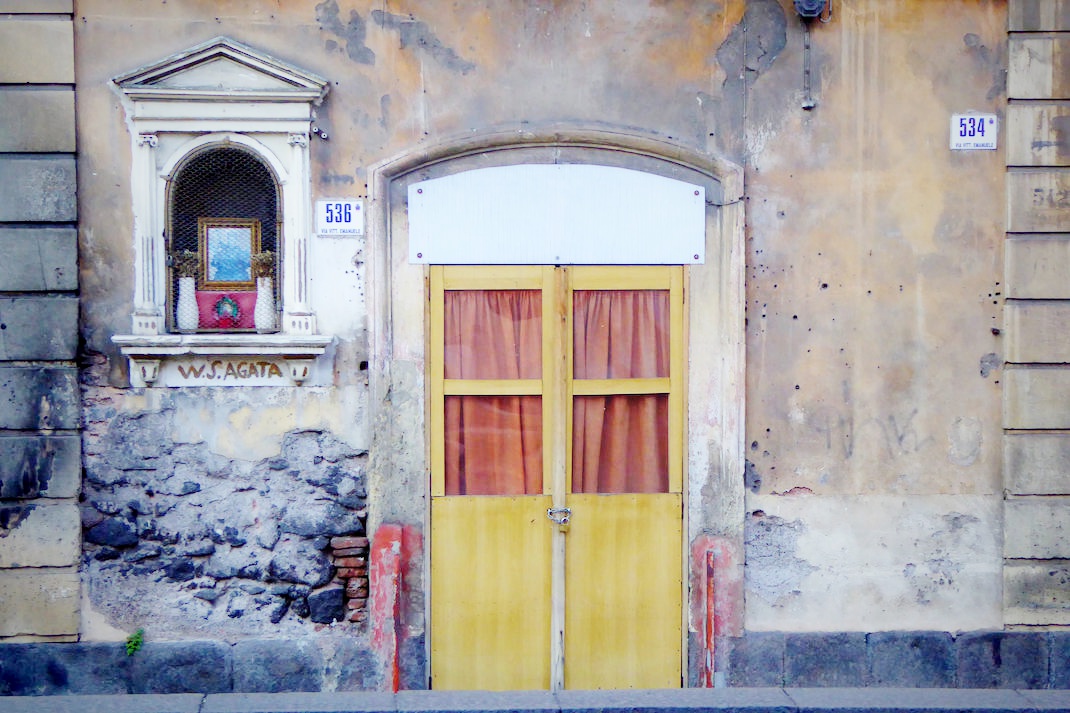 We love places that are a bit off the beaten track, don't you? Catania, Sicily certainly falls in that category – it's certainly not your average Iberia Joven/Erasmus destination. This is a fun university city where young people enjoy both the history and culture of the historic centre (a UNESCO World Heritage Site) along with a go-go nightlife.
In this post we'll be talking mostly about eating well but cheaply in Catania, starting with the local markets, bars, and eateries especially popular with young people. Such as:
La Pescheria (on Piazza del Duomo, the old town's picturesque Cathedral Square) deserves kudos for its fresh, inexpensive seafood (they'll cook it for you on the spot, to order), but it also offers plenty of authentic Sicilian market colour.
Another important market is the Mercato de la Fiera, best known for its produce. Buy a piece of fruit and chomp on it while wandering its hallways and stalls, watching the dance of commerce and getting lots of great photo ops.
The more conventional eateries and dishes of Catania are also amazing. One of the pre-eminent local specialities is pasta alla Norma, named after a Bellini opera, a magnifico concoction of eggplant, tomatoes, and basil. One place which does an especially good job with this dish at a great price is the Nuova Trattoria del Forestiero, conveniently located just five minutes' stroll from the university.
All guaranteed to make studying or visiting Catania even more tasty!
Photo | Metro Centric