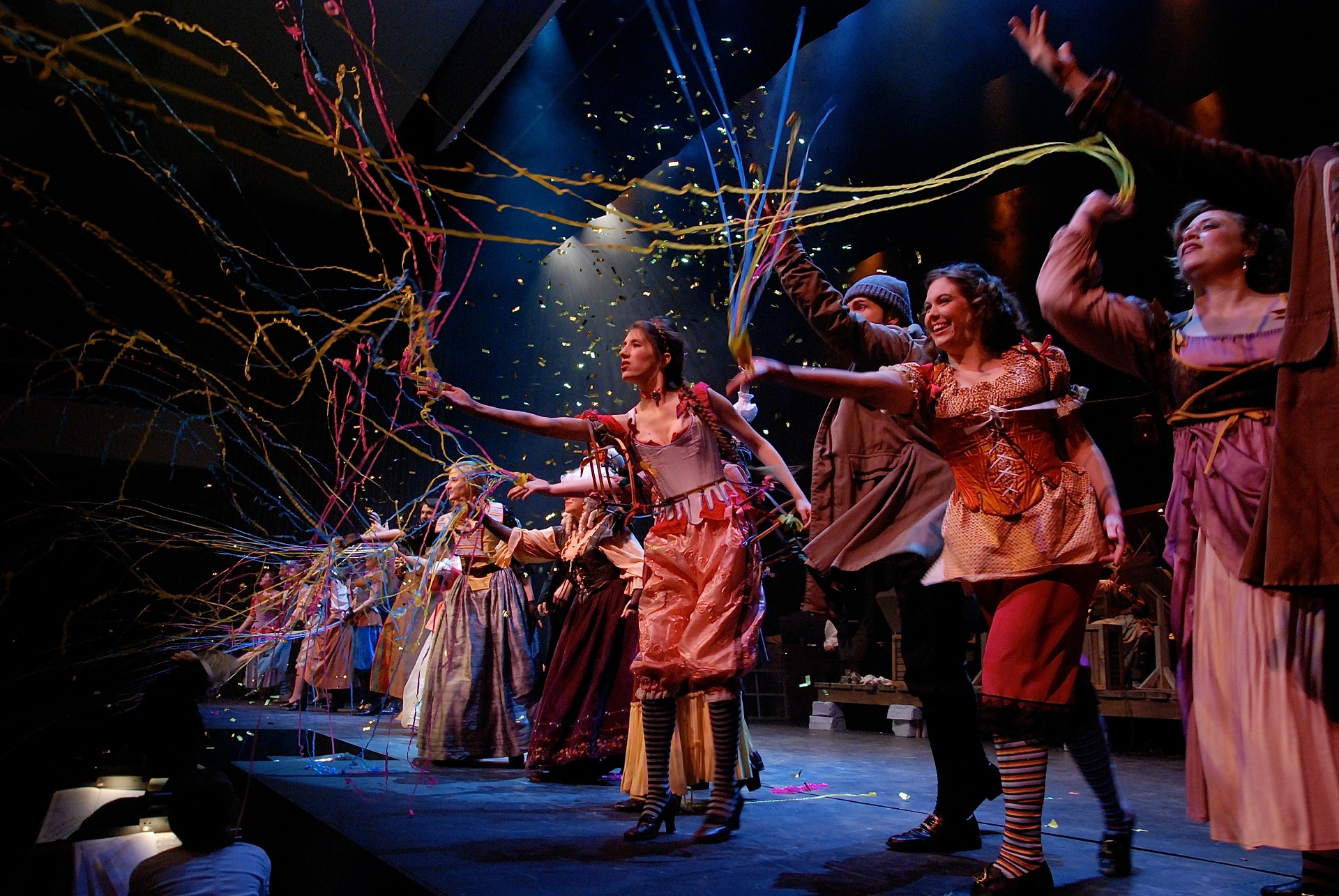 Chicago brings to mind infamous people like Al Capone, who remind us of the darkest side of the city, or Michael Jordan, the beloved basketball superstar. What you may not know about the Windy City is the great variety of shows that you can enjoy any time of the year.
There isn't a single month of the year when the "theater scene" is not in full swing with a long list of plays, dance recitals, operas and any type of show you can imagine. Add to this the multitude of special events that make the city of Chicago a bastion of culture and entertainment, and you will have the perfect excuse to plan a visit.
There are more than two hundred and fifty theaters in total, which makes Chicago the "Theater Capital of America", ??according to the experts. Most of the theaters are located in the appropriately named Theater District. The buildings there will transport you to the classic theaters and movie houses that for years have attracted thousands of spectators every weekend. It is said that there are no small roles, only small actors, and when it comes to theaters in Chicago, the same thing applies: every single one has its own, unique personality.
Apart from the downtown theaters, there are many other venues scattered throughout the city, which can be a good option for those looking to get to know the city's most authentic neighborhoods.
And if you like musicals, the selection of great shows is almost inexhaustible in Chicago. Do you love Broadway shows? How about the Phantom of the Opera? Musicals have always been a vital part of Chicago theatre, so much so that if we amass the energy generated by sheer applause in a single day, perhaps the entire planet could be illuminated for a year.
Are you ready to indulge in your love for theatre and visit fabulous Chicago? Book your flight as soon as possible and start warming up your hands to applaud the best shows in the world.
Photo | Pixabay