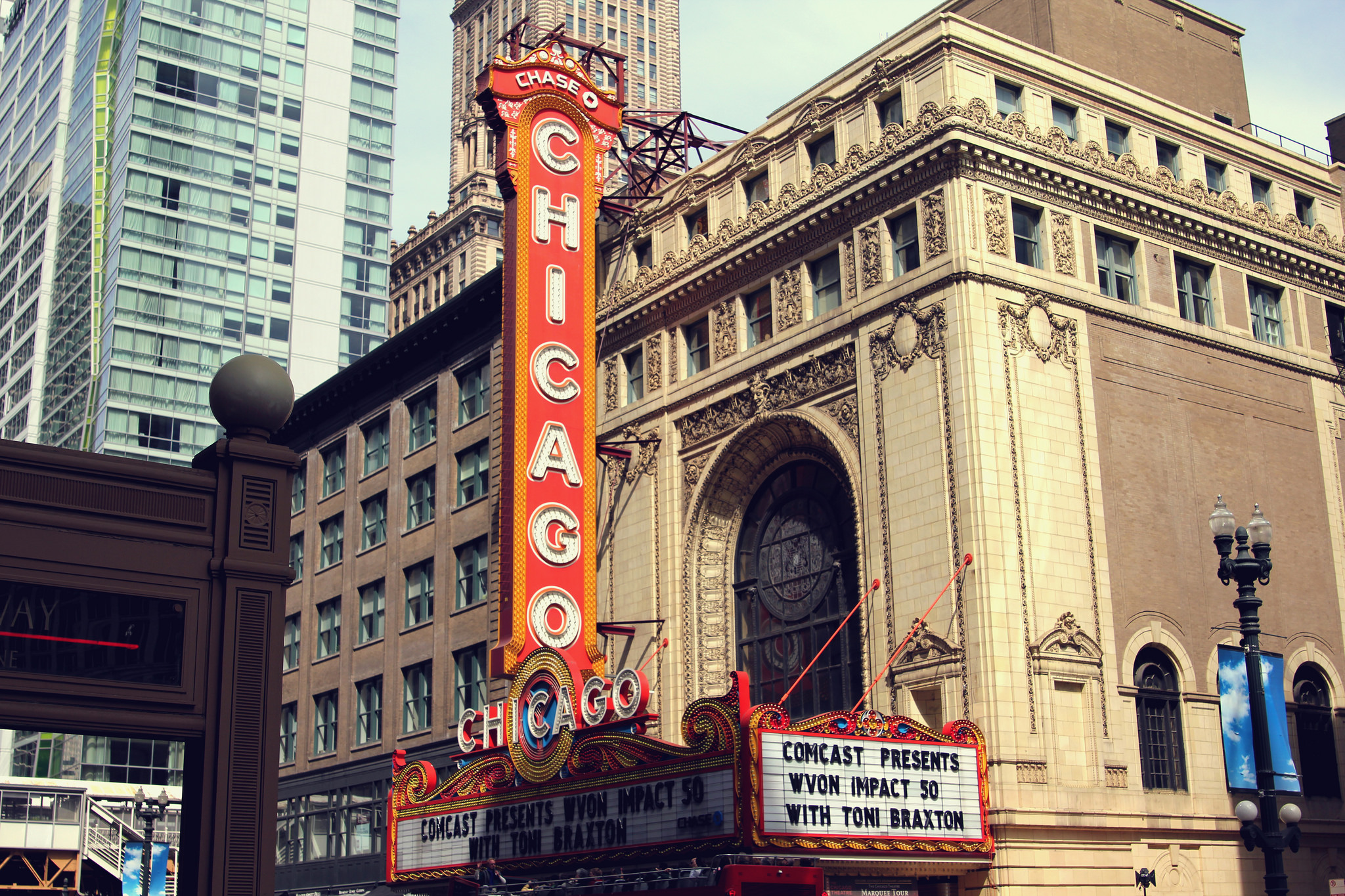 If you enjoy a good gangster movie with wild car chases between narrow alleys and bullet-riddled classic Ford Models T from 1934, Chicago has to be, without any doubt, at the top of your list of places to visit. Would you like to know what Chicago offers Mafia story aficionados like yourself? We'll tell you right now.
Among all the major cities in the United States, the Windy City is especially known for having been the place where notorious organized crime figures such as Al Capone and John Dillinger reigned in the underground during the beginning of the last century. During those turbulent years when Prohibition kept the American population "dry," drinking in clandestine locations far from the eyes of the police, the big Mafia figures made their fortune causing all kinds of mayhem right and left. Whoever has seen Eliot Ness' The Untouchables can give you a good account of it.
The good news is that today you can experience firsthand what a typical day was like for those individuals who marked an era in American popular culture. And you can do it from the comfort of a tourist bus, and with a panoramic view, no less! During the hour and a half that the tours lasts, your guides will tell you the most fascinating stories about the mafia in Chicago during the Roaring '20s, so that you will understand the circumstances that gave rise to the proliferation of organized crime. Among the most striking activities is a visit to the Biography Theater, the movie theater where the FBI ended the life of crime of the infamous bank robber John Dillinger (according to legend, it happened while he was enjoying… a gangster movie). This tour of the history of the North American mafia has the added incentive of delving into the spectacular architecture found in the colossal central district of the city, in addition to a regular visit to a small museum dedicated to the history of crime in Chicago.
So if all those gangster movies you've been seeing have left you wanting more, the city of Chicago will be waiting for you with its incredible, thrilling mafia stories.
Photo | Jona Park