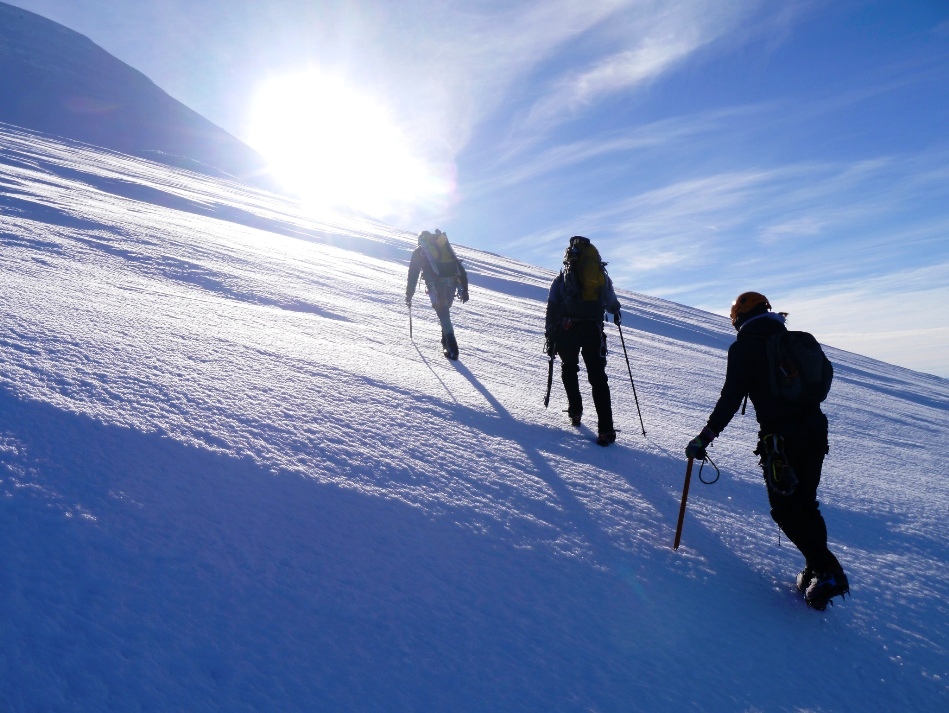 Chile is a great destination for adventurous young people. Many who fly to Santiago de Chile head towards Puerto Varas, because this Chilean population is known throughout the world for its adventurous side, having a large concentration of companies that organize extreme sports activities, such as rafting or climbing volcanoes, at fairly competitive prices.
That's why whether alone or as part of a group, it's worth stopping in Puerto Varas, a place surrounded by the most amazing natural beauty. Located in the heart of the Los Lagos region, in the south of the country, and overlooking the imposing Lake Llanquihue, one finds an apparent tranquility that hides pure adrenaline, perhaps due to the proximity of the Osorno and Calbuco volcanoes.
In addition to its natural beauty, this area inspires the visitor to dream of climbing, hiking or camping in nature. That unforgettable and dazzling panorama – the beauty of a Chilean volcano is something that can hardly be explained with words- presages what is coming.
Without a doubt, the experience of ascending a volcano, which one almost always finds in any adventurer's to-do list when traveling through Chile, is hard but unforgettable; one of those challenges that fill one with a sense of accomplishment. Finally, and putting aside the lure of the volcanoes, another attraction in Puerto Varas is its proximity to a neighboring country: Argentina. Through the Peulla International Pass it's very easy to reach the city of San Carlos de Bariloche. At the same time, the opportunities are multiplied by the fact that Puerto Varas is located only 21 kilometers from Puerto Montt, another of the most important destinations in southern Chile. And so the adventure grows and continues!
Image | M M