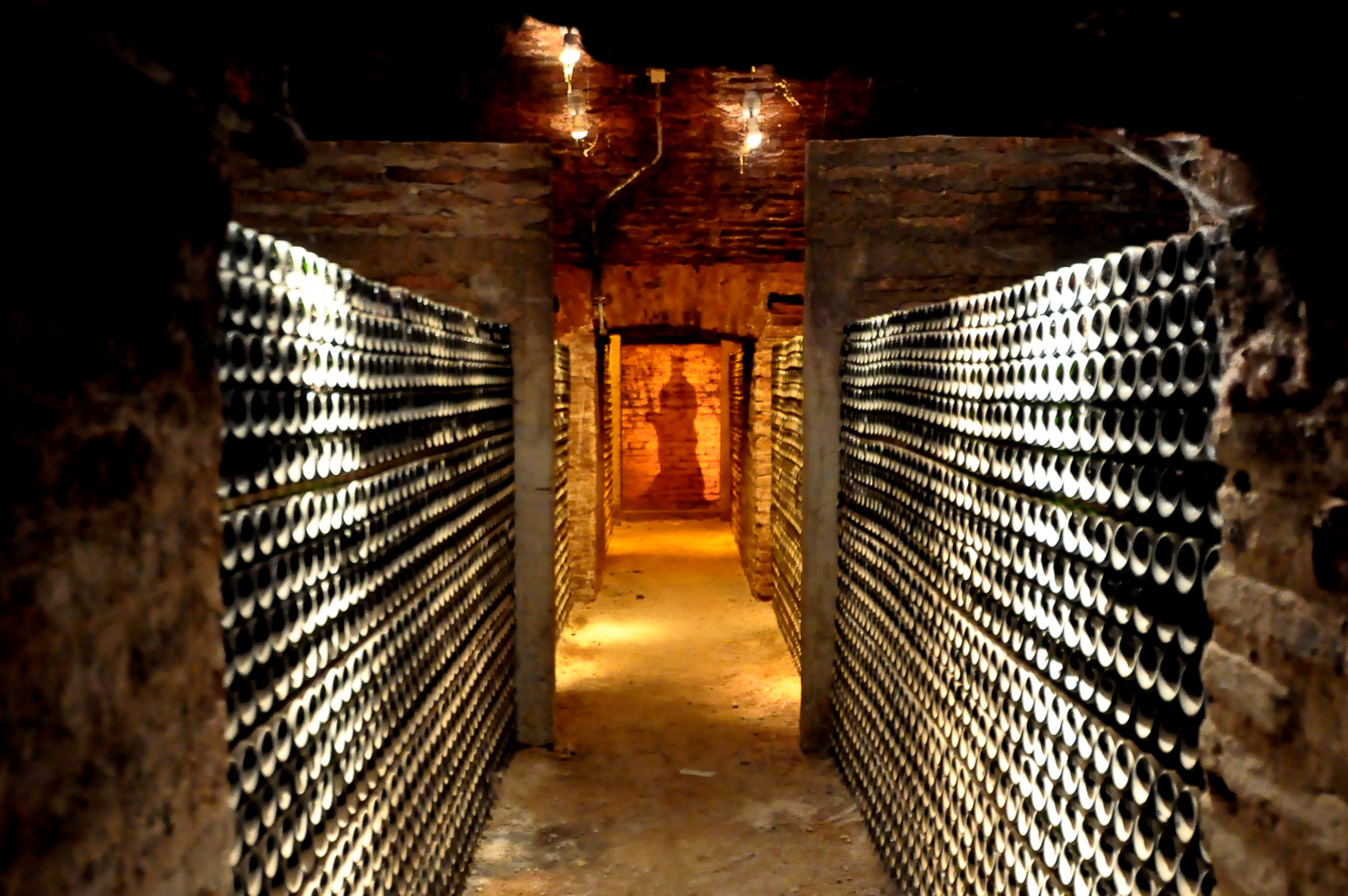 If you're planning a trip to Santiago de Chile and you also happen to enjoy a good glass of wine (and you don't need to know the most refined adjectives to describe a world of sensations when drinking it), you will not regret taking a little side tour to visit the Concha y Toro Vineyard, one of the most spectacular in the world not only because of the quality of its product, but because of the place where it is located.
Even if you are not a wine lover, to travel the barely forty-five minutes that separate this vineyard from the center of Santiago will be worth it for what you will experience once you find yourself in these rich and prosperous lands. Luckily, one of the most famous vineyards in the world is a stone's throw away, both by rental car and public transport, taking line 4 of the Santiago metro to Las Mercedes station (towards Puente Alto).
The place itself is an architectural marvel with more than 130 years of history, so before you go running to the wine tasting, take a peaceful stroll through the main house, which is over 4,000 square meters, or through the farm, with more than twenty hectares located in the midst of nature. It's the perfect place to take a walk among the vines and enjoy the peace and silence that permeate the area.
There are many entertaining tours that allow you to explore the place with an expert who will explain every fascinating detail of Concha y Toro wines. And, of course, you will be able to sample the different wines produced in the complex. You will visit the wineries, where a sound-and-light show will bring the history of the wine company to life and, of course, you'll end up toasting one of the best wines of Chile: Casillero del Diablo, the brand par excellence produced in Concha y Toro.
To end your visit on a delicious note, you can enjoy a typical Chilean meal in the restaurant accompanied by the wine you liked the most during the tasting. Of course, you can jokingly ask the sommelier, in passing, to teach you a few adjectives to add to your superior knowledge of the wines of the world: fruity, tannic, full-bodied…
Photo | Leonardo Shinawaga