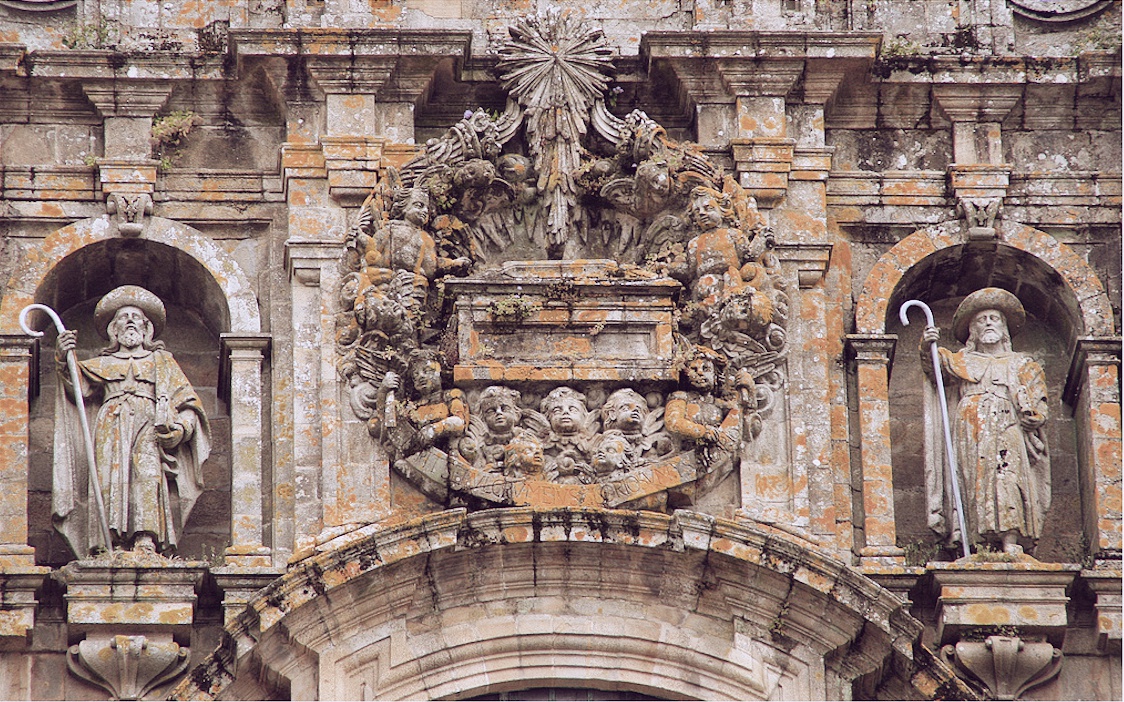 Long known for its elegance, tradition, religion, and history, the capital of Spain's Galicia region has since 2008 become, believe it or not, something of a shopping mecca, too – known particularly for its variety of boutique shops with personality as well as attractive prices. We've put together some of the top examples for you. In the historic Old Town – which locals say has the coolest shops – best spots for sales include:
Mimolett Some of Santiago's best sales. You're sure to go in empty-handed and come out laden. Avenida Rodrigo de Padrón 6.
Ela Diz "She Says" is a very special shop indeed, and its impressive window and merchandise displays reflect the strong personality of its owner. More than just fashion also on offer here you'll find top-quality Galician handicrafts – part of her commitment to promoting local products. Rúa Nova 24.
Bichovintage A thing of beauty, and its merchandise even more so. They're not big into discounting here (after all, it's already second-hand vintage), but customers are guaranteed to leave satisfied. The very premises are vintage, too – like something out of the 1970s, and a real trip in and of themselves. Praza de Cervantes 2.
La Tienda de la Rúa Great prices and very well selected threads. Rúa Nova 32.
The Wrong Shop We don't think it's wrong at all, actually. The menswear here is guaranteed to include something cool that will catch his eye. Rúa da Caldeirería 36.
Jumping over to the newer, more modern part of the city, you'll find the best sales at:
Elsavadeboda Though this very special clothing and accessories shop doesn't specifically hold sales, it's always worth a stop to check out what's in stock. Rúa do Xeneral Pardiñas 22.
Oro Negro "Black Gold" is a treasure trove of vintage threads, great music, and friendly service. Rúa de Alfredo Brañas 21.
Goga Boutique A Santiago women's wear classic for those who can spend a little more on their look. Top-notch brands, curated with excellent taste. Calle del Hórreo 24.
Bombarda Actually a pair of shops, for him and for her, selling clothes as well as shoes and accessories for an urban look. A bit on the pricey side, but you get what you pay for!
Who Killed Bambi? We don't know, but do make sure at least your bank account is alive and kicking before you shop at this cute spot with hot, hip fashion. Rúa Ramón Cabanillas 14.
Simplemente Luna A great shop popular with local preppies, and with great sales. General Pardiñas 27.
Moksín A fantastic new shoe store which stocks creative original brands and also holds some great sales. Rúa de Montero Ríos 29.
And at some point in your shopping tour of Santiago you'll want to stop and refuel. In the Old Town in particular there are plenty of cafés and tapas bars for a bite and a drink – for example, you can't go wrong with a sidewalk café on the Praza de la Quintana square. Another good choice, for a quick pick-me-up with a classic Spanish potato omelette is the bar La Tita on Rúa Nova. A lovely spot for a mid-afternoon coffee is Airas Nunes (Rúa do Vilar 17), which also serves the city's best cakes.
Photo: Miguel Ángel García