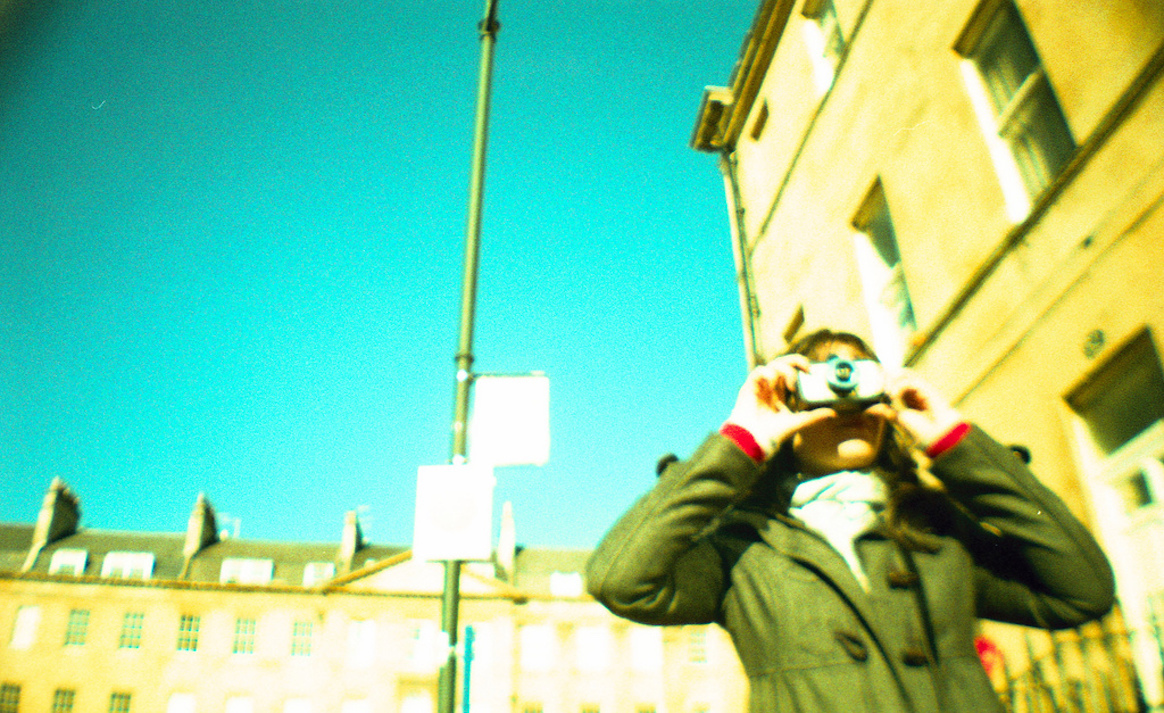 What can you do in London? This is a difficult question. It would be easier to decide what you can't do in London because you are able to do practically anything. In a city that offers so much variety and possibilities, the list of interesting things to do is endless.
First of all, you have to visit the parks, as London is a very fortunate city. The rain doesn't only bring cloudy days; it also allows beautiful green areas to grow all over the place in the vibrant capital. One of our favourites is Hyde Park – the most famous park in London, which is a must! It's central, immense, spacious, lovely and there are always many things happening there. To help you get to this Park, the nearest underground stations are Hyde Park Corner and Marble Arch.
This park is famous for a very curious phenomenon, which makes a show worth going to see. If you go on a Sunday, remember to head along to "Speaker's Corner", where you can see and hear some of the most expressive speakers in London who stand on their chairs, give speeches and share their opinions with passers-by. It's free and great fun.
Besides this you can swim, row, run, cycle and skate in the park, among other activities. There are sports facilities for team games, tennis courts and an area for horse riding. In London's Hyde Park, there is also space for "kitsch" visits like the fountain dedicated to Princess Diana (The Diana Memorial Fountain). But what we like most of all about the park are the outdoor concerts, as top bands fill the atmosphere with live music, good vibes and young people.
In contrast, London has another park which isn't so well known among tourists, but it's one that residents simply adore. We're talking about Hampstead Heath: a green area that offers one of the best views in the city (sighted from what's known as "Parliament Hill"). The nearest underground stations to Hampstead Heath are Gospel Oak, Kentish Town, Hampstead Heath Overground, Hampstead, Golders Green and Highgate. In case you like to do sport, the park also offers an athletics track.
Free Museums in London
Free entry to free entry. From the parks, we move on to the free museums of which London has many: the British Museum (the oldest museum in the world); the National Gallery, the Natural History Museum; the Science Museum, Tate Gallery, Victoria and Albert Museum and the Museum of London. In short, London is a box full of surprises offering excitement and a great variety of things to do; a city where stepping out onto the street is always the beginning of a great adventure. We envy you if you are studying in London. Enjoy yourself on our account by flying at the best price offered to you by Iberia Joven.
Photo| Felipe Martins