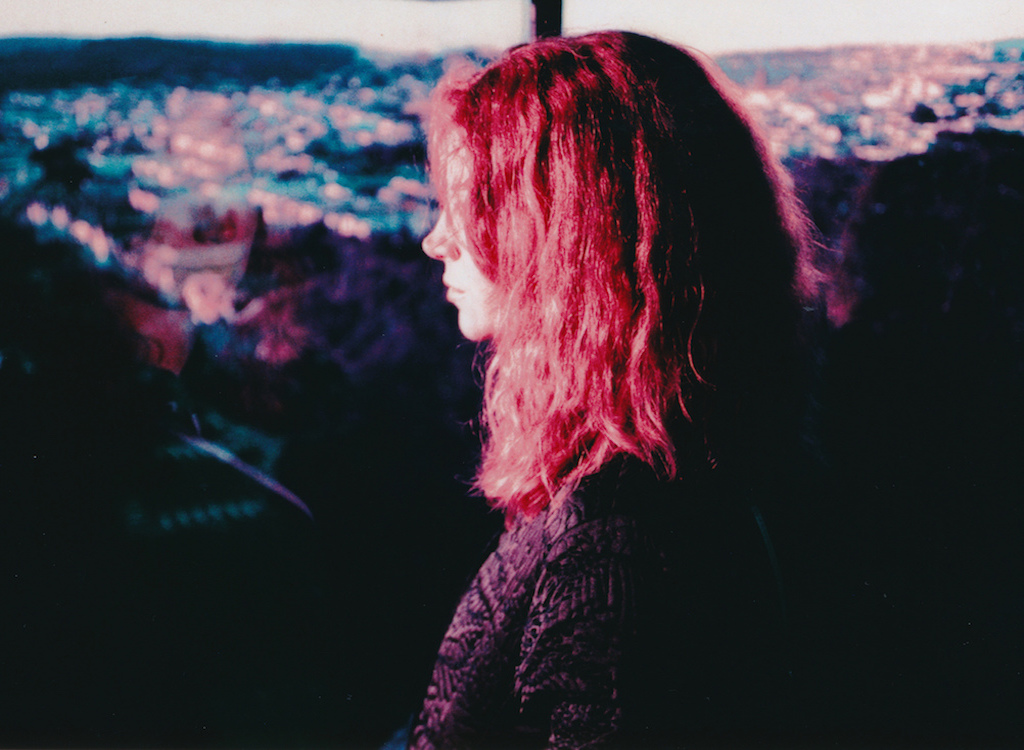 Did you know that most of the museums in Copenhagen offer free entry on Wednesdays? Others are always free of charge, every day, and without exception. This is the case for the National Gallery of Denmark, and the National Museum of Denmark.
Copenhagen During the Day: Free Culture
The National Gallery of Denmark (Sølvgade 48-50) is well worth a visit. It's not just because it's the country's most important art museum, or due to its free entry, it's because they have recently reorganised their collection of Modernist works, which you'll be able to explore at your leisure. To do this, you'll just have to follow the instructions on the tablet that they'll lend you free of charge, so that you can complete your visit.
The National Museum of Denmark isn't left behind. If you decide to visit it during your study trip, or on your Erasmus in Copenhagen, you will discover the largest Danish museum in cultural history, although it's actually more about a visit round museums of the world. Do Vikings attract your attention? You can learn all about them and their curiosities here.
The museum is located at Canal Frederiksholms, in the very centre of Copenhagen. After your visit, don't miss the museum's restaurant located on the first floor. It's an informal and lively restaurant called Julian where brunch is served at weekends. Do you feel like spending a weekend morning in the National Museum of Denmark? You should!
Copenhagen at Night: A Young and Alternative Atmosphere
When the sun sets, head along to an area called Larsbjørnsstræde and have a drink in the bars there that attract crowds of students, thanks to their cheap prices and alternative atmosphere. Eg.: Din nye ven (your new friend), or Halifax serves one of the best hamburgers in Copenhagen.
Did you like it? Do you want to know more about Copenhagen? Don't miss information on more cool things to do for free while in Denmark capital.
Useful addresses:
The National Gallery of Denmark
Sølvgade 48-50, 1307
The National Museum of Denmark
Prinsens Palæ
Ny Vestergade 10
Photo| Richard P J Lambert