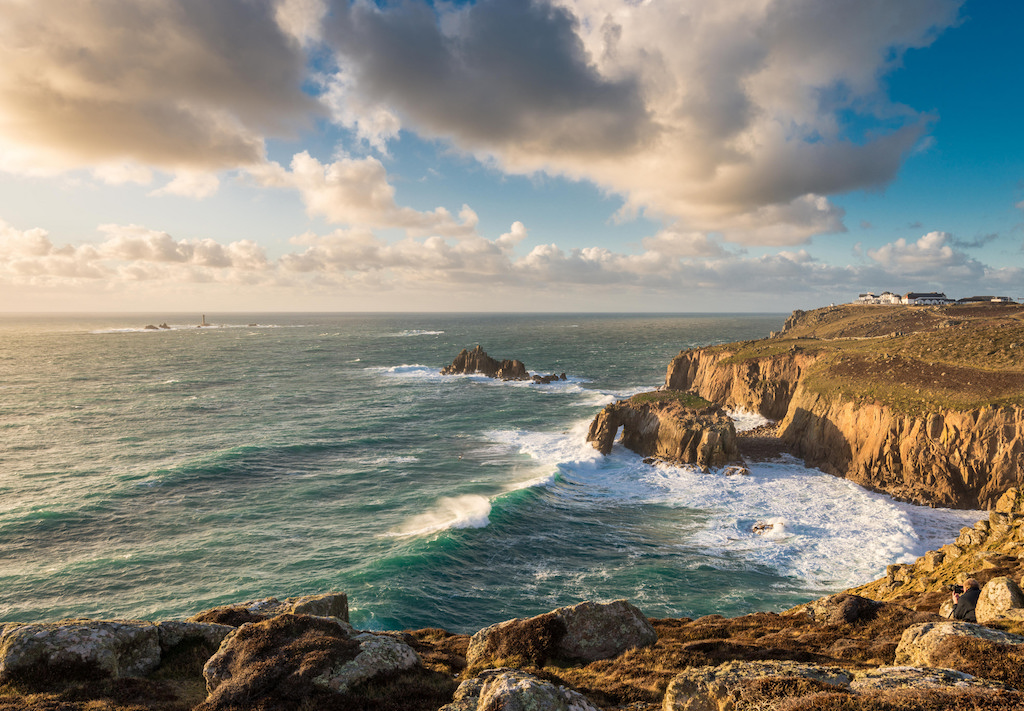 Cornwall is a magical place, one of the most beautiful escapes that England has to offer. Picturesque and fun, in Cornwall everything is possible: sunsets, trips along the coast, plenty of open air, "postcard" landscapes, and lots of good times with friends. All of them are complementary activities for those who study, whether English or anything else, in the United Kingdom. So who wants to go?
Planning a route through Cornwall is easy. One of the first things to decide is how to move about, and although it can be done by public transport, renting a car with friends is more practical and really not expensive. The only challenge? Driving on the left, which can be quite a handful! So, first of all, use a lot of caution. Cornwall is a land of blue skies, lighthouses and artists. The seagulls roam freely and good seafood and fish are everywhere, as well as very cheap (which is perfect for a student's budget). The plan is to go from pretty villages to even more bucolic towns. Among them, one stands out on its own merits: the mythical St. Ives. This charming fishing population also has an interesting cultural environment, which will mark a milestone in the memories of Erasmus students in the United Kingdom. The famed Tate Gallery itself has one of its branches there (in Porthmeor Beach). And students enjoy a discount of a couple of pounds on the price of admission!
Another very well-known place is the Godrevy lighthouse, perhaps the most iconic image of all Cornwall. The construction, inaugurated in 1859, is said to have inspired the novel To the Lighthouse, by Virginia Wolf. In short, a trip to Cornwall is a not-to-be missed experience. Fly to London with Iberia and escape to this unforgettable corner of England!
Photo | Chris Combe