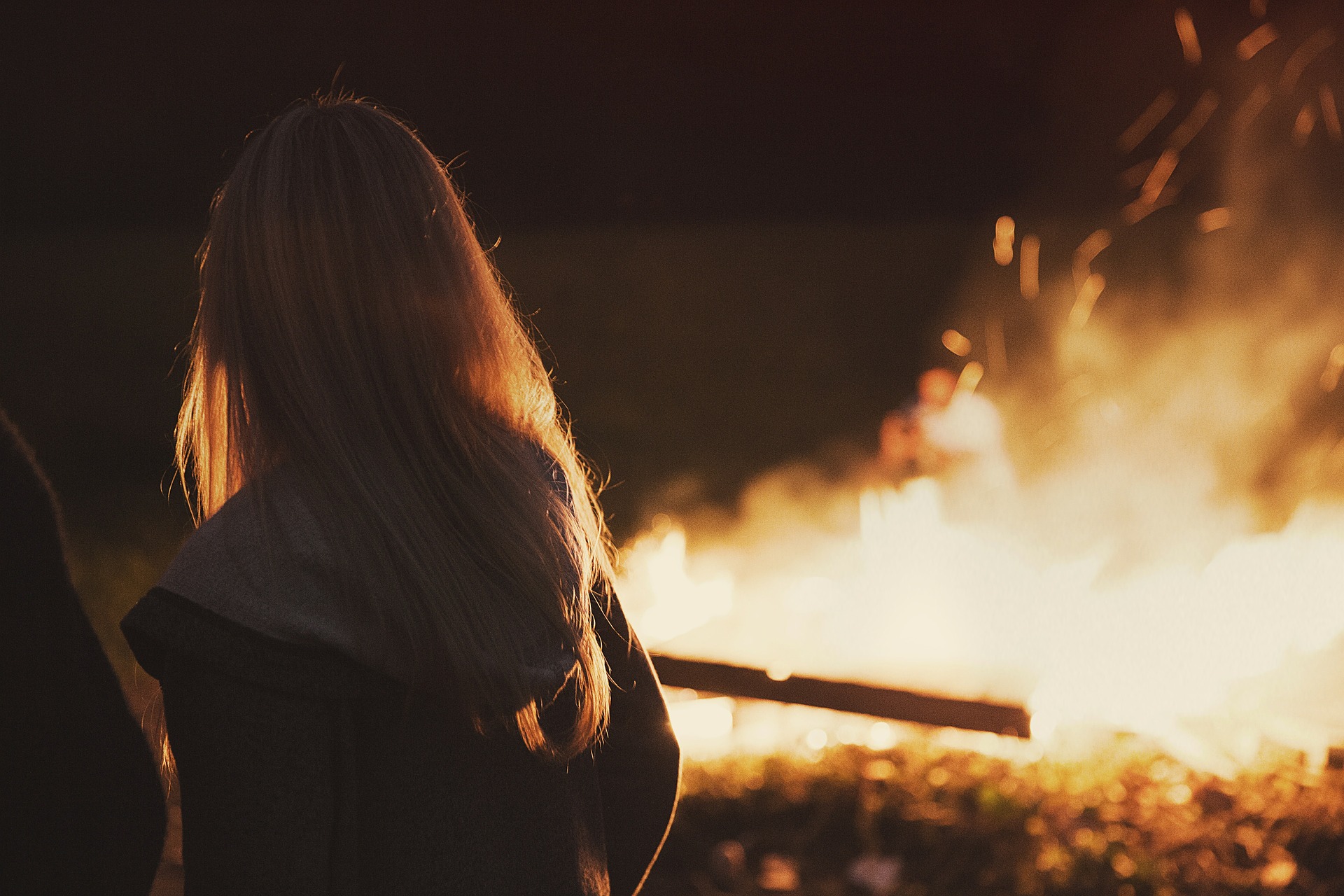 Fire and the Night of San Juan (St. John) go together like the sun and the moon. Each time another year approaches on the night of June twenty-third, thousands of bonfires light an infinite number of beaches around the world to celebrate the birth of Saint John the Baptist. Joy, revelry and a lot of tradition can be found in a summer party that you have to experience at least once in your life.
The festival of San Juan has, in fact, a pagan origin, originally celebrating the arrival of the summer solstice in the northern hemisphere. This is something that currently has a universal meaning for which we all seem to be perfectly coordinated: it gives us permission to start pulling on shorts and enjoying the nightlife until the cold returns after the summer.
And it's especially in the area of the Spanish Levant where this celebration generates the most enthusiasm. If you have been in Alicante, more specifically in the San Juan beach area (and how could it be otherwise?), you will know what takes place there the weekend when the beaches become lanterns full of bonfires over which the most daring literally hop over the bonfire.
But if there is a place in the world where the night of San Juan turns into an out-of-this-world party, that place is the town of Ciutadella, in Menorca. Because of the huge festival that takes over the streets, the incredible backdrop that is this historic Roman city, or for the jumping horses and their intrepid riders, the night of San Juan in Ciutadella has to be on your list of places and events not to miss.
You'll know that the party has begun when you hear the first toc, announced to the sounds of the fabiol (a kind of traditional flute) and the drum, at about two in the afternoon. Throughout the day and until night, the streets will be filled with people enjoying Menorcan cuisine and the young reveling in the glorious beach party they've been dreaming of since the spring.
As you can see, on the night of San Juan in Ciutadella you will find all kinds of entertainment: jumping black horses, races where the riders gallop as they hug, and a unique spectacle you'll not soon forget. Do you have any plans for this month of June? Menorca and its San Juan festival are waiting for you!
Photo | Free-Photos