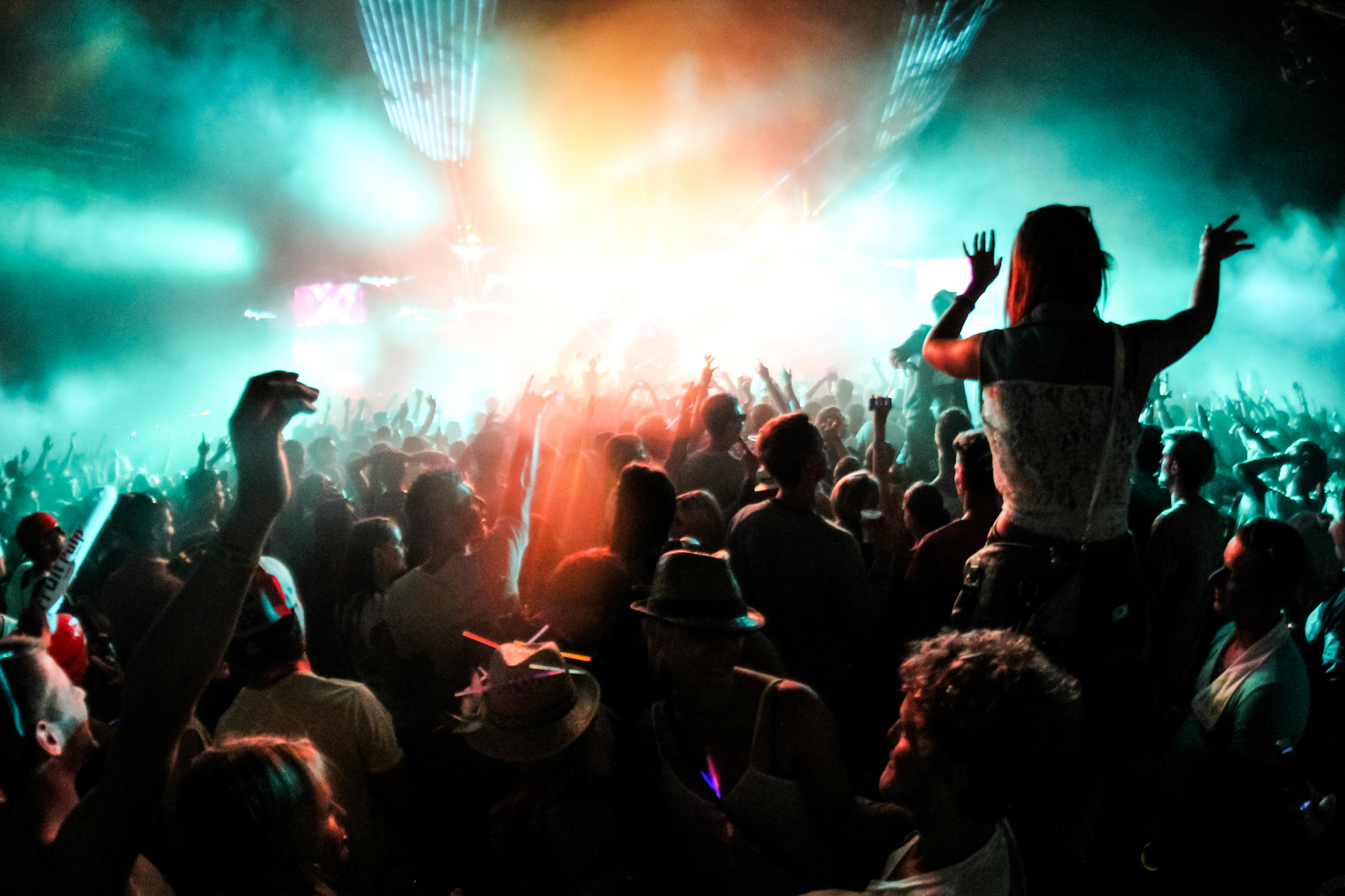 As March approaches, thousands of lovers of electronic music start looking for tickets before heading to Miami – the world party capital – for an event that takes place around March 25-28. Fans and music connoisseurs begin to comment on WhatsApp about the unique upcoming experience, and it's easy to see why: the Winter Music Conference returns for one more year.
In case you're not familiar with it, the WMC is one of those events that you have to experience at least once in your lifetime. With the beautiful beaches of South Beach as the backdrop, your trip can very, very easily become one to remember; an event you'll be talking about for years to come. You can go with friends, with your partner or with whomever you like, but you will have so much fun that the only thing you'll regret is that you'll have to wait another twelve months before you can go back and enjoy it again.
A lot happens during the four days over which the WMC takes place: not only do the best artists of electronic music congregate in one scene, but the reach of this event goes a step further: yes, it's about music, but it's also about culture and technology, so the biggest music trends devotees can delve deep into everything that surrounds music.
What's the icing on this particular cake? The hotels of South Beach (the beach area and proud exponent of the good life par excellence): during the WMC, an endless row of hotels along the beach throw their famous pool parties; it's a continuous festive vibe that never seems to end. The best and hottest DJs come to these hotels (Delano, Shelbourne, Setai…) to set up parties that last for hours, both day and night.
If you decide to go with a group of people and want to enjoy a unique experience, there is no better way to enjoy a WMC than renting a private villa for ten or twelve people (divided among many, the cost is not necessarily expensive) and continue partying at home. Of course, we can only make suggestions… It's up to you to start planning your trip today and fly to Miami at the best price for a musical experience you will not soon forget!
Photo | Avarty