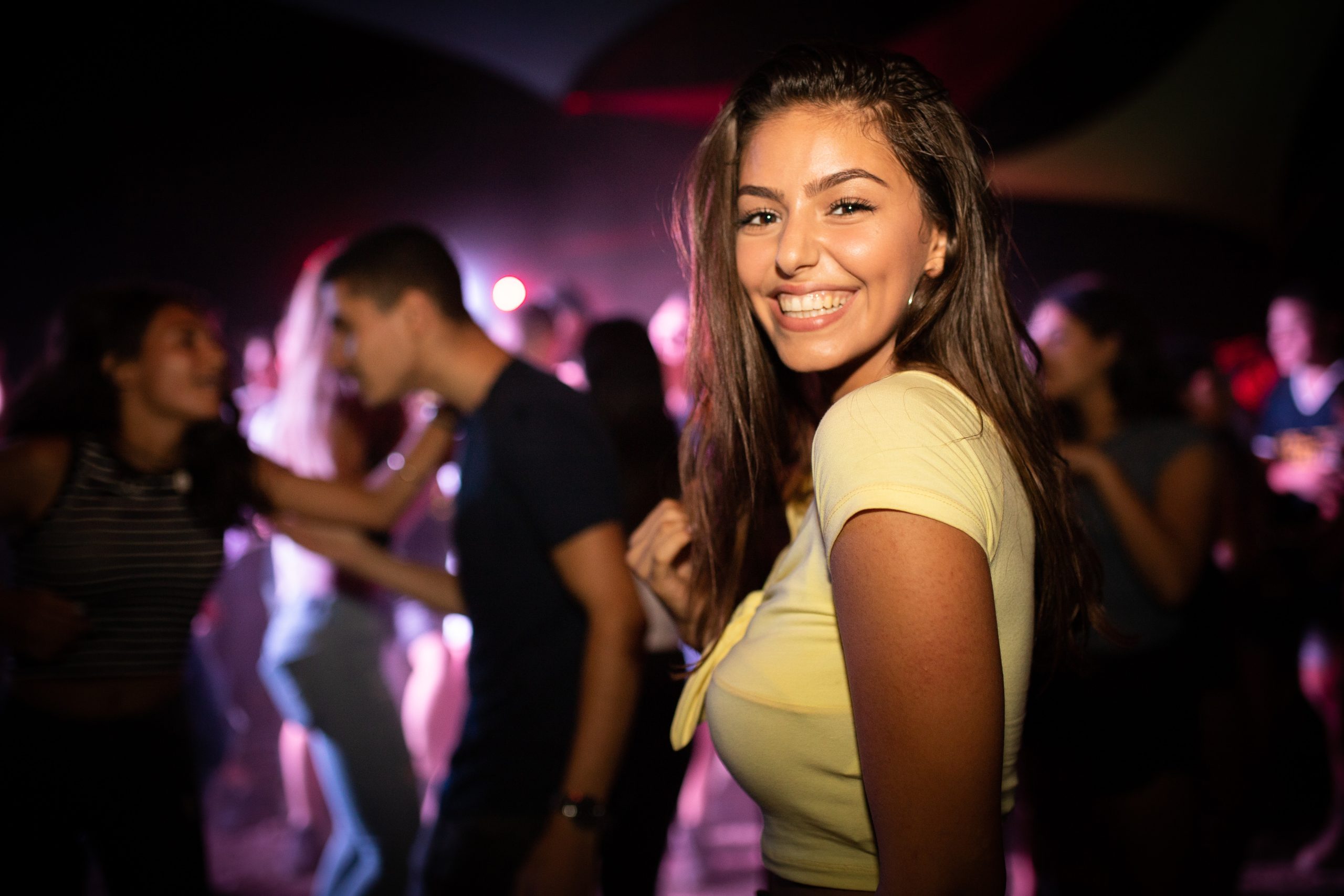 If a vibrant nightlife –frequenting the most fashionable clubs and nightclubs– is a key element in your travels, Barcelona is, without doubt, the perfect destination for you.
Leaving aside the good weather in the area, great transportation, and the international vibe that you will find at all times, Barcelona offers the visitor an incredible variety of things to do and places to see, so that the partying never seems to end. And if this weren't enough, there's the added attraction of a seafront promenade to venues and restaurants where you can set up camp without fear of missing out on anything. A fabulous ambiance is guaranteed practically at all hours.
Soon you'll notice the many opportunities there are to party the night away in Barcelona. Although the afternoons in this city show the promise of its evenings as the moon and the stars appear, it is at midnight when clubs and discos begin to open their doors so that the early revelers can start warming up the dance floor.
To begin the afternoon on the right foot, going to the Rambla del Raval is always a good idea, and the best idea of all is to start by visiting one of its cocktail bars to start getting in the mood. From there, the city has something for all tastes, so that the only problem will be to agree on where to go.
And speaking of places to party in Barcelona, one of the busiest is in the Poble Espanyol, in the south of the city (next to Montjuïc). Here you can party hearty, with clubs like La Terrrazza (yes, this is how it's spelled), an outdoor venue with spectacular views over the entire city. The dominant note in this area is electronic music.
Another area that you should have on your radar is the Olympic Village, with great nightclubs on the shores of Barceloneta Beach. In these places you will find a more ample variety of music, and a younger audience in general. Being next to the sand, there are several beach clubs where you can enjoy the sea breeze with a refreshing cocktail in hand.
Apart from these places, Barcelona serves up an endless party: Razzmatazz, Moog, Apolo, Sutton … all designed for a specific audience, but varied and fun until the first hours of the morning.
Do you want to enjoy a getaway that offers you a thousand options to have fun? Start planning your trip to Barcelona as soon as possible and experience it for yourself.
Photo | Matan Segev