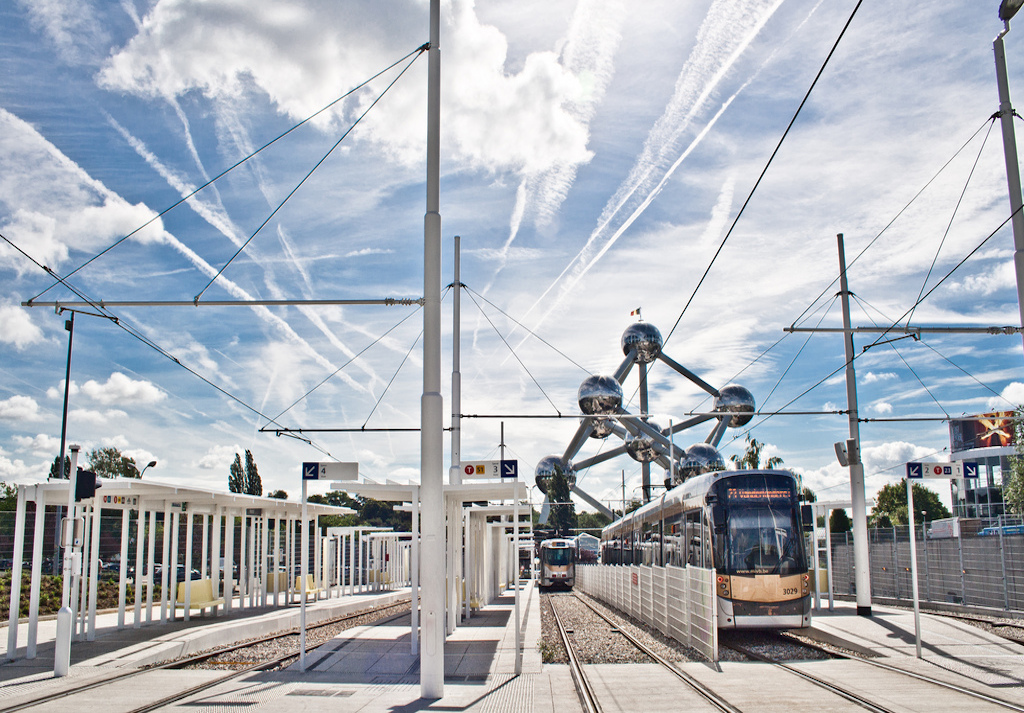 Summer in Brussels is for dancing. This is when the long-waited good weather truly arrives and the books and hours of studying disappear for a while, as if by magic. Let's dance to celebrate the end of the course. To spend the most enjoyable nights of a study trip in the Belgian capital, we'll go dancing. For whatever reason, we'll bring our friends together and we'll get down on the dancefloor.
Where can you go dancing in Brussels?
There are many well-known places to go dancing in Brussels. Fuse, for example, is one of the most popular clubs in the capital. You'll find it on Rue de Blaes 208, and it stands out for its underground atmosphere, its good techno music, and because it's always full of night clubbers. It's a perfect place for dancing and to get to know interesting people as you pass through.
The Mirano Continental club at number 38 on Chaussée de Louvain is a favourite in the area of Saint Josse. Madou metro station is the nearest and once you're in the club, there's a great atmosphere that everyone loves… especially on Saturdays! It's open until late and there's a lot of dancing. Go and enjoy it!
Finally, the Bazaar club with its two floors and a very varied clientelle, offers a little bit of everything from house music to electro etc., and you'll find it at number 63 on la rue de Capucins, Brussels.
Areas and Districts in Brussels for Dancing
As regards areas in Brussels where you can have a laugh, meet people and go dancing, Place du Luxembourg is definitely one of the places preferred by young people to meet at night, especially on weekends. This spot in the capital has its imperfections because it's not very big and it can't be considered as being a very central location situated right in front of the European Parliament headquarters, but nevertheless, this square has something to attract so many students, which turns into a meeting point for young Belgians as evening falls. It's a worthwhile activity.
Around here you'll find some of the most well-known bars and clubs for dancing in Brussels. Enjoy the city's music, young atmosphere, and coolness, as you can live very well in Belgium. Perhaps you'd like to read more about the city? Visit Brussels and make cost-free plans!
Photo | Hernán Piñera