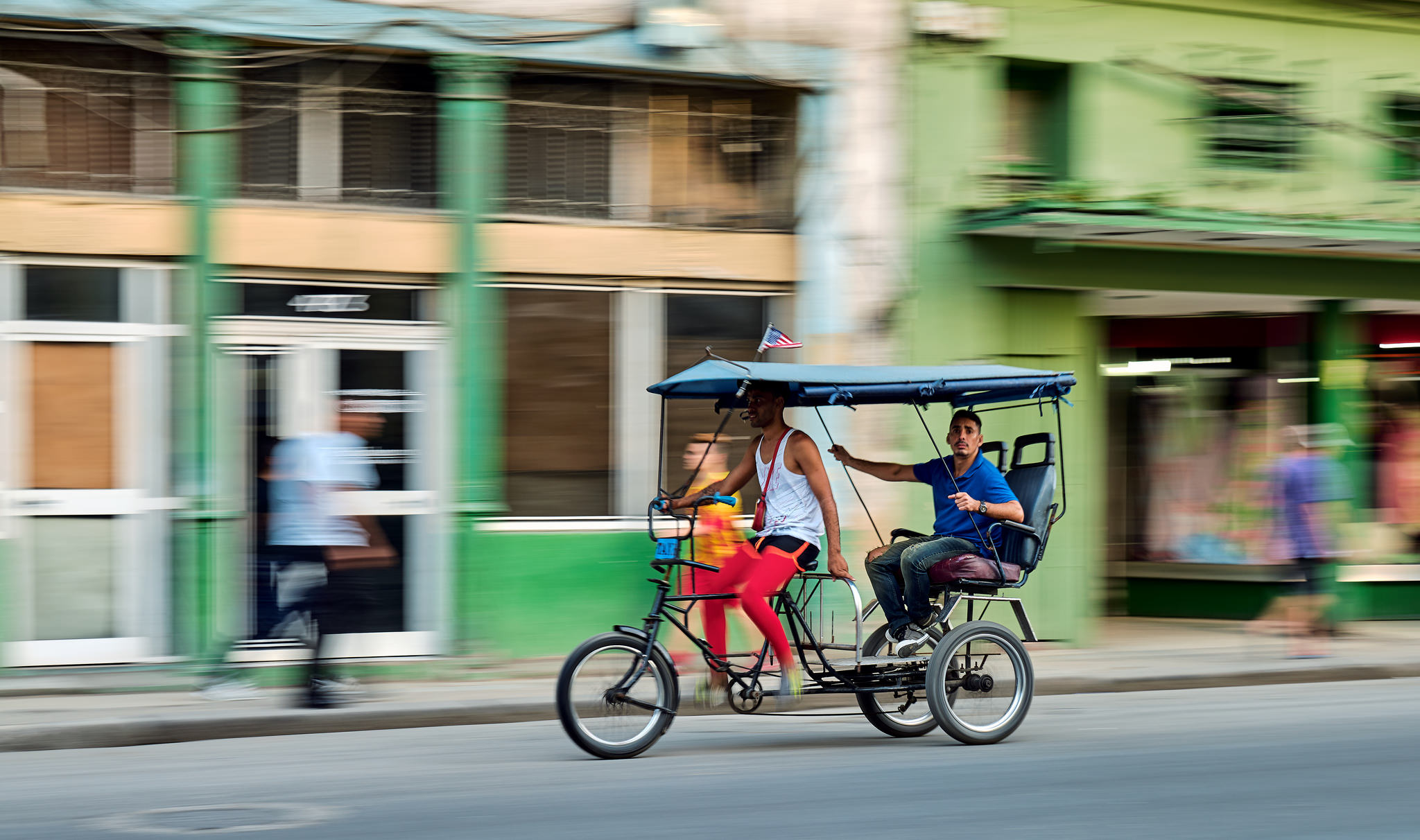 If you are looking for a unique destination where you can experience the authentic flavors of Caribbean culture, there is no better place in the world than the island of Cuba, and more specifically, Havana. As you explore this beautiful city surrounded by the azure waters of the Caribbean sea, you will discover many cool and fascinating places where you can enjoy a meal "a lo cubano," or Cuban style.
We are talking about Havana's famous paladares: homes that open the doors of their kitchens and dining rooms to anyone who wants to explore Cuban culture from within, or more specifically, sample its cuisine. Eating in a Cuban paladar comes close to eating in a family home surrounded by the warm glow of moms, dads abuelas and friends, as is the national custom.
Eating in a paladar is a vital part of the experience of traveling to Havana, and a great alternative to traditional restaurants. Where will you get a better perspective on the history and traditions of Cuba, if you are not mixing with the locals? This is why eating in a paladar is a double experience: on the one hand, you get a real feeling of the essence of Cuban culture; on the other, you enjoy the recipes that have been passed down in each family from generation to generation.
Although the cuisine is varied, remember that typically Cubans eat hearty: fried plantains, beans and the famous shredded beef in tomato sauce called ropa vieja ("old clothes") are some of the typical dishes that you can find in almost any paladar. You will find many paladares throughout Havana, so it's best to let yourself go and allow the aromas to point you to the best option.
Photo | Pedro Szekely